10 Healthy Dorm Room Must Haves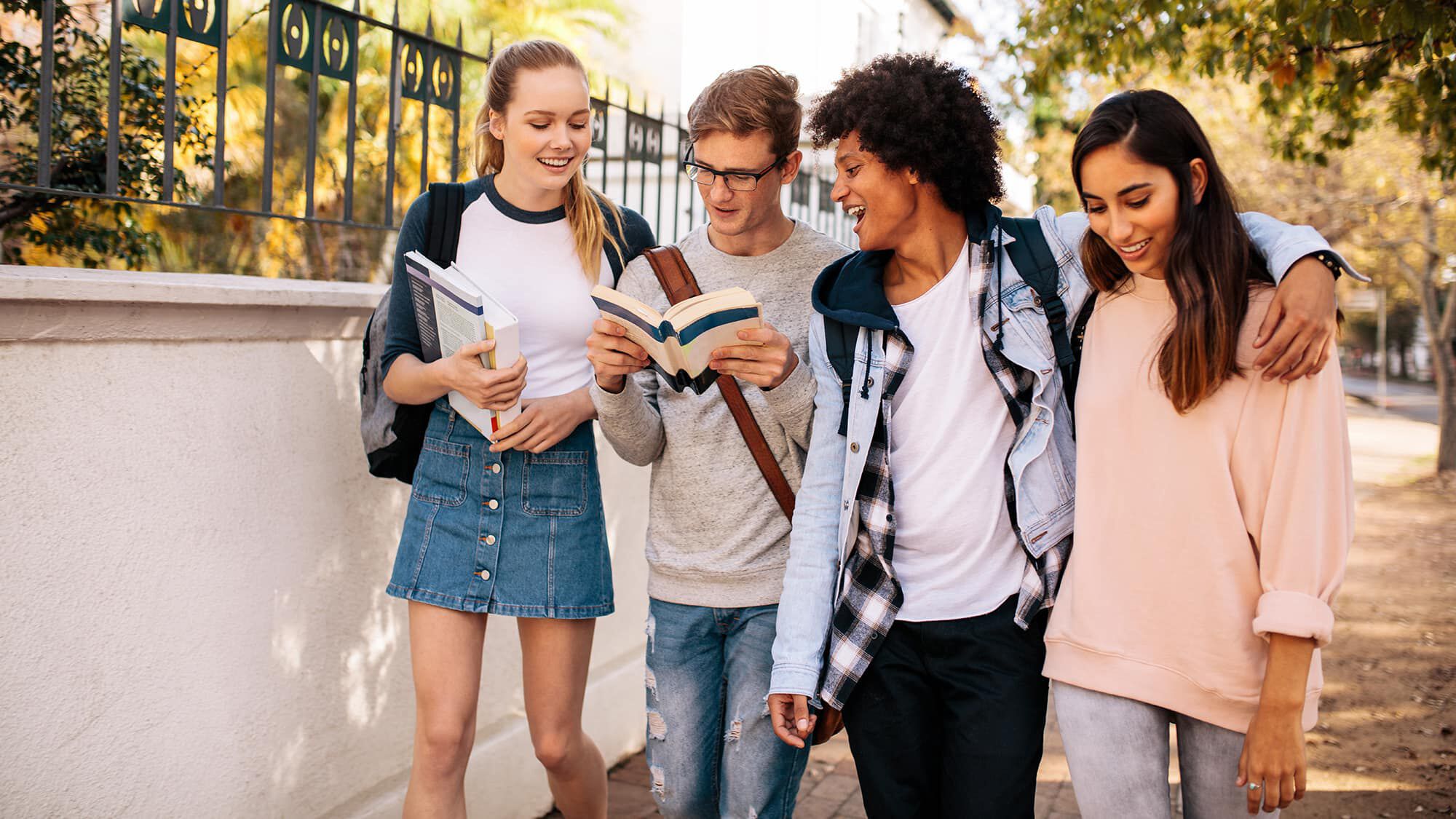 August is here. For millions of American families, their kids will enter a new world of responsibility as undergraduate students. As you rush to put together everything your son or daughter will need to live comfortably in a new place, it's important to remember health, too. Your flexible spending account (FSA) can tackle many of the necessities your young scholar will need to stay healthy each semester!
Recommended Healthy Dorm Room Must Haves:
1) Eye Therapy Mask
No one wants to wake up for an 8 a.m. class with puffy eyes and dark circles! Apply an eye mask to reduce these. An eye therapy mask can be placed in a refrigerator or microwave to reduce facial inflammation and even combat nasal congestion.
Check Out: TheraPearl Hot or Cold Eye Therapy Mask
2) Saline Nose Wipes
Saline wipes are extremely handy in the event of a sudden cold or flu. They also conveniently fit into a backpack or purse for on-the-go relief.
Check Out: Boogie Wipes Saline Nose Wipes, 45 ea
3) Contacts Lens Solution
Does your son or daughter wear contacts? Contact lens solution is a necessity for the daily wear and care of contact lenses. This product, as well as contact lens accessories and even eyeglass accessories, are FSA eligible and will come in handy for years to come!
Check Out: Opti-Free RepleniSH Multi-Purpose Disinfection Solution, 10 oz, Value Pack 2
4) Thermometer
A simple digital thermometer is a helpful tool to monitor symptoms during a cold or flu. Your college student can use this anytime an illness strikes to continually check his/her condition.
Check Out: Tiny Temp Digital Thermometer - 1 ea
5) Pain Relievers
An over-the-counter (OTC) pain reliever will come in handy for the everyday aches and pains, headaches and other forms of discomfort your college student may experience throughout the year.
Check Out: Tylenol Extra Strength Pain Reliever & Fever Reducer Caplets, 100 ea
6) First Aid Kit
Every dorm room should have a basic first aid kit so your son or daughter can respond quickly in the event of an injury with bandages, wound dressing and everything else needed to care for cuts, burns and scrapes.
Check Out: Adventure Medical Kits
7) Cold Packs
Whether your child is dealing with a bump, bruise or workout-related soreness, cold packs are extremely helpful in controlling inflammation and combating pain.
Check Out: ACE Instant Cold Compress Twin Pack
8) Sleep Aids
Getting a good night's rest in college is a necessity, but it can also be difficult with the endless amount of distractions around. OTC sleep aids are helpful products that are non habit-forming to give students the extra boost they need to achieve a restful night's sleep. Note: you'll need a prescription to get reimbursed for these with your FSA.*
Check Out: Unisom Sleep Tabs, Nighttime Sleep Aid Tablets, 48 ea
9) SPF Lip Balm
As long as lip balm is formulated with a sun protection factor (SPF) of 15 or above, it is eligible for FSA reimbursement! This is an easy way to avoid chapped lips and help your child look his/her best each day.
Check Out: Banana Boat Aloe Vera with Vitamin E Sunscreen Lip Balm SPF 45, 0.15 oz
10) Kinesiology Tape
Is your son or daughter constantly active? If so, there's a good chance that a muscle pull or strain will happen along the way. Kinesiology tape is one of the easiest means of immobilizing an injured body part to help them get back in shape quickly!
Check Out: KT TAPE PRO, Pre-cut, 20 Strip, Synthetic, Jet Black