2 ways to save on after-school care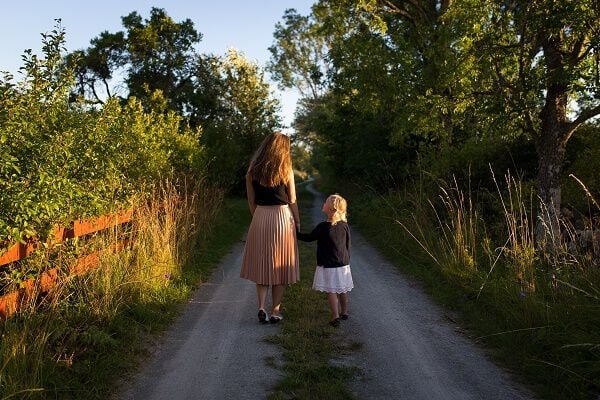 Saving on after-school child care
With a new school year upon us, your daily to-do list is about to get much longer! Juggling the responsibilities of parenting and a career are hard enough, but after-school child care can give you the necessary reprieve to tackle your responsibilities.
Of course, that extra help doesn't come without a price! Child care expenses can add up over time, but there are a number of unexpected income sources you can tap to help cover this essential service.
Here are a few simple ways to save money from the experts at FSAstore.com:
Cover expenses with a Dependent Care FSA
Flexible Spending Accounts (FSA) are extremely valuable in covering a wide range of potential expenses for you and your family, and they are available in a number of different forms. In this case, a Dependent Care Flexible Spending Account (DCFSA) will cover child care for kids up to age 13, in programs like summer school, as well as for day care for anyone you list on your federal tax return as a dependent (who is physically or mentally incapable of providing for his or her own care). This money is intended to assist you with these expenses while you and your spouse are gainfully employed, and best of all, it's tax-free!
2. Speak with HR
A growing number of businesses have started to see child care as a means of improving company culture and their employees' work-life balance. There may be some form of child care reimbursement or daycare benefits available that can help your family better handle the burden that working parents face. Your HR department can walk you through all the benefits available to you, or can be a helpful resource when setting up an FSA.
Have more questions about Dependent Care FSAs? Browse our Learning Center for questions about these popular plans.
Or, browse our Eligibility List to discover and search for covered expenses with different types of FSAs - including Healthcare FSAs, Limited FSAs and Dependent Care FSAs.