5 cures for the Valentine's Day Blues (and Potential Use for your FSA, too!)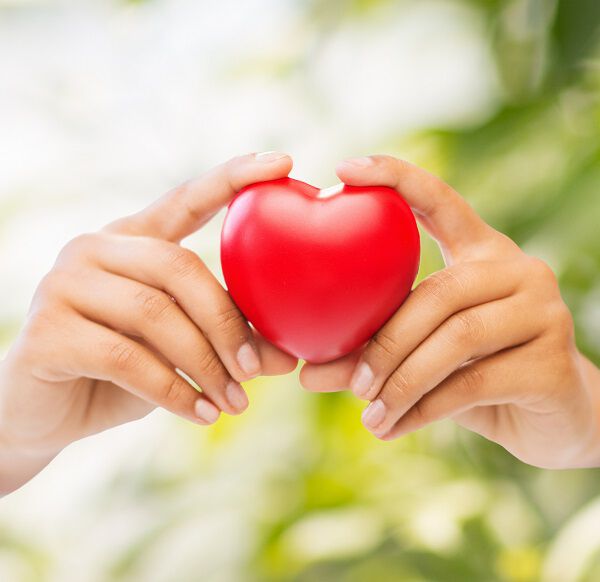 If you don't have a special someone to spend the day with, cure a bad case of the Valentine's Day Blues with some productive online shopping! Caring about your health is the best way to shower yourself with love this holiday. There are many ways to pamper yourself this day and feel like the best and most confident you yet.
Put on that Sports Gear and Get Active
Did you purchase a new set of activewear that you have been itching to show-off? Perhaps there's a sport or activity that you used to play or do all the time but haven't had the chance to in a while. Today is as good as any to get out there and take a one day ski-trip, play some pickup basketball, or go for a jog in your neighborhood trail.
Destress and Declutter your Mind
Take this day as a reset button to relax and clear your mind from anything that might have been weighing you down. Sooth aches and pains with a relaxation mask, close your eyes, and settle into a calm with some calming meditation music or natural sounds. A slower tempo music can quiet your mind and relax your muscles, making you feel soothed.
Cleanse and Moisturize for a Healthy Skin
Taking care of your skin can give you a glow that's not just skin deep. Part of feeling good is waking up to a fresh and healthy skin, especially in the winter months when it's easy for your skin to dry out and sting or itch a little. Natural toners will give you a pure cleaning that refines pores, and gently remove excess oil, dirt, and makeup residue, giving you an evenly toned and smooth skin to take on the day.
Take some time off
Don't dread the arrival of Valentine's Day when you have the power to turn a negative experience into a positive one! Take some time off around Valentine's Day to visit friends or family members, or use this as your chance to escape the brutal winter weather and head off to a warmer part of the globe! Before you find yourself in a tropical location, however, be sure to use your FSA to pick up mineral sunscreen to protect against nasty sunburns and future complications! These products are active as soon as they touch the skin, provide ample water and sweat resistance and broad spectrum protection against UVA/UVB rays that contribute to the formation of skin cancer.