Fridays (with Benefits) - 6/21/19 - Retirement? What's retirement?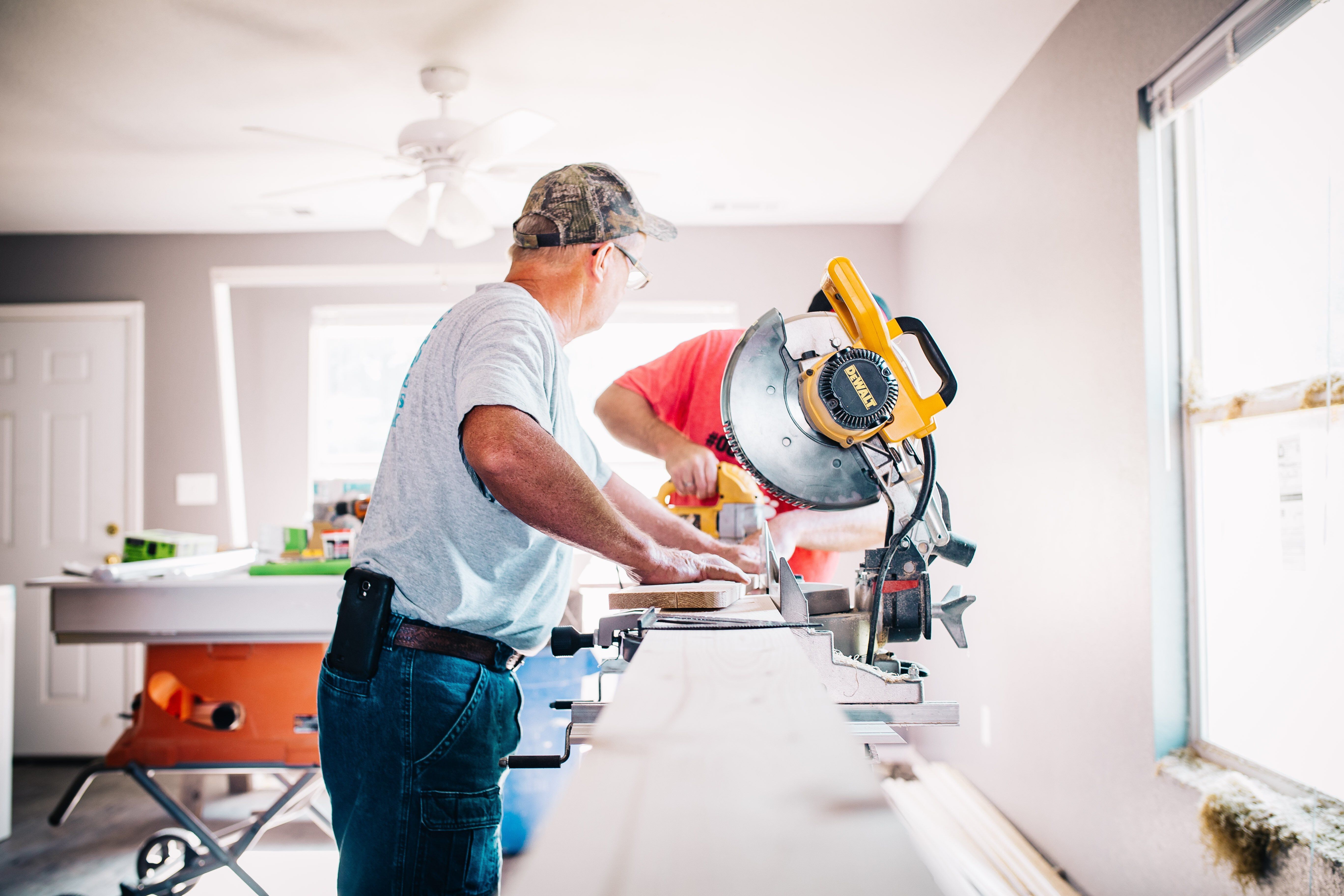 If you're a regular reader of the FSA Store and HSA Store Learning Centers, you know how important retirement planning is to what we do. Whether it's through better budgeting month-to-month, or long-term savings plans, tax-free health accounts can make you wiser with your money on all levels.

The importance of this has never been higher. At least according to a recent article from PlanSponsor, which culled some facts from Northwestern Mutual's 2019 Planning and Progress Study (full report here). The results were eye-opening, to say the least.
Right from the outset of the report, we learn that 46% of Americans plan on working past the traditional retirement age of 65. And it's not just the Baby Boomers who are approaching retirement -- an equal 18% of Gen X workers plan to work longer. Some even past 74, nearly a decade later than expected.
Of these groups, more than half (53%, across all age groups) are planning to work past 65 by choice -- for various reasons, which usually center on padding retirement income, or simply not being ready to stop working. Can't argue with that logic.
But that means that a near-equal number (47%) are doing it out of necessity… even if they're ready to close the book on their careers.
Why? Because they simply don't have the savings in hand to retire comfortably… and also don't feel prepared to tackle retirement on Social Security alone, especially in the wake of rising health care costs.
And that can be especially concerning for some; perhaps the most notable takeaway of the report is that more than 20% of Americans have less than $5,000 saved for retirement. Sure, this number accounts for all generations, including those just entering the workforce. But all the same, a lack of proper savings remains a problem for those approaching retirement age
Especially since more employers are turning to younger workers for those same roles, to save money on salaries and company health care costs
Retirement can be a daunting proposition, for sure. But with the right planning (and maybe a little friendly guidance from our Learning Centers) it doesn't have to be. A little smart planning now can quickly turn a small nest egg into a sound financial backbone that should give you some reassurance during your retirement years … whether or not you plan to stop working.
--
Fridays (with Benefits) is a weekly roundup of the latest headlines about employee benefits -- from FSAs to fitness programs and everything workplace wellness. It appears every Friday, exclusively on the FSAstore.com Learning Center. And for the latest info about your health and financial wellness, be sure to follow us on Facebook, Instagram and Twitter.