Real Money: Let's talk baby skin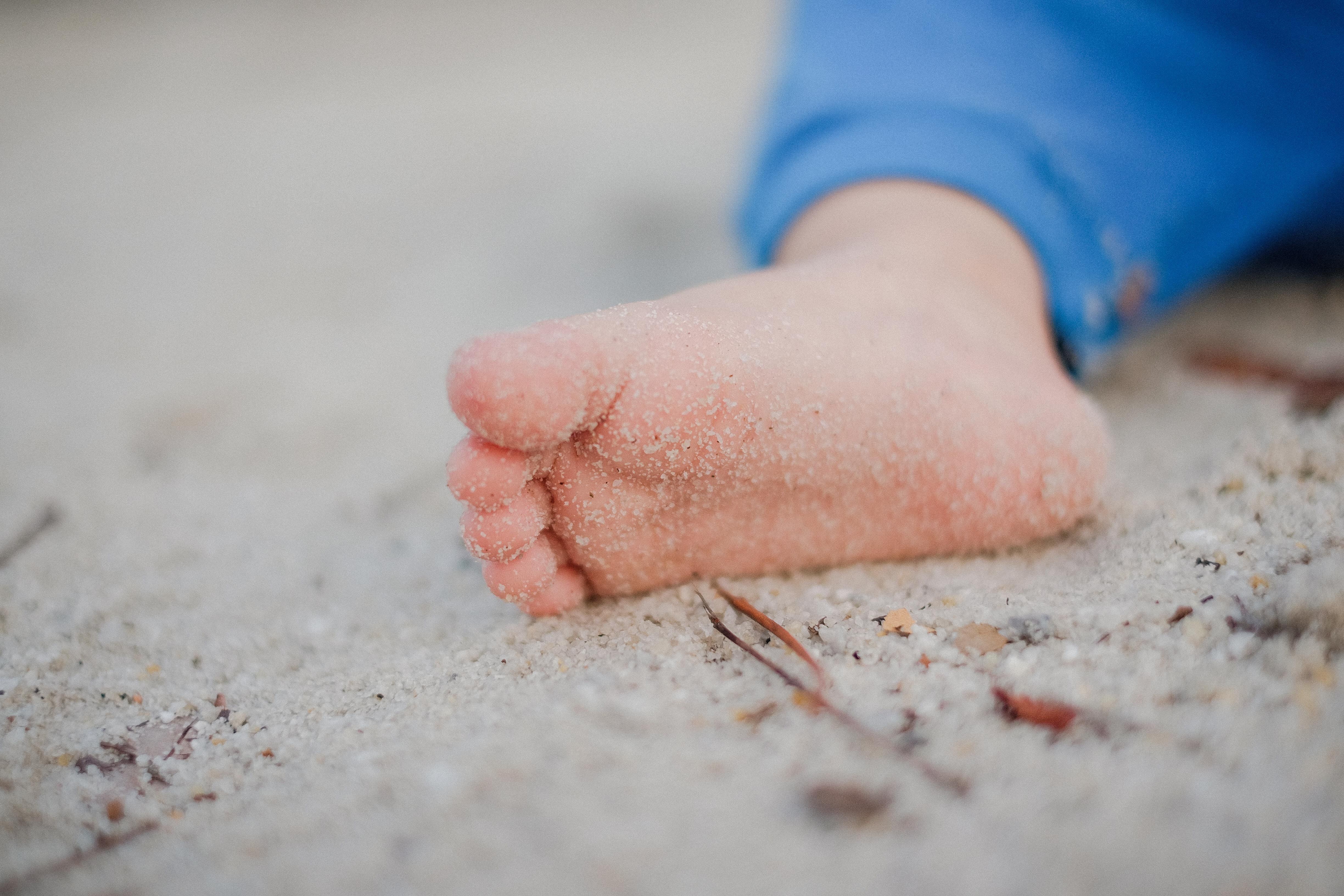 Yeah, we've gone a little "baby crazy" lately, but summer is full of travel and outdoor activities, and parents need to be ready for anything that can happen in the warm weather. Especially if your kids have sensitivities.
My son has eczema, and it's no walk in the park. In fact, it seems to be exacerbated whenever we go outside in the heat like -- well -- to the park. Between swapping out skin care items like lotions, detergent, and diaper rash creams, to trying several brands of sunscreen, we've definitely bought our fair share of products, many of which are FSA-eligible.

From baby acne to eczema to prickly heat to stubborn diaper rash, here are our picks for the best ways to combat baby skin issues. Some are even FSA-eligible. Score.
Eczema
While buying a good eczema cream is a must for babies suffering from this skin condition, it isn't the only product you'll need. Since many sunscreens can aggravate the issue, you'll likely try a few different types of zinc-based baby sunscreen until you find a formula that doesn't irritate their skin.
Worth noting: Anything branded specifically for babies tends to be more expensive, so it's a good thing your FSA has you covered.
You also may need to change up other items your little one's skin comes into contact with, like detergents, lotions, or cleaning supplies. And if all else fails, your child's pediatrician may provide you with some prescription-level relief, also FSA-eligible.
Baby acne
Babies aren't always at their cutest. But what makes the situation worse? A case of baby acne. This skin condition affects about 20% of newborns, and looks like tiny white pimples or even whiteheads. There's really not a definite cure, other than keeping their skin clean and patting it dry. Use a gentle baby cleanser for that.
If the condition worsens or doesn't go away on its own, it may warrant a visit to your child's pediatrician, who may prescribe a 2.5% benzoyl peroxide topical treatment.
Other skin issues
Heat rash is another common skin issue in babies, especially during the summer . Also known as prickly heat or miliaria, this crops up when baby gets a bit too warm. This rash looks like raised red bumps or even tiny blisters under the skin, and happens more often in babies because they can't sweat as effectively as adults. Plus, they have those wonderfully chunky arm and leg rolls.
Troubleshoot this issue by keeping baby out of the heat, giving them a lukewarm bath, and avoiding lotions. Though if he or she seems itchy, some FSA-eligible baby powder might help.
While common, diaper rash can be one tough rash to kick since your baby is likely sporting a diaper 95% of the time. Try an FSA-eligible diaper rash cream like A&D ointment. Another cure for diaper rash? Going sans-diaper for a few minutes a day around your house or outside. This one works wonders—if you're willing to risk it, that is.
--
Whether you budget week-to-week, or plan to use your FSA for bigger things, our weekly Real Money column will help you maximize your flex spending dollars. Look for it every Tuesday, exclusively on the FSAstore.com Learning Center. And for the latest info about your health and financial wellness, be sure to follow us on Facebook, Instagram and Twitter.