Real Money: Why I'm glad I spent more money on childcare using my DCFSA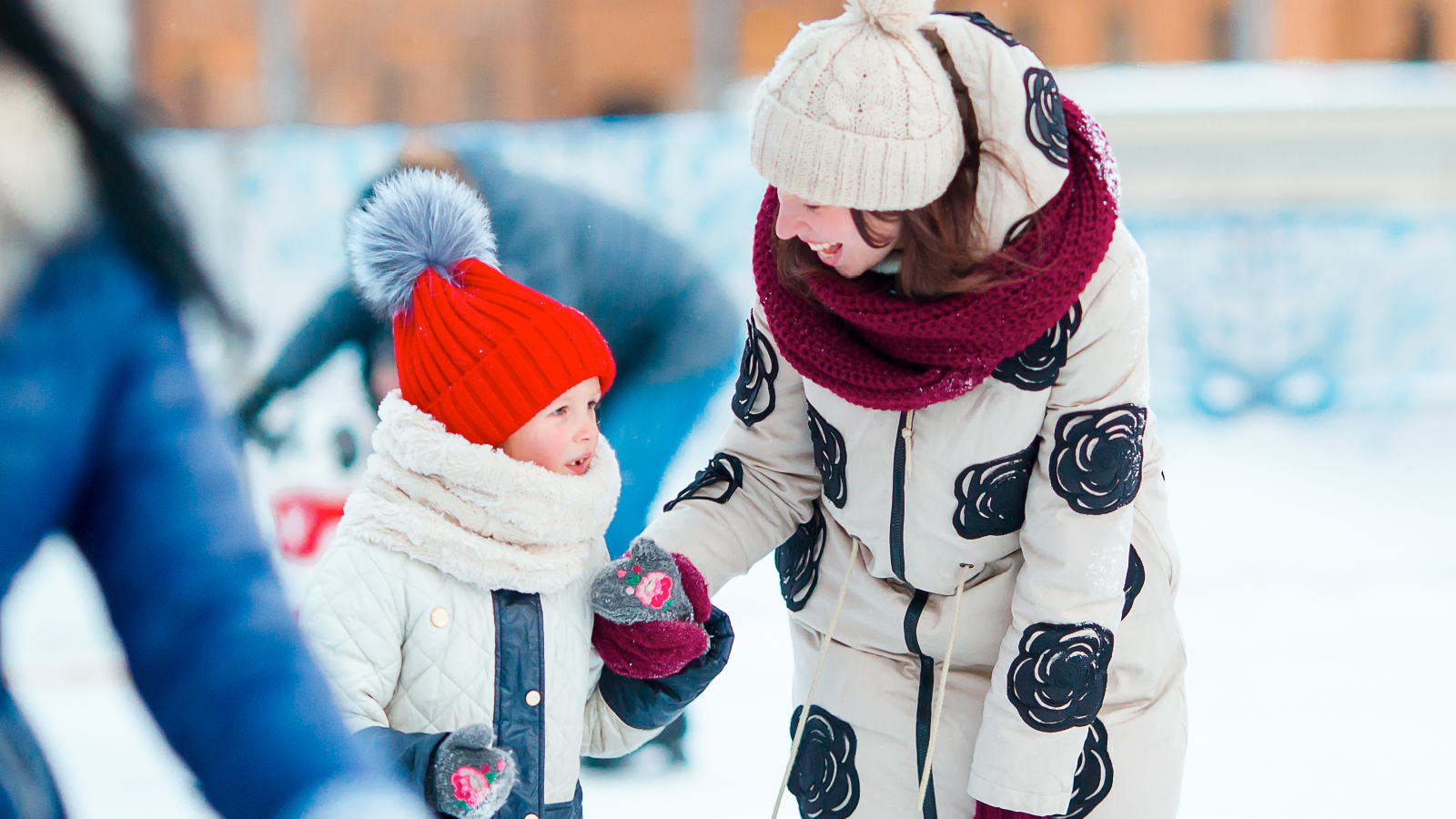 As someone who is a self-proclaimed "cheapskate," I was thrilled when I found out a new way to save on childcare costs. Opening a dependent care FSA (DCFSA) not only allowed me to save on preschool costs but also lowered my family's taxable income.

To put my cheap tendencies into perspective, I'm the weirdo who reuses aluminum foil and washes zipper lock bags until they fall apart. I refuse to buy new shoes until I literally can't super glue the soles back on anymore. My husband constantly reminds me we can afford to spend more as we have a healthy savings rate, but I refuse to listen.
So why was I so excited to spend more money on childcare this year?
My mental health improved drastically
As someone who works from home with a young child, my schedule was often unpredictable. Even if you're just a stay home parent, you can certainly understand how hectic it can be when your toddler is having a meltdown for what seems like hours, or when you're wrangling them to try and take a nap, or even try to have a conversation on the phone without being interrupted.
As someone who likes to do it all herself, it took a toll on my physical and mental health. Trying to calm down and write an in-depth article on a finance related topic took a toll on my productivity and I found myself working some nights to make up for lost time. Or I found myself worrying before client calls whether or not my son will find some way to make a lot of background noise.
Instead of "making do," I decided to spend more money on childcare to give myself some much needed space. Instead of working around the clock, I set better work hours so I could be present for my family. I even give myself an hour a day to do whatever I want, even if that means watching something on Netflix.
I became more available to those around me and my relationships flourished.
I can earn more money
Working with a young child around you can wreak havoc on your productivity. I earn a healthy income as is but I know that if I wanted to achieve a few more financial goals my husband and I have set, then I need to increase my productivity. That means finding more uninterrupted work time so that I can take on bigger and more complex projects. Meaning, ones that require more research, interviews with subject matter experts and traveling, if need be.
The extra six hours I have from putting my son in daycare has helped me increase my own work skills. I've been taking that extra time to take on more client assignments, and taking on more responsibility for new and existing projects.
I now treat my DCFSA like a business investment. The more time I can make to earn more money, I know I can do it.
My son thrives in social settings
We don't live near a lot of family or close friends which can be hard on my son. He plays with the neighbors but it's not always consistent. I want my son to thrive and if it means giving him more opportunities to socialize outside of the home, so be it.
At the end of the day, money is meant to be spent on things that matter. And my son matters. His well-being matters. So yes, this cheapskate decided to spend extra money on childcare towards something that is important.
When I see the big grin on my son's face when I pick him up from preschool, I know it's worth it.
--
Whether you budget week-to-week, or plan to use your FSA for bigger things, our weekly Real Money column will help you maximize your flex spending dollars. Look for it every Tuesday, exclusively on the FSAstore.com Learning Center. And for the latest info about your health and financial wellness, be sure to follow us on Facebook, Instagram and Twitter.