Asked and Answered: What's the best way to contact your FSA administrator?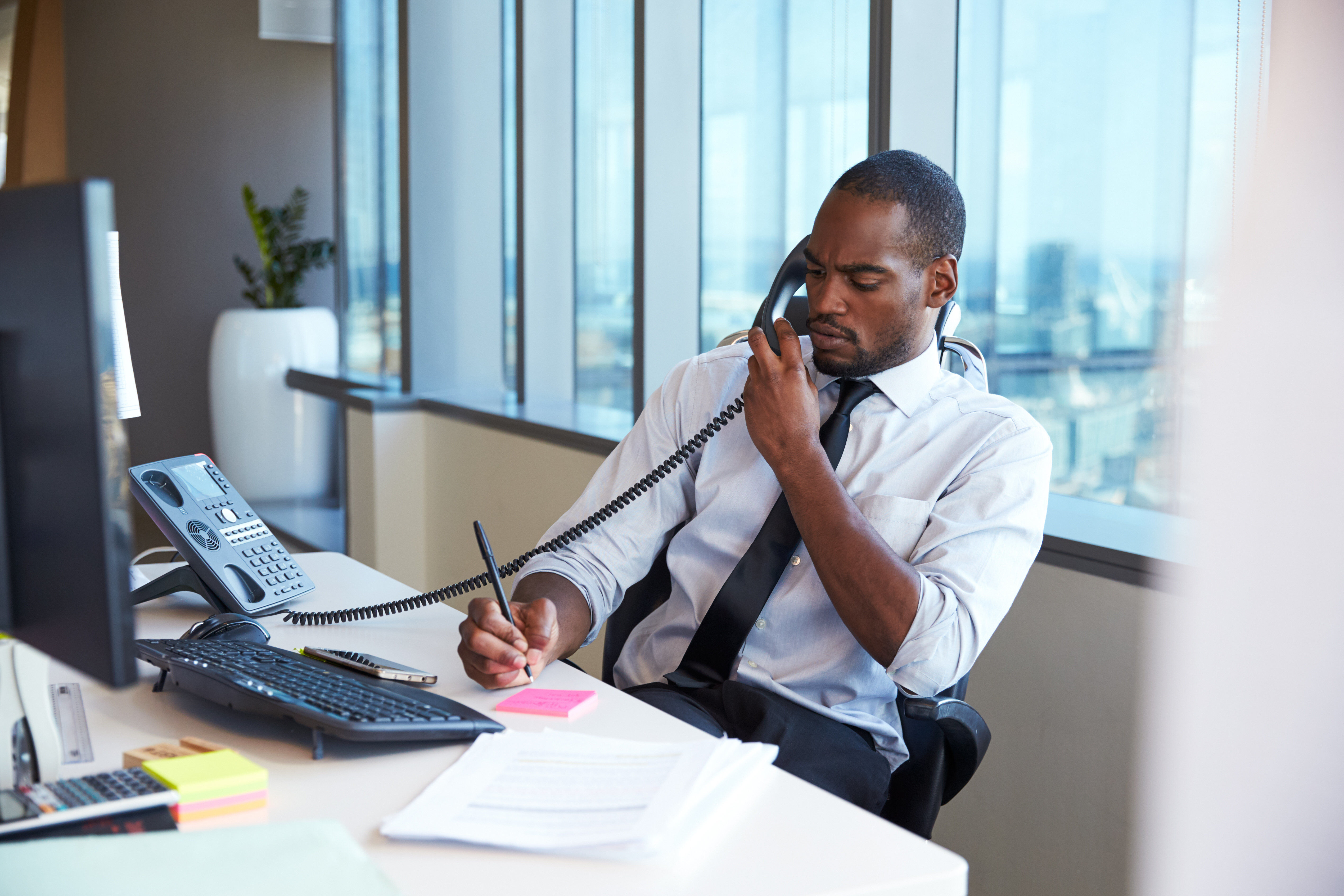 Communication is important in every successful relationship, and the relationship you have with your FSA administrator is no different. Whether you have questions about your benefits, require assistance to file a claim, or need to know what's eligible, your administrator is there to help.

Who do I contact?
If you aren't sure who your FSA administrator is or how to get in touch, your HR department can help. More often than not, your FSA administrator won't actually be a company employee, but a third-party administrator (TPA) instead.
Processing employee benefits is a time-consuming and complicated task, so it's not unusual for employers to outsource the work to another company that specializes in FSA administration.
If your employer is your FSA administrator, your HR department will be able to direct you to the right person. If you have a third party administrator, they'll be able to provide you with contact information.
You should also be able to find a contact number for your administrator on the back of your FSA debit card, and in the information you received at the beginning of the policy year.
Communicating with your administrator
FSA administrators want communication to be simple for policyholders, so they provide different ways to get in touch. The best way will depend on both personal preference and what you need.
Here are the most common ways to get in touch with your administrator, as well as some pros and cons of each:
By phone - Most (if not all) FSA administrators will have a phone number that you can use. Phone calls are great if you have complicated questions about your policy or a claim, since someone on the line can walk you through everything. While many administrators offer 24/7 support, keep in mind that you may find yourself waiting on hold to speak with someone.

Mobile apps - Many FSA administrators offer mobile apps that are easy to use when you're on-the-go. If you download an FSA administrator's app, you'll be able to instantly check your balance, see an overview of your account activity, and even upload photos of receipts so that you can submit a claim.
Most apps will also contain a link to an FAQ page so that you can easily find answers to your questions. The main drawback is that most of the time, you won't be able to speak with a representative directly.

Websites and live chat - FSA administrators offer online portals where you can view your balance, file claims and review your policy information. When you're on your administrator's website, you may also have an option to speak with a representative through online chat, which is a great way to connect and get your questions answered quickly.

Text alerts - Your FSA administrator might let you enroll in text alerts for your account. Through this service, you'll receive automated alerts about your balance and account activity. As soon as a claim is approved or denied, you'll receive a message letting you know.
While these alerts are convenient, they have limited function and can't replace other methods of communication. You won't be able to submit claims by text or speak with a representative.
Since expenses and questions can come up unexpectedly, it's important to know how to get in touch with your FSA administrator before problems occur. And with communications resources becoming more accessible by the day, there's no reason to lose track of your account, and the best ways to maximize your funds.
--
From FSA basics to the most specific account details, in our weekly Asked and Answered column, our team gets to the bottom of your most-pressing flex spending questions. It appears every Wednesday, exclusively on the FSAstore.com Learning Center. And for the latest info about your health and financial wellness, be sure to follow us on Facebook, Instagram and Twitter.