The COVID-19 Baby Boom is coming. How your FSA can help new moms get ready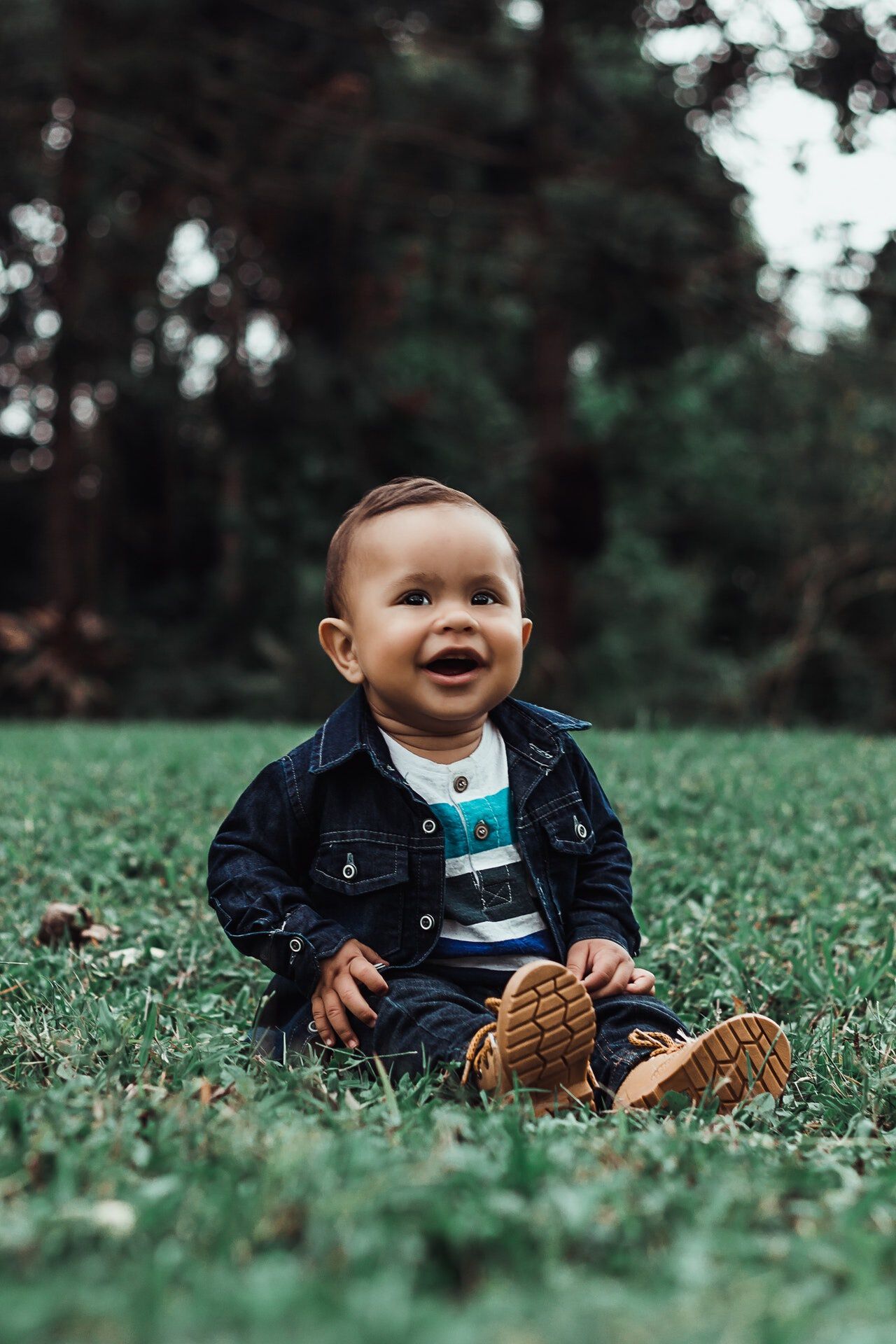 For all the more serious problems caused by the COVID-19 pandemic, there's a simpler issue that just about everyone can relate to - boredom. Whether you've been hard quarantining since the start of lockdowns or spending more time out and about in the last few months, there just isn't as much to do in 2020.
Well, there is one thing.
Many experts are expecting a quarantine baby boom starting in December. If you're one of these expecting parents, you may be wondering how you're going to pay for all these new expenses. That's where an FSA can help.
Here's a detailed rundown of what new moms can - and can't - buy with their FSA, along with some tips on how to manage your account.
What is an FSA?
A Flexible Spending Account (FSA) is a special savings account for qualified medical expenses. FSAs are only available through employers, so companies have to decide whether to offer FSAs. Workers cannot open an FSA on their own. Some employers will even match contributions to their employees' FSAs, but this isn't guaranteed. FSAs are not available to self-employed workers.
Employees have to decide during open enrollment if they want to open an FSA, along with how much to contribute. This can be either a dollar amount or a percentage of their salary. The money will then be taken directly out of their paychecks.
Once you've decided how much to contribute to your FSA, you can't change that amount until the next open enrollment or if you have a special qualifying event. That's why it's so important to choose an amount that fits your budget and your medical needs.
Like with HSAs, FSA contributions reduce your taxable income. Let's say you earn $50,000 a year and contribute $1,000 to your FSA. You would only be taxed on the $49,000 and not the $50,000 you earned. Obviously, higher contributions then lead to even lower taxable income.
How an FSA Can Help New Moms
Women who are pregnant or trying to become pregnant can save money on essential supplies by contributing to an FSA. Before you even get pregnant, you can use an FSA to buy fertility kits, pregnancy tests and sperm test kits.
Once you get pregnant, FSA funds can be used for a variety of prenatal expenses including:
OBGYN, primary care and other doctor's visits
Prenatal vitamins
Prenatal tests, ultrasounds, DNA tests and bloodwork
Lamaze and childbirth classes
Baby movement monitors
Belly band or maternity belts
You can use FSA funds to pay for all medical child-birth related expenses, whether you choose to give birth in a hospital or have a home birth with a midwife.
After you've given birth, you can use an FSA to pay for:
Out-of-pocket childbirth costs
Lactation consultants
Breastfeeding classes
Breast pumps and accessories like nipple shields, bottles, storage bags, coolers, pumping bras and more
Baby thermometers
Baby sunscreen
Nose wipes
Nasal and ear cleaners and nasal aspirators
Nursing pads
In-home sleep training services
However, there are some common prenatal and postpartum expenses you can't use FSA money for. These include:
Maternity clothes
Diapers
Breastfeeding and maternity pillows
Baby clothes and accessories
Cloth and disposable diapers
Baby wipes
Cribs and bassinets
Stroller
Baby-wearing wraps
How Much to Contribute to an FSA
In 2021, the annual limit for FSAs is $2,750 per person. If you and your spouse both have access to an FSA, you can each contribute $2,750 to your individual accounts.
FSAs are provided by your employer. Unlike HSAs, FSAs have a use-it-or-lose-it-policy. If you have money left over in an FSA at the end of the year, you would have to spend it down by the final day of the plan year or forfeit it back to your employer: Your employer has two additional options: to let you roll over a maximum of $550 into the following year or give you an extra 2.5 months to use the funds. Employers may choose to implement a rollover or a grace period, but cannot offer both. Ask your HR department what the company policy is.
This is why it's crucial not to save extra money in an FSA. Be conservative when deciding how much to contribute. It's better to outspend your FSA than to have hundreds left over and no eligible expenses. Also, you'll forfeit any money in your FSA if you leave your job.
Most people reach their health insurance deductible when giving birth, but you can also call your insurance provider and ask them how much childbirth will cost.
If your deductible is more than the FSA maximum limit, then it's safe to save the maximum FSA amount. For example, if your deductible is $6,000, then it's ok for you to contribute the FSA limit since you'll likely reach the deductible amount during your pregnancy.
If you've already had your open enrollment period and didn't select any FSA contributions, then it's too late to change that. However, you can opt to open an FSA when you give birth, because having a baby counts as a special qualifying event. Some (but not all) employers will allow you to make a mid-year election change in this circumstance, but as always it is best to check with your benefits administrator. You won't be able to use the FSA for any past medical events, but you can use it going forward.
If you're planning on getting pregnant, it may be worth signing up for an FSA just in case.
How to Pay for FSA-Eligible Expenses
You can pay for FSA expenses directly with an FSA debit card if you're given one. Some FSA providers don't issue debit cards and require that you pay for expenses out-of-pocket and submit those for reimbursement. You'll have to keep your receipts to prove that you bought FSA-eligible items.
Try to store receipts in the cloud, and ask for an email receipt when shopping in-store. Many paper receipts fade within a few months, so it's best to scan the original receipt and store it digitally as soon as possible.
Even if you use an FSA card, you should still keep the receipts in case the IRS asks for proof that you purchased FSA-eligible items.
Still not sure what you can buy with your FSA card? Shop online at FSAStore.com and be confident that you're buying eligible maternity and baby items.
Thanks for visiting the FSA Learning Center! To stay on top of all FSA news that can affect your health and financial wellness, be sure to follow us on Facebook and Twitter.
Zina Kumok
Zina Kumok is a freelance writer specializing in personal finance. A Certified Financial Health Counselor and Student Loan Counselor, she also works as a money coach helping people one-on-one at
Conscious Coins
. She has been featured in Lifehacker, DailyWorth and Time. She paid off $28,000 worth of student loans in three years.