Flexible spending account expenses for baby care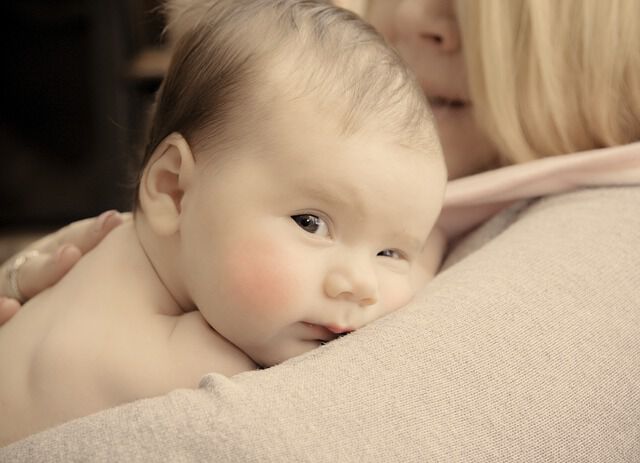 When you're expecting, there's a lot of planning involved. From thinking about possible names to picking out colors for the baby room to baby clothes shopping, awaiting your new "bundle of joy" is an exciting time. While you're getting ready for baby, your health plays a huge role - not just for you, but for your baby, too. Feel free to share our tips with (new) moms, if they're curious as to what's covered by an FSA!

Here are 3 ways to prepare for your baby with a Flexible Spending Account:
1. While you eagerly await your baby's arrival, you'll likely be visiting different medical specialists and might be wondering what's covered by a Flexible Spending Account. A lot of services are, but it's good to contact your FSA administrator to find out more details - and what's allowed under your specific FSA plan. FSAstore.com has an FSA Eligibility List that mentions services and products covered by FSAs, as well.
Use an FSA for the following services:
Breastfeeding classes
Gynecologist visits
Baby sitting- could be covered under a Dependent Care FSA, but not a Healthcare FSA.
Birthing classes- could be partially covered with an FSA, as long as these relate to childbirth itself including breathing techniques, stages of labor, labor and delivery procedures and more.
A birthing coach could be covered by a Flexible Spending Account, if that coach is necessary for treatment or assistance with a medical condition (Letter of Medical Necessity is needed).
**It's best to check your Summary Plan Description, or ask your FSA administrator about eligible expenses.
2. A variety of Baby Care products are also covered by Flexible Spending Accounts.
SHOP FOR MEDELA with your Flexible Spending Account
Breast pumps and breastfeeding accessories-shop for Medela breast pumps and breastfeeding accessories or learn more about the benefits of breastfeeding from Medela.
Prenatal vitamins
Breastfeeding accessories include breast milk storage bottles or bags, and breast pump bustier.
Baby sunscreen is covered, as long as it's SPF 15+.
Baby thermometers are covered by an FSA.
Baby saline spray and baby nasal aspirators are covered.
3. Baby care products covered with a prescription
Not all baby care products are easily available with a Flexible Spending Account, and some require a prescription for FSA reimbursement since these contain medical ingredients.
That includes:
Baby formula (for the treatment of a medical condition) - could be available with a Letter of Medical Necessity.
Baby rash ointment - available with a prescription.
Items NOT covered by a Flexible Spending Account include: baby oil and baby powder.