When it comes to flexible spending accounts (FSAs), you've probably heard about the tax breaks and benefits (not to mention being able to pay for health emergencies when they arise). But, what most people really want to know is what the term "eligible expenses" actually means.
This is especially true if you're having issues with pain, and you want to explore therapies like acupuncture or other types of alternative pain management.
So let's take a quick look at how FSAs classify acupuncture, as well as other alternative types of treatment, like the often confused acupressure, which is often also FSA-eligible. (See the differences in this post.)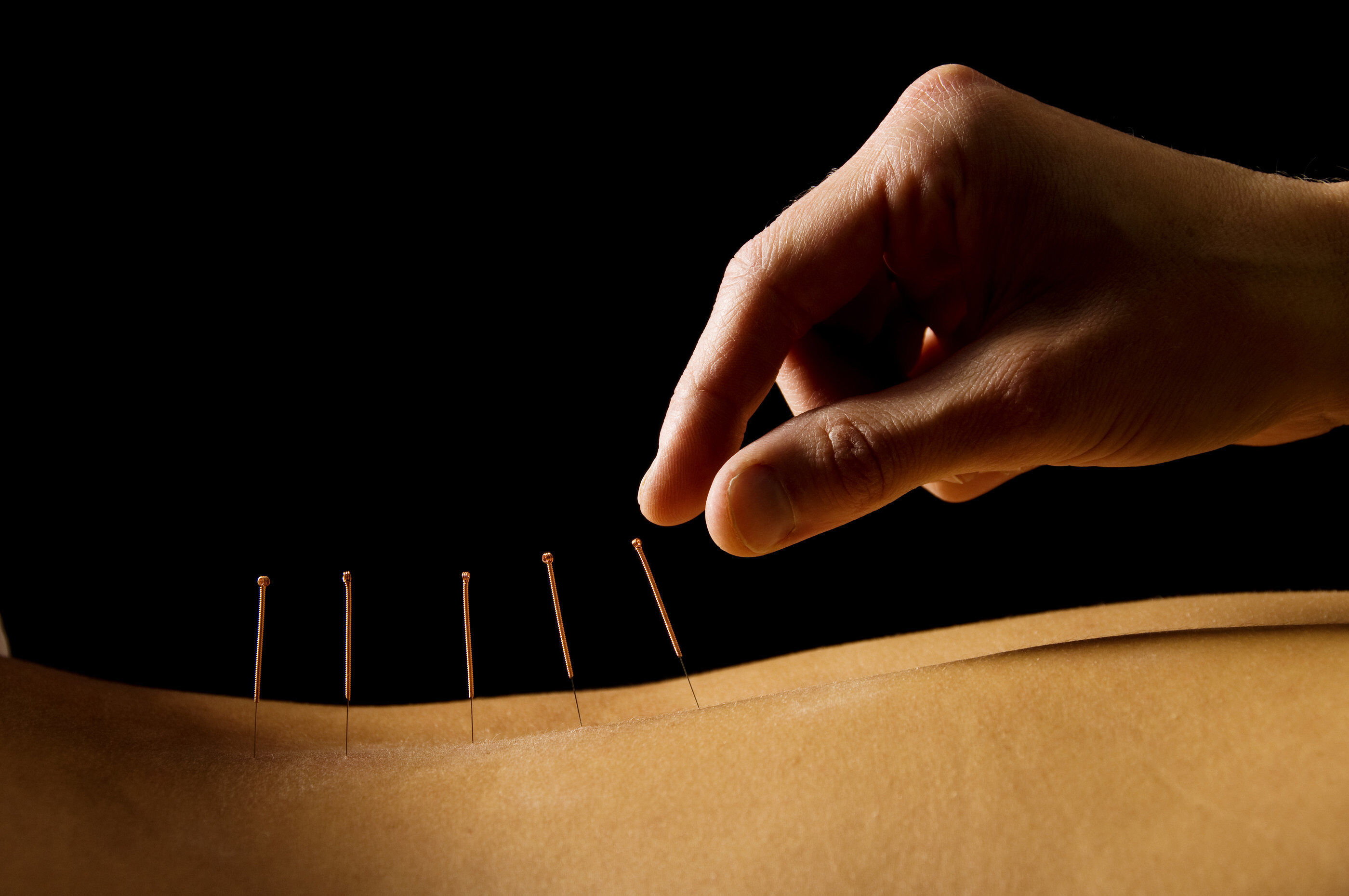 FSAs and acupuncture
Acupuncture has been used in Asia for centuries to treat pain, but it's still a pretty new type of treatment here in the U.S.
Acupuncture is FSA eligible because the IRS considers it a qualified medical expense that you can deduct on your tax return.
Are there any other FSA-eligible alternative pain treatments?
Potentially. Each situation is unique and will likely be handled on a case-by-case basis by your FSA plan administrator. Two common alternative treatments for pain include:
Naturopathy – non-invasive treatments that promote self-healing
Chiropractic – manipulation of the spine to alleviate pain and discomfort
It's at your doctor's discretion whether these alternative types of therapies would be useful in your treatment plan. If they are, and the service aids in diagnosis, cure, mitigation, treatment or prevention of disease, an LMN must be written, which may make the service eligible for reimbursement under your FSA. In short, any natural therapy could be eligible if it hits these marks.
The LMN must provide detailed information about how the alternative treatment would be used as part of your treatment plan and what the treatment would cover and how long treatment should last.
Regardless, your best option is to discuss alternative therapies with your physician to determine if there's an opportunity to integrate these treatments into your pain management plan.
--
From FSA basics to the most specific account details, in our weekly Asked and Answered column, our team gets to the bottom of your most-pressing flex spending questions. It appears every Wednesday, exclusively on the FSAstore.com Learning Center. And for the latest info about your health and financial wellness, be sure to follow us on Facebook, Instagram and Twitter.