One of the great things about an FSA is that it can be used to cover a wide range of medical expenses. But there are so many FSA-eligible items and services, some people miss out on saving for some major expenses.
Well, here's a reason to smile -- if an orthodontist recently recommended braces for your child, you can use your FSA to pay for them.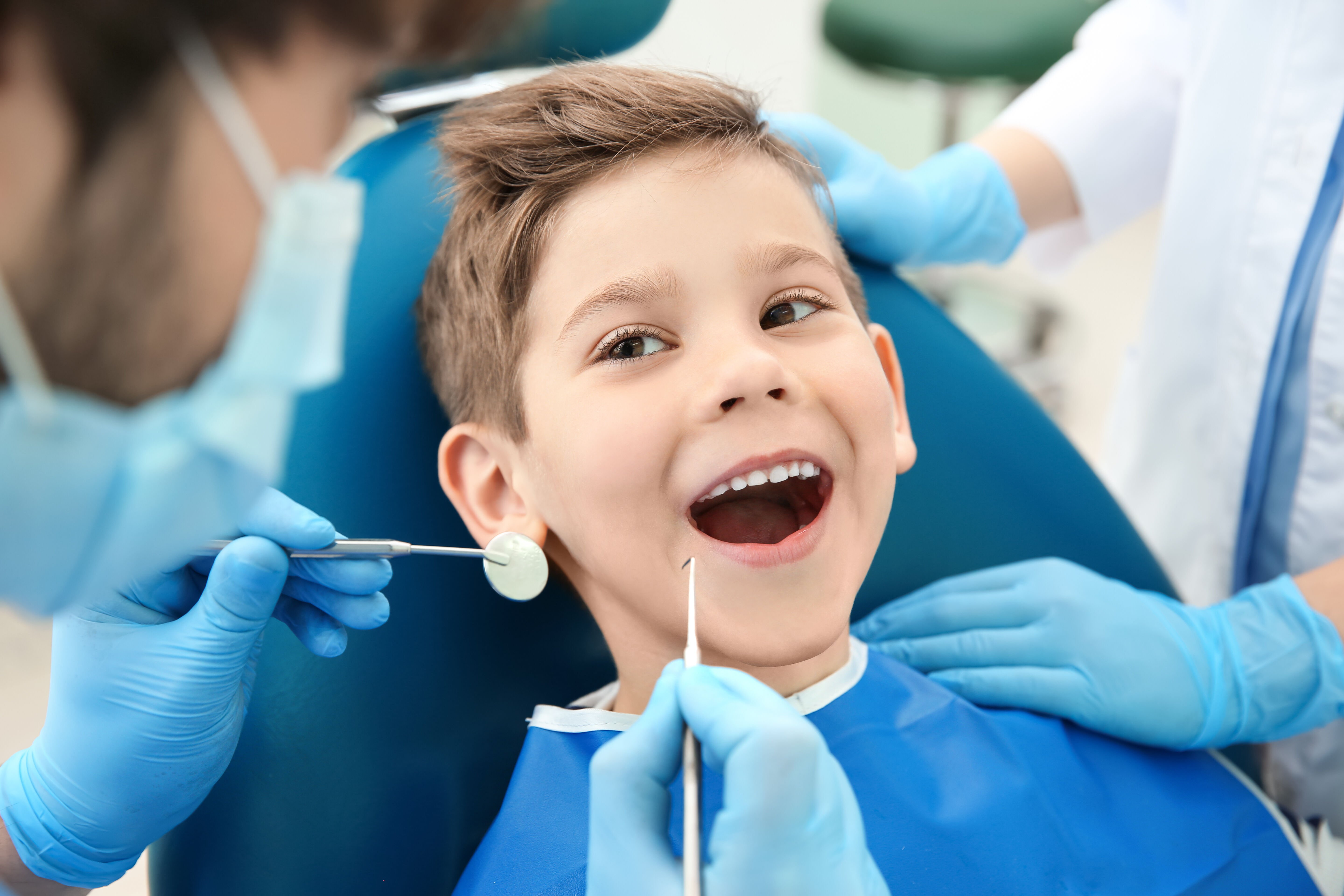 So, what's covered?
Orthodontists recommend braces for a variety of different reasons. Underbites, overbites, crooked teeth, overcrowding, and gaps all warrant treatment. While many of these issues may seem like cosmetic issues, they can lead to serious medical problems down the road if left untreated. Tooth decay, toothaches, gum disease, and headaches can all develop from misaligned teeth.
Because of this, the IRS defines orthodontia treatment as medical care, which means it's FSA-eligible.
What to expect with treatment (and payments)
Braces are an expensive, long-term treatment. While the cost will vary based on the severity of your child's case, the average cost of traditional braces is $5,000-6,000.
Fortunately, many dental plans already cover part of the treatment costs. You can then use your FSA to pay for any remaining costs that aren't already covered. And if you don't have dental insurance, your FSA can be put towards the total cost of treatment.
Since braces are usually needed for an extended period of time, payment doesn't always coincide with each treatment. Your child may need to visit the orthodontist several times in a single month (especially in the beginning), and there may be times where you'll go several months without needing an adjustment.
Because of this, many orthodontists offer multiple payment options. These options allow you to pay for everything up front, or set up a monthly installment plan. Regardless of which payment method you use, you can use your FSA to cover the costs.
If you do choose to pay monthly, most orthodontists will require a fee upfront before treatment begins. The good news is that this too is an eligible expense.
If required, most FSA administrators even allow for prepayment of orthodontia expenses. This makes orthodontia treatment unique from more traditional dental procedures like extractions or fillings, which need to be paid for and performed within the benefit period and after the service has been incurred.
So, what are my choices?
There are quite a few types of braces available these days, and fortunately, all of them are eligible for FSA coverage. Traditional metal braces are a popular option since they're the most effective and usually the most affordable.
But your child may prefer a less noticeable option like ceramic braces, which are still mounted to the front of each tooth, but are white so that they aren't quite as noticeable. You might even consider lingual braces, which are worn on the inner-side of the teeth.
Invisalign braces are another popular choice since they're virtually invisible (hence the name) and are considered more comfortable to wear.
Getting braces usually requires X-rays, moldings, and consultation fees prior to treatment. These expenses typically aren't included in the cost of the braces and are billed separately.
The good news is that these expenses are also FSA-eligible, as are additional products that may be recommended by your orthodontist, like headgear, dental wax and elastics, oral remedies for discomfort and irritation, and retainers once the braces finally come off.
--
From FSA basics to the most specific account details, in our weekly Asked and Answered column, our team gets to the bottom of your most-pressing flex spending questions. It appears every Wednesday, exclusively on the FSAstore.com Learning Center. And for the latest info about your health and financial wellness, be sure to follow us on Facebook, Instagram and Twitter.