Asked and Answered: Can I use my FSA for my child's eye care?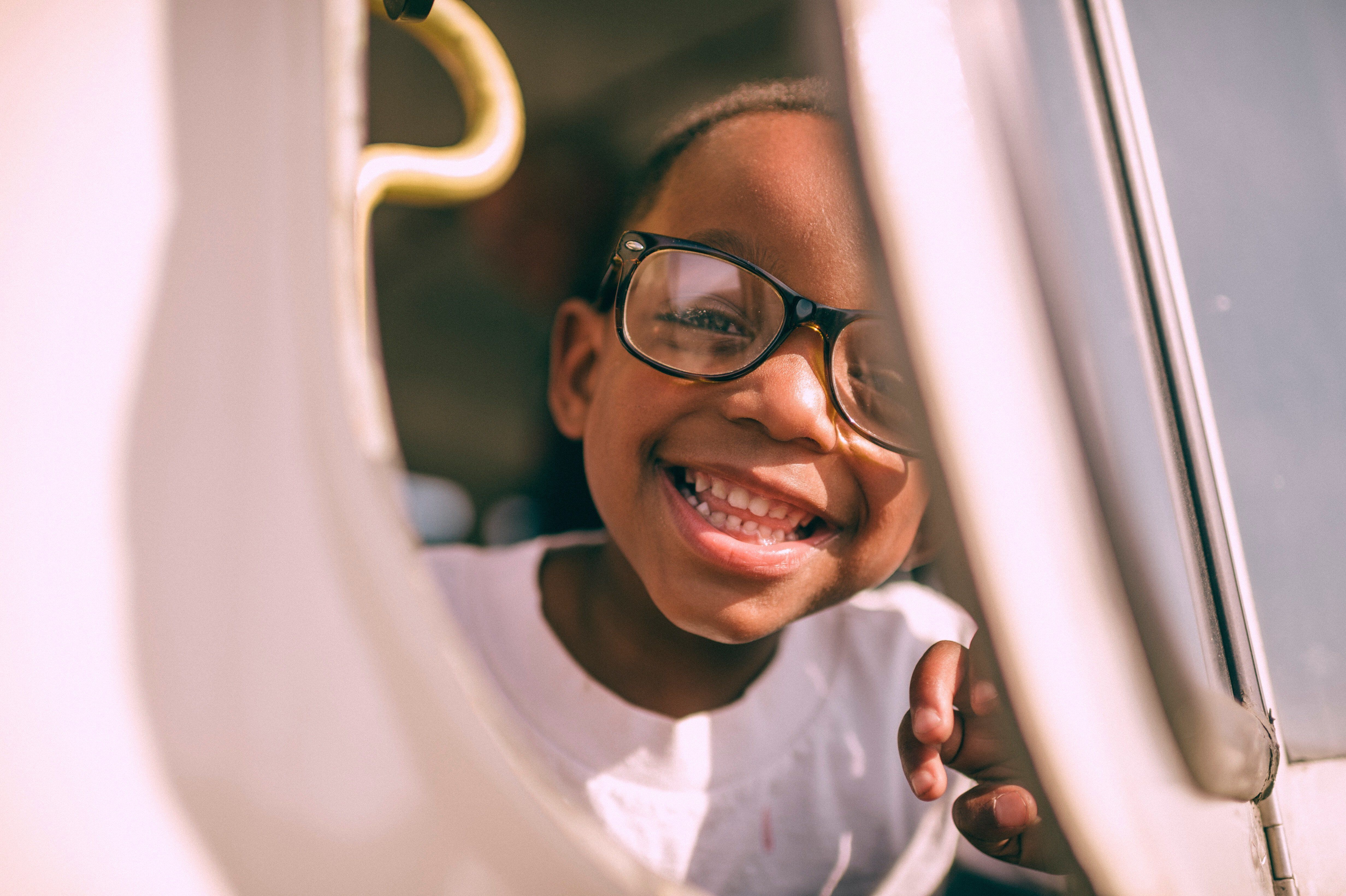 It's back-to-school time, and as you scramble to get your kids ready for the new academic year, there may be more to think about than just picking up school supplies.

This is because August is Children's Eye Health and Safety Month, sponsored by the American Academy of Ophthalmology (AAO). Each year, the organization aims to provides information to the public that can help protect and preserve your child's eye health.

Luckily, whether you have a standard flexible spending account (FSA) or a limited care flexible spending account (LCFSA), your benefits can cover a significant portion of vision care expenses that can help your child see clearly throughout the coming school year. Here are just a few of the AAO's suggestions of what you should cover as the calendar flips to September and school gets underway.
Vision exams
According to the American Optometric Association (AOA), an eye exam is recommended for school-aged children every two years if there is no vision correction issue present, and those who need glasses or contact lenses should visit on an annual basis.
Before your kids get back in the classroom this fall, make an appointment with your optometrist to ensure your child's eyesight is healthy - and use your FSA to offset the costs.
Eyeglasses/contact lenses
Another good plan is to make sure your kids have up-to-date glasses and contact lenses that can stand up to the rigors of childhood. Your FSA covers reading glasses, prescription eyeglasses and prescription contact lenses.
If your child's eye wear is in need of an update, your FSA can cover the fresh new look they've been looking for. Visit our Optical Store to browse our selection of leading eye care brands.
Are all types of contacts covered?
If contacts are designed to correct vision problems, they're FSA-eligible. Though insurance companies might have their own policies regarding coverage of specific types or brands of lenses, they're usually reimbursable with your tax-free funds. Plus, unlike some insurance providers, which may not cover contact lenses in place of eyeglasses, if the contacts are prescribed to correct vision they are eligible, regardless of insurance plan coverage.
Vision correction accessories
Are you running low on contact lens solution? Has your child misplaced a carrying case? In addition to vision correction methods, your FSA covers a huge slate of products that can protect and prolong the lifespan of your kids' eyeglasses and contact lenses. Contact lens solution, eyeglass repair kits, cleaning cloths and much more are eligible for FSA reimbursement.

--
From FSA basics to the most specific account details, in our weekly Asked and Answered column, our team gets to the bottom of your most-pressing flex spending questions. It appears every Wednesday, exclusively on the FSAstore.com Learning Center. And for the latest info about your health and financial wellness, be sure to follow us on Facebook, Instagram and Twitter.