The FSAstore.com Carolers present "We Wish You A Merry Flexmas"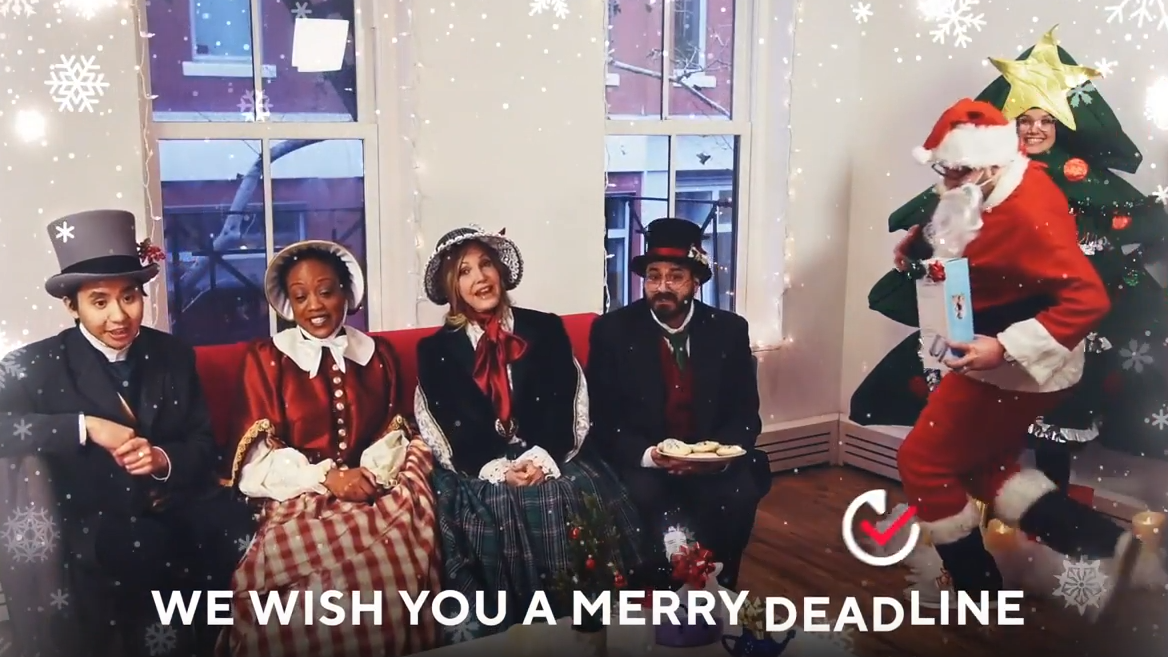 It may be Christmas Eve, but we can't forget about the other big holiday for FSA holders -- Flexmas! If you have a 12/31 FSA deadline, there's just one week left to use those flex spending dollars before they're gone faster than Santa's sleigh!
Need a little inspiration to start spending those tax-free funds? Let's see the latest from the FSAstore.com Carolers!
-
To make this even easier, stop by FSAstore.com for thousands of guaranteed FSA-eligible health products. If you need some ideas for spending down your tax-free funds, start here!
And from all of at FSAstore,com and HSAstore.com, best wishes for a happy, HEALTHY holiday!