That's Eligible?! Can I use my FSA for holiday shopping?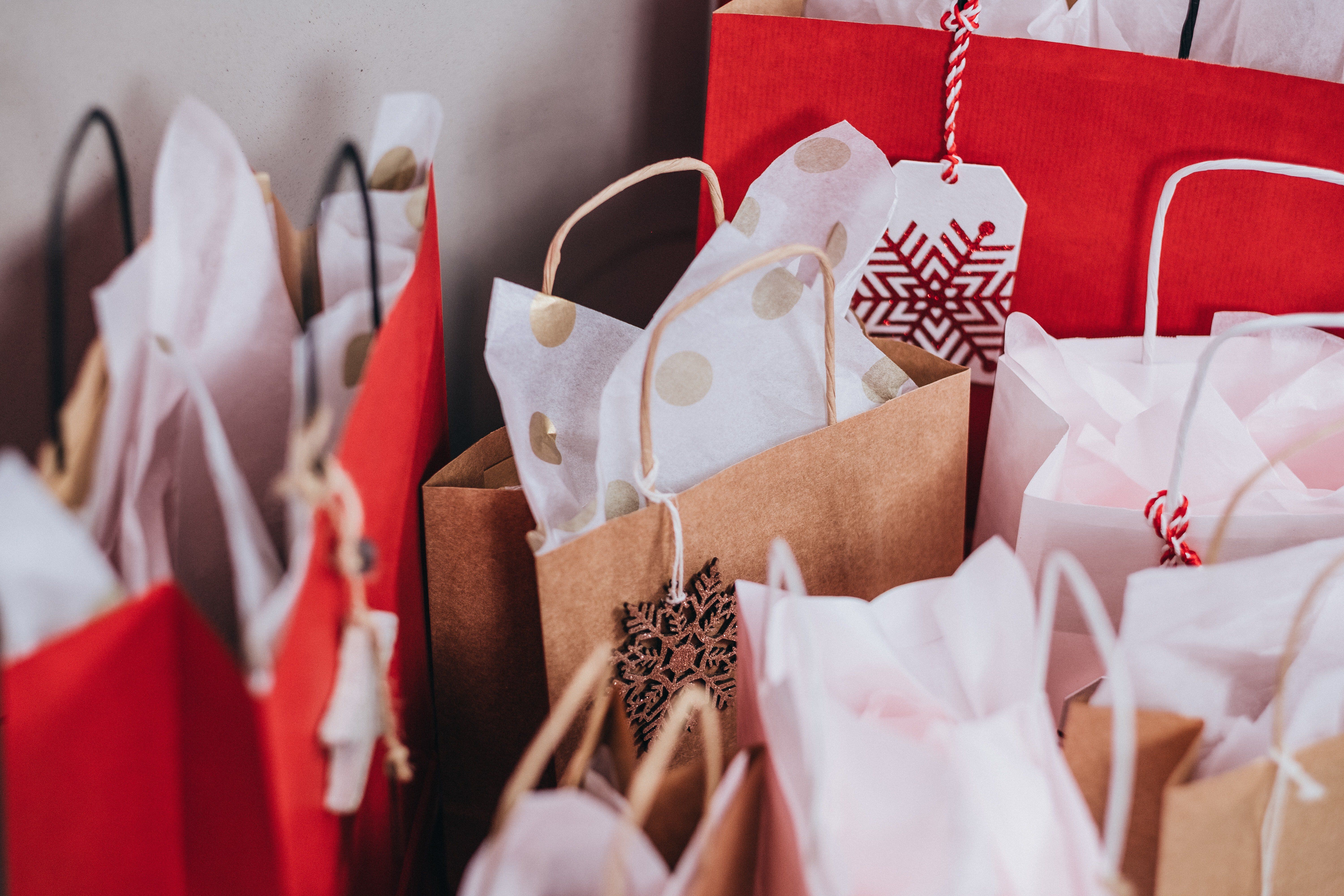 One unfortunate reality of the holiday season is that we're all faced with extra expenses that we typically don't have during the rest of the year. You might need to buy presents for your children, purchase plane tickets for holiday spending, or dish out extra money to prepare big holiday meals.

All of these extra expenses can cause a lot of financial stress and leave people scrambling for a way to save some extra money. You might even find yourself wondering if you can use your FSA money for holiday shopping.
The answer is no. You can't use your FSA funds to cover the cost of your holiday shopping or on any additional expenses that the holidays might bring.
Why isn't holiday shopping an eligible expense?
Purchases need to be eligible medical expenses in order for you to be able to use your FSA funds. According to the IRS, an eligible medical expense is an item or treatment that diagnoses, prevents, treats, or cures a disease or condition. Your holiday shopping is money you spend for your own personal enjoyment or the enjoyment of others and doesn't meet the IRS requirements of an eligible expense.
What can it be spent on during the holiday season?
While you can't use your FSA funds to cover presents and other holiday expenses, you can still use it to help yourself recover from the holiday shopping season healthy and happy. Here are a few ways you can use your FSA funds to stay in top form throughout the most stressful time of the year.
Address your mental health
Long nights, cold days, and the stress of the holiday season can lead many people to struggle with their mental health. If you find yourself struggling, don't be afraid to seek help. You can use your FSA funds to cover the cost of an appointment with a psychologist, psychiatrist or a counselor (plan permitting - always check with your FSA administrator on exactly what your plan will allow).
Setting up an appointment will help you handle your mental health and leave you feeling better. With a clearer head and more optimistic perspective, you'll be better equipped to handle whatever the holiday season has to throw at you.
Some administrators require a letter of medical necessity to be obtained from your primary care physician, so check in with them before scheduling these appointments.
Stay active
Staying active can help you relieve stress, keep you healthy and feeling energized this holiday season. If you just sit around on the couch all winter and tend to overeat, you'll likely find yourself lacking the energy you need to tackle the holidays. So if you need new equipment that helps you stay active pain-free like orthopedic shoe insoles, joint supports, or kinesiology tape, remember that these items are typically eligible for reimbursement.
Keep illness away
The flu and other illnesses like the common cold can knock you off your feet during the winter. So be proactive and minimize your chances of getting sick by setting up an appointment with your primary care physician. Now is a great time to get a clean bill of health. And while you're there - get your flu shot to minimize the chance of getting and spreading the flu this winter.
--
Don't waste time hunting for ways to spend your tax-free funds. In That's Eligible?!, we'll bring you these updates every Monday, so you don't have to. And for all things flex spending, be sure to check out the rest of our Learning Center, and follow us on Facebook, Instagram and Twitter.