Nearly half of Americans over the age of 18 – about 48 percent – are affected by some kind of musculoskeletal condition, which are the most common causes of severe long-term pain and disability. Whether you or a family member suffers from one of these debilitating conditions, your Flexible Spending Account (FSA) can cover a huge range of qualifying products that can support positive bone and joint health that can supplement traditional treatment plans of musculoskeletal conditions.
Check out these FSA eligible items: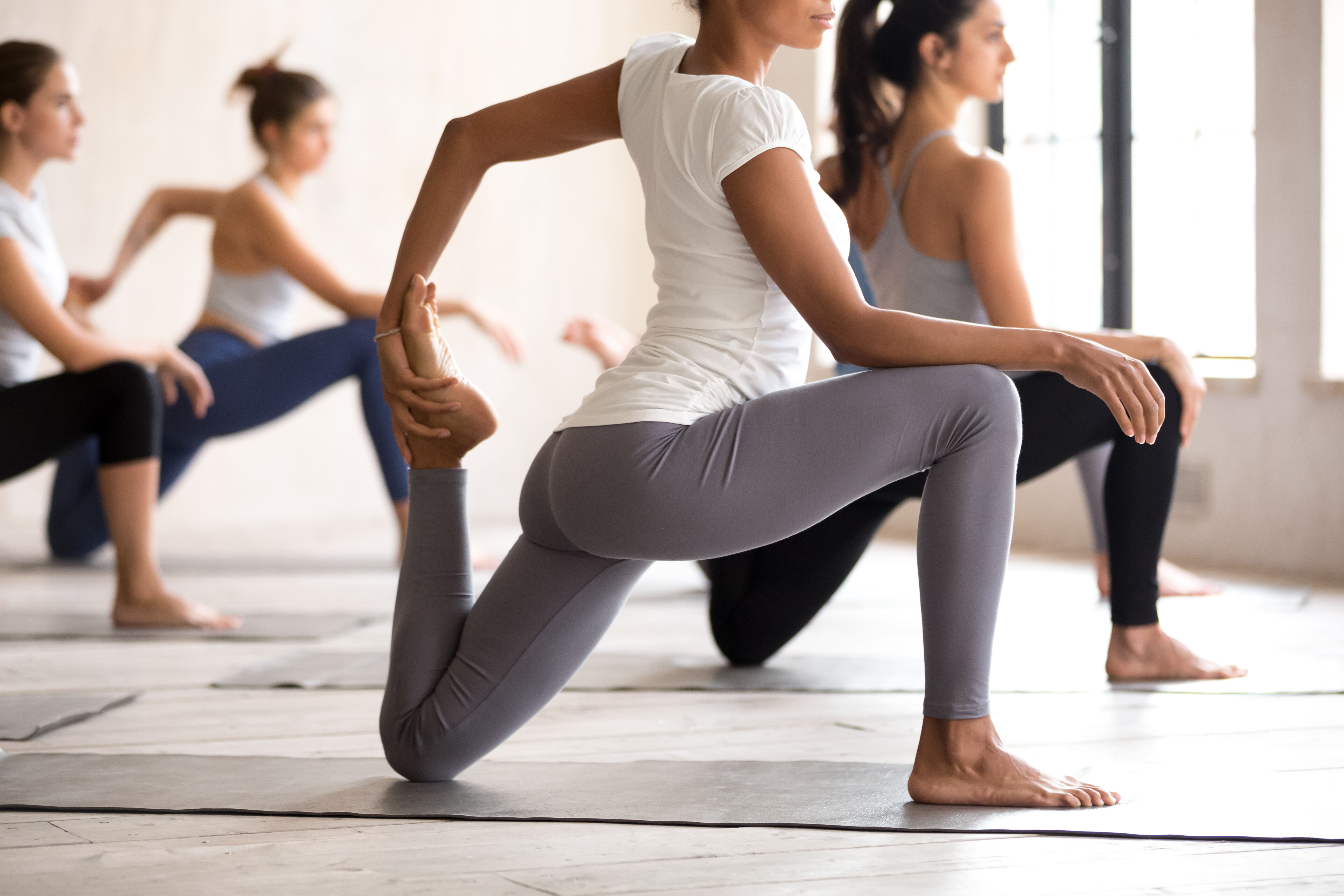 1. Glucosamine and Chondroitin Supplements
Glucosamine and chondroitin are naturally-occurring substances that are found in healthy cartilage, and these levels can decrease over time and may lead to eventual joint deterioration. Glucosamine and chondroitin supplements are common treatments for sports injuries, chronic lower back pain and other degenerative joint ailments, and it can also slow down the breakdown of cartilage, improve flexibility and reduce stiffness and swelling.
Check out: Mason Natural Glucosamine Chondroitin Advance with Collagen & Hyaluronic Acid Capsules
2. Heating and Cooling Packs
An estimated 52.5 million adults in the U.S. have some form of arthritis, which causes painful joint inflammation. Along with common over-the-counter (OTC) pain relievers, hot and cold therapy is typically recommended to treat arthritis pain.
Check out: Thermal-Aid Large Sectional
3. Athletic Treatments
Degenerative joint issues can be aggravated constantly over the course of a day, and everyday activities can cause extreme pain if these areas aren't immobilized. Athletic treatments like braces, elastic bandages, orthopedic supports and kinesiology tape are extremely effective in preventing additional strains, and they are covered by your FSA!
Check out: FUTURO Infinity Precision Fit Knee Support
Visit FSAstore.com to explore our huge selection of pain relief products, athletic treatments and nutritional supplements that can play an active role in your future treatment plans!