FSA Friday with Sean - 12/8/17 - Smart deadline spending, HSA priorities and healthy living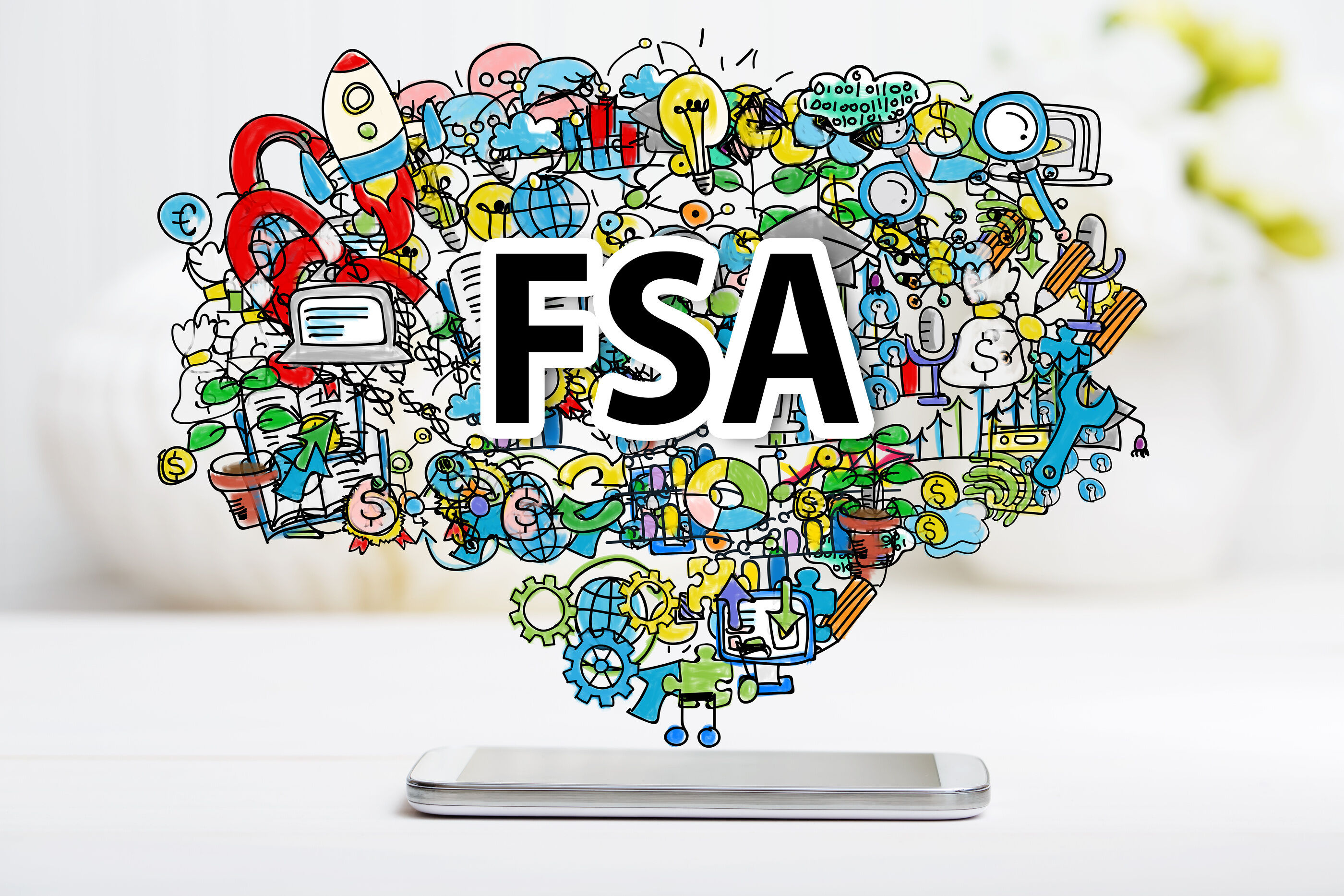 Happy Friday! We are one week closer to the December 31 flexible spending account (FSA) deadline, and our team is working overtime to help FSA users avoid wasting their funds to the "use-it-or-lose-it" rule!

As much as we don't like to toot our own horn, that's exactly what we're going to do this week. We have had a number of great PR placements and articles published about our company and staff in the past several weeks, many of which are jam-packed with great information about tax-free health accounts. Here's our weekly roundup:
1. How FSAstore's Consumer Education Specialist Ijeoma Iruke Makes Health A Priority - Jess Cording, Forbes
Our Consumer Education Specialist, Ijeoma Iruke, has worked in customer service and with our company recruiting efforts, so she's seen a little bit of everything the industry has to offer! Ijeoma is also our resident health nut, so we jumped at the opportunity for her to speak with Jess Cording of Forbes to share how she juggles a busy work schedule with her commitment to wellness.
2. How to Spend your FSA Money - Alicia Adamczyk, Lifehacker Two Cents
Lifehacker Two Cents covers personal finance topics and they were kind enough to link to our site in their rundown of the FSA spending deadline. The article provides a fantastic rundown of spending limits, eligible products and more.
3. HSA Priorities, Strategies, Differ by Financial Goals - Jeremy Miller for BenefitsPro
Shifting to HSAs, our CEO and founder Jeremy Miller wrote a piece for BenefitsPro. If you're on the fence about HSA enrollment, or thinking beyond the FSA, Jeremy provides a fantastic roundup of how each generation can look at HSAs from their own unique perspectives, so they can maximize their potential for long-term health and financial wellness.
For the latest info and tips for managing (and maximizing) your own accounts, be sure to follow our Learning Center, Facebook, Instagram and Twitter pages.