FSA Friday with Sean - 2/9/18 - The disruptive consumer healthcare landscape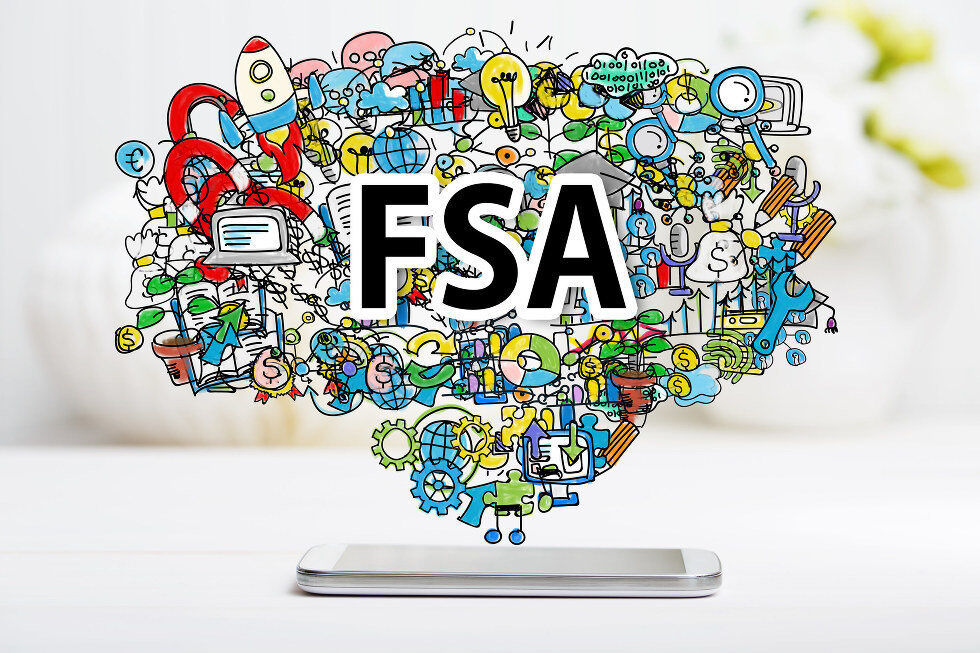 It's barely February and consumer healthcare news has been coming in at a blistering pace, thanks to some major industry developments. This FSA Friday, we take a closer look at these disruptive, but encouraging changes, including a dynamic newcomer in the healthcare space, the "Airbnb-ing" of health services, and the growth in popularity of generic drugs. Let's dive in...

Amazon: How its strengths could help it in healthcare - David Marino-Nachison, Barron's
In January, we learned that Amazon is partnering with Berkshire-Hathaway and JP MorganChase to break into the healthcare industry. As of now, the focus and scope of Amazon's efforts are a mystery, but it hasn't stopped experts from examining what the company does better than anyone else, and how that could apply to the healthcare industry.
Barron's posted a helpful overview of a much deeper article by Harvard Business School professor Robert Huckman, who stated that Amazon's edge in data integration, friction-free commerce, and willingness to experiment could help the company revolutionize healthcare in the future.
AirCare Announces Launch of Consumer Healthcare Services Marketplace - PR Newswire
When you need to find a new doctor, where do you turn? Family? Friends? It's a tremendously personal decision, but perhaps one that will be made easier by the launch of AirCare. This new platform puts an "Airbnb" spin on the search for healthcare providers by aggregating the availability of local providers.
Much like the Airbnb lodging service, this disruptive platform will give users the ability to search for primary care doctors, compare pricing, book appointments, and even submit claims to insurance companies. For providers, AirCare will potentially change how they run their healthcare practices by giving them access to consumers, and eliminating the need for medical billers.
Savings take center stage for generics makers - Jim Frederick, Drug Store News
Not all of these recent developments are "new" concepts. The high cost of prescription medicines remains a major issue for the U.S. healthcare system, but new research has found that expanding accessibility and use of generic prescriptions could be a major cost-saver.
According to research firm IQVIA and the Association for Affordable Medicines, generics accounted for 89% of all U.S. prescriptions dispensed in 2016. Yet, they cost just 26% of what U.S. consumers spent on prescriptions. Amazingly, generics have saved the American healthcare system $1.67 trillion in the last decade.
Additionally, generics put cost savings back into the pockets of American consumers, many of which are forced to forgo refilling prescriptions for branded drugs because of high prices.
Despite all these looming changes, one thing remains certain -- for the latest about your health and financial wellness, you can turn to our Learning Center, Facebook, Instagram and Twitter pages for the info you need to #GetFlexSmart.