FSA Friday with Sean - 1/5/2018 - Key employee benefit trends for 2018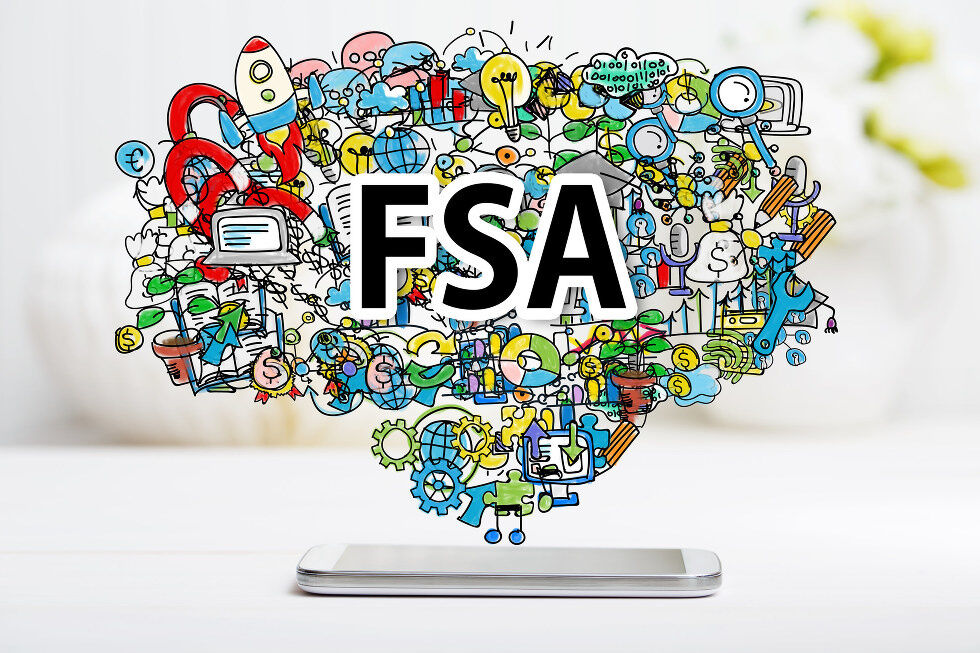 Now the 12/31 FSA deadline has passed, we have a bit of breathing room here at FSAstore.com before we ramp up for the next big deadline, the FSA Grace Period, coming on March 15! But, before we get to that, let's read about the employee benefit trends that may affect you in 2018.

Whether you're a manager or an entry-level employee, knowing what's out there in terms of employee benefits and health coverage can help you make more informed choices in the future and get the maximum bang for your buck. Here's what to look out for in 2018.
20 Companies with the Best Benefits - Nick Otto, Employee Benefit News
Looking for a new job in 2018? You may want to look at these companies first. Employee Benefit News used data from Glassdoor Economic Research to build a list of American companies that go above and beyond for their employees in terms of health/dental/vision insurance, vacation/paid time off, retirement planning, and maternity/paternity leave.
On-Trend: 9 Voluntary Benefit Trends for 2018 - Nick Park, BenefitsPro
Today, health coverage, PTO and retirement planning are common employee benefits. It's voluntary benefits options that have become key for attracting new talent. BenefitsPro compiled a list of the most popular trends to expect in 2018, including student loan assistance, identity theft protection, personal financial planning, and more.
The 15 Biggest HR Challenges of 2018 - Nick Otto, Employee Benefit News
On the other side of the benefits discussion are the concerns faced by HR professionals, who directly communicate changes and updates to workers. Many of these HR trends reflect today's evolving workplace, including placing an emphasis on diversity and inclusion, curbing workplace harassment, and other relevant issues.
Happy New Year from all of us at FSAstore.com/HSAstore.com! For the latest info about your health and financial wellness, be sure to follow our Learning Center, Facebook, Instagram and Twitter pages.