FSA Friday with Sean - 3/9/18 - Staff picks for the grace period deadline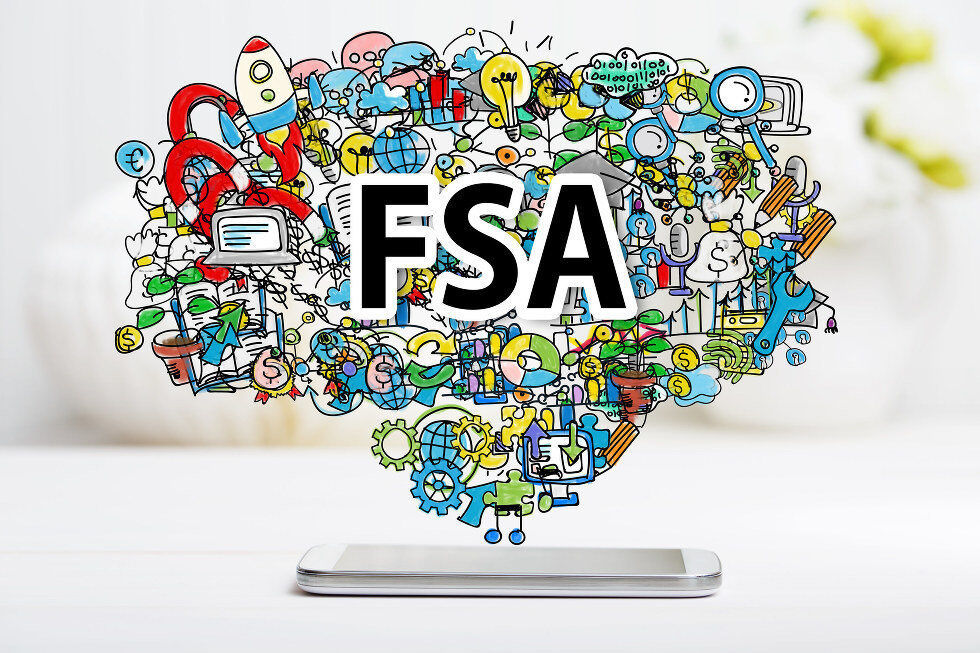 This week, instead of diving into consumer healthcare news, we're going to talk shop about our favorite FSA-eligible products. That's because we don't just sell this stuff -- we use it! On a standard day in FSAstore.com headquarters, you'll see someone relaxing with an eye therapy mask, typing with arthritis pain gloves, or blowing their nose with Boogie Wipes.
We've added a bunch of new products in 2018, and in addition to being big sellers. Here are some of our favorites, just in time for the March 15th grace period deadline.

1. Owlet Smart Sock 2 Baby Monitor
Our FSAstore.com extended family is growing every week, thanks to our most-exciting new arrivals -- babies! FSAs cover a huge range of hi-tech health products, and one of our most exciting new additions is the Owlet Smart Sock 2 Baby Monitor.
This innovative device is worn around the baby's foot during sleep and takes heart rate readings and oxygen levels. It's also compatible with both iPhone and Android devices and notifies parents if these levels fall outside of comfortable ranges.
2. MedCline Reflux Relief System
Heartburn and acid reflux can pop up from time to time. This is an issue for millions of Americans, and sleep position can contribute to the severity and frequency of digestive acid issues.
The MedCline Reflux Relief system has been validated in five independent clinical trials, and the components work together to comfortably create and maintain the ideal inclined and left-side sleep position for 100% natural reflux relief.
Plus, we have to mention the patented arm pocket that keeps you from sliding downward while you sleep, so you can rest on your side, and remove pressure off your arm and shoulder. It's unbelievably comfortable, and works really well.
3. dpl II Panel Professional Acne Treatment System
Our team's skin is flawless. Mostly because it's raining sun care products in our office that protect us from nasty sunburns and other irritations. But sometimes, more advanced treatments are necessary. Light therapy has become an increasingly popular acne treatment for those looking for a drug-free solution to frequent acne breakouts.
The dpl II Professional Acne Treatment system uses varying light wavelengths to eliminate bacteria at the skin level to clear acne and other skin imperfections naturally! Best of all, this therapy can treat your full face, neck, chest, hands and back in under 10 minutes.
4. SoClean CPAP Cleaning and Sanitizing Machine
If you use CPAP equipment because of nighttime breathing issues like sleep apnea, you know how difficult it is to keep these various components clean.
The SoClean CPAP Cleaning and Sanitizing Machine has been one of our hottest sellers of 2018. It sanitizes and disinfects your CPAP accessories like your mask, hose, and water reservoir (including the water inside) without needing to take any pieces apart! Phew.
For the latest info about your health and financial wellness, be sure to check out our Learning Center, and follow us on Facebook, Instagram and Twitter.