FSA Friday with Sean - 1/12/18 - Let your FSA help you fight off the flu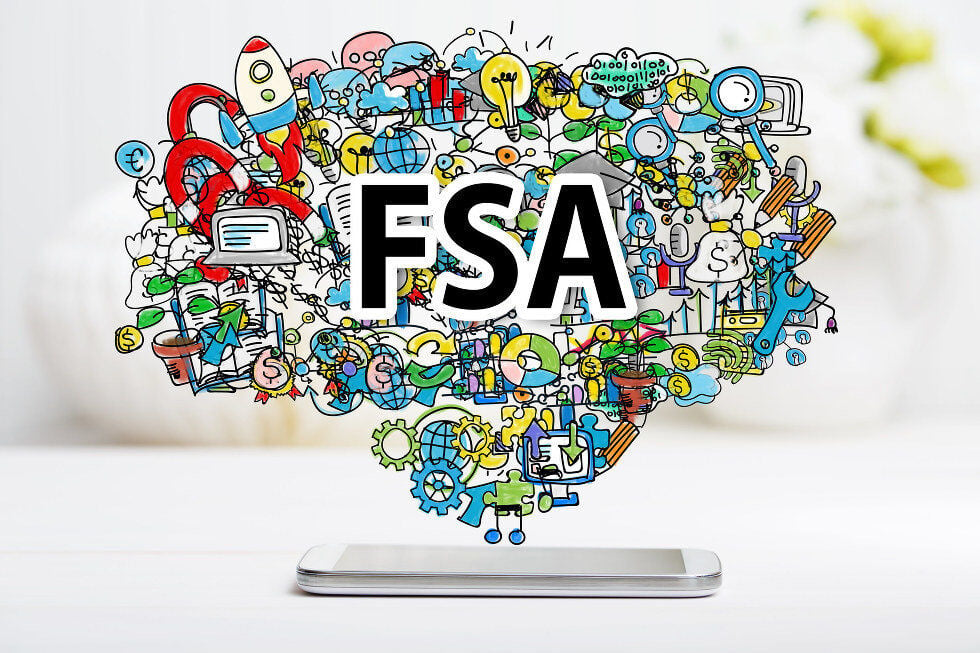 Happy Friday, everyone! We're only two weeks into 2018, and the new year is already newsworthy -- most notably with the cold weather, which brought snow to sunny Florida, and record-setting low temperatures to most of the nation. Of course, that has us thinking about the flu.

Well, we're not the only ones talking about it. According to some recent headlines, cold and flu season is a major concern for people of all ages this year, which brings us to our first headline this week:
CDC- 2017/2018 flu season strongest since 2009 - Drug Store News - 1/8/18
According to data released by the Centers for Disease Control and Prevention on Friday, 5.8% of patient visits reported were due to flu-like illnesses. This is well above rates recorded for the 2016-2017 flu season, and nearly matches the height of illness frequency recorded across the 2014-2015 flu season.
What's more concerning is that indications suggest we haven't seen the peak of this year's season, yet. There are plenty of easy ways to avoid getting the flu, and the flu shot remains one of the most effective. Which is why the next headline is so noteworthy…
Less than half of college students receive the flu shot - Drug Store News - 12/15/17
According to this article, though most college students in the U.S. believe it is important to get an annual influenza vaccine, only 46% say they typically get vaccinated, according to a new National Foundation for Infectious Diseases (NFID) survey, released earlier this month.
College students are at particularly high risk of getting and spreading flu because of frequent exposure to high-traffic areas. On that note, another common source of cold and flu exposure comes from the office, which is why we want to share one more headline.
How to prepare your workforce for flu season - Employee Benefit News - 12/28/17
According to this article, employees miss an average of five workdays per year due to the flu, at a cost of about $200 per person for each lost day. That means for a workforce of 250 employees, flu season could cost $250,000 in missed work days every year. This piece takes a closer look at the benefits of protecting your staff -- and yourself -- against this nasty flu season.
If you're seeking FSA-eligible cold and flu relief, look no further than our growing selection of products. And, for the latest info about your health and financial wellness, be sure to follow our Learning Center, Facebook, Instagram and Twitter pages.