FSA Inside Scoop - September 2018 - How to ensure your FSA budget is even better in 2019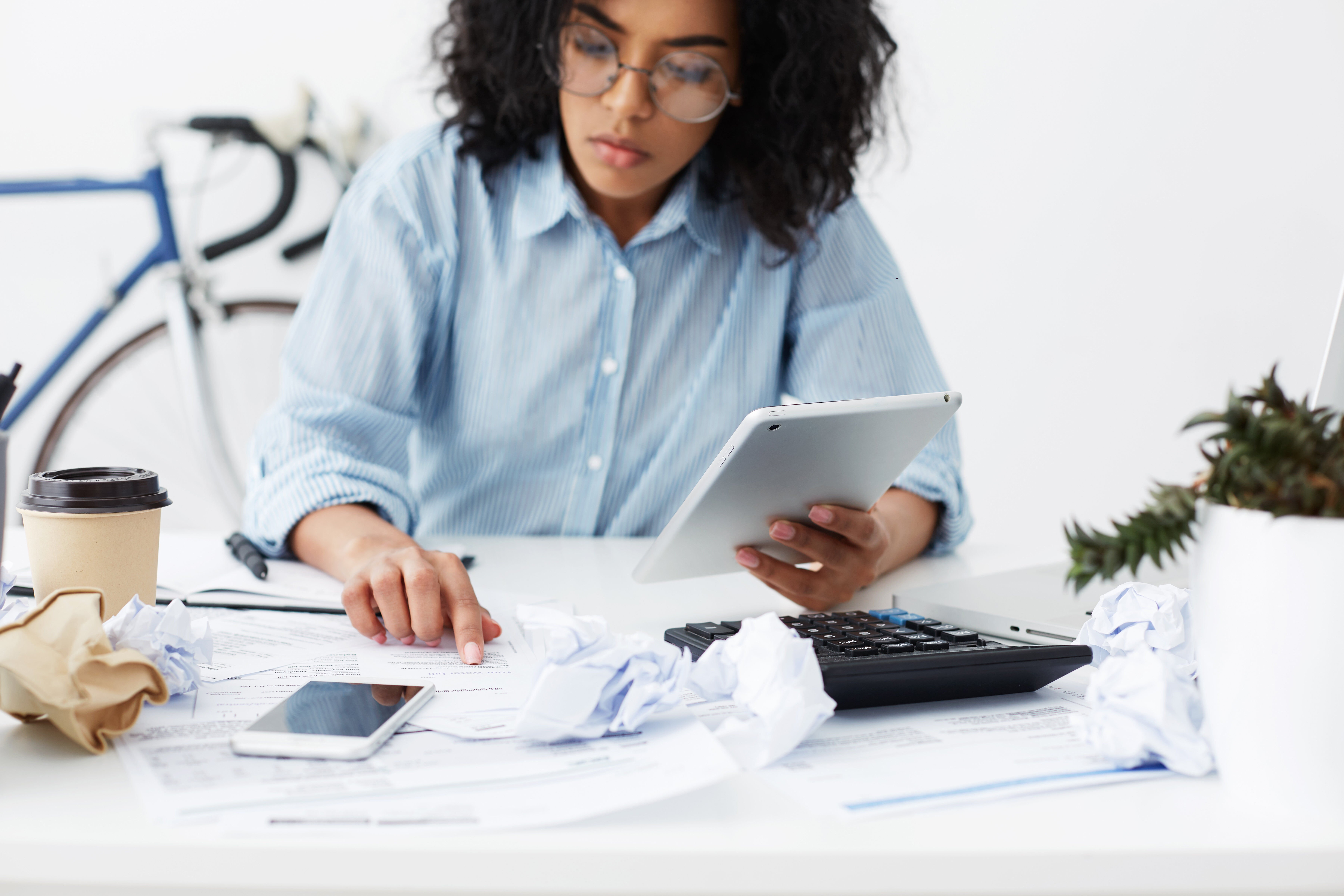 It's probably too early to start discussing 2019 open enrollment, right? Well, maybe not -- especially if you're planning to have (and make the most of) a flexible spending account (FSA). Because, if you're like many of us, there's a good chance your current year FSA spending is a little different than what you originally planned for.

So let's get ahead of it. For 2019, use a few of our best tips to budget your 2019 FSAs. As you'll learn, a little planning will give you the opportunity to better use your funds for the products you need, and not worry about losing leftover funds when your deadline hits.
Map a 2019 budget (while still wearing shorts)
If you approach your next year's budget with an understanding of what your paycheck contributions will be for your FSA, you already have a key piece of planning in place for knowing how much you have available to spend in any given month.
The IRS hasn't yet released FSA contribution limits for 2019, but we can use 2018's limit of $2,650 to illustrate our point. If you have straightforward, "no-surprise" medical expenses each month, here are two easy rules of thumb for choosing an FSA contribution amount:
If you spend more than $221 out-of-pocket on qualified medical expenses each month — or roughly $2,650 a year — you should strongly consider contributing the maximum to your FSA.
If you don't contribute the maximum, consider adding as much as you can to make the most of these funds.
But if your medical expenses are lower (or at least less predictable), you should calculate your estimated total annual copayments, alongside your dental and vision expenses for next year. This should give you a fairly good estimate of what amount will cover your needs.
If it helps, we offer a pretty handy FSA Calculator to help you along the way.
Come up with a monthly spending approach
We know it's tempting (especially with so many eligible products at your fingertips) but we don't recommend emptying your FSA funds each month. Sure you might have stuff you need, but this doesn't account for those "unexpected" expenses that pop up.
What types of events, exactly? Well, remember that one year when your entire family got a mutual flu, and you went through enough decongestant to fill a bathtub? Or that fateful ski trip when you weren't ready for that "sudden" jump? Yeah, those moments are when your FSA can help the most.

What you can do is take stock of FSA-eligible items you expect to purchase regularly. The goal with a spending framework is to plan for regular purchases in advance on a regular basis. Maybe it's monthly, maybe bi-monthly or quarterly – as long as you're tracking and adhering to the plan, and leaving enough wiggle room for emergencies.
Like we've said before - life is unpredictable, and things can happen. Make sure your FSA is there to straighten the course.
Avoid the end-of-year rush
We know there's a level of fun that comes with rushing to spend your tax-free funds. You might give yourself something bigger than planned. You might use it for a long-overdue medical treatment. But this surplus often means you haven't properly used your funds throughout the year.
(And you tell us what's better -- a momentary spending spree at the deadline, or a full 12 months of knowing you're getting the most of your funds?)
Even if you've already put thought into what you regularly need and researched different products that are FSA-eligible, there are probably a few in the mix you didn't even realize qualified for FSA spending. Check out our eligibility list for a complete listing of products and services.
Be healthier in 2019
If there's one area that deserves more attention in 2019, it's your health. We're not doctors and can't tell you what to do, but in our experience it's best to do more than just preventive care checkups. With a clean bill of health, you'll have a much better idea of what your medical spending will be over the course of the coming year.