That's Eligible?! Your FSA-eligible toddler to-do list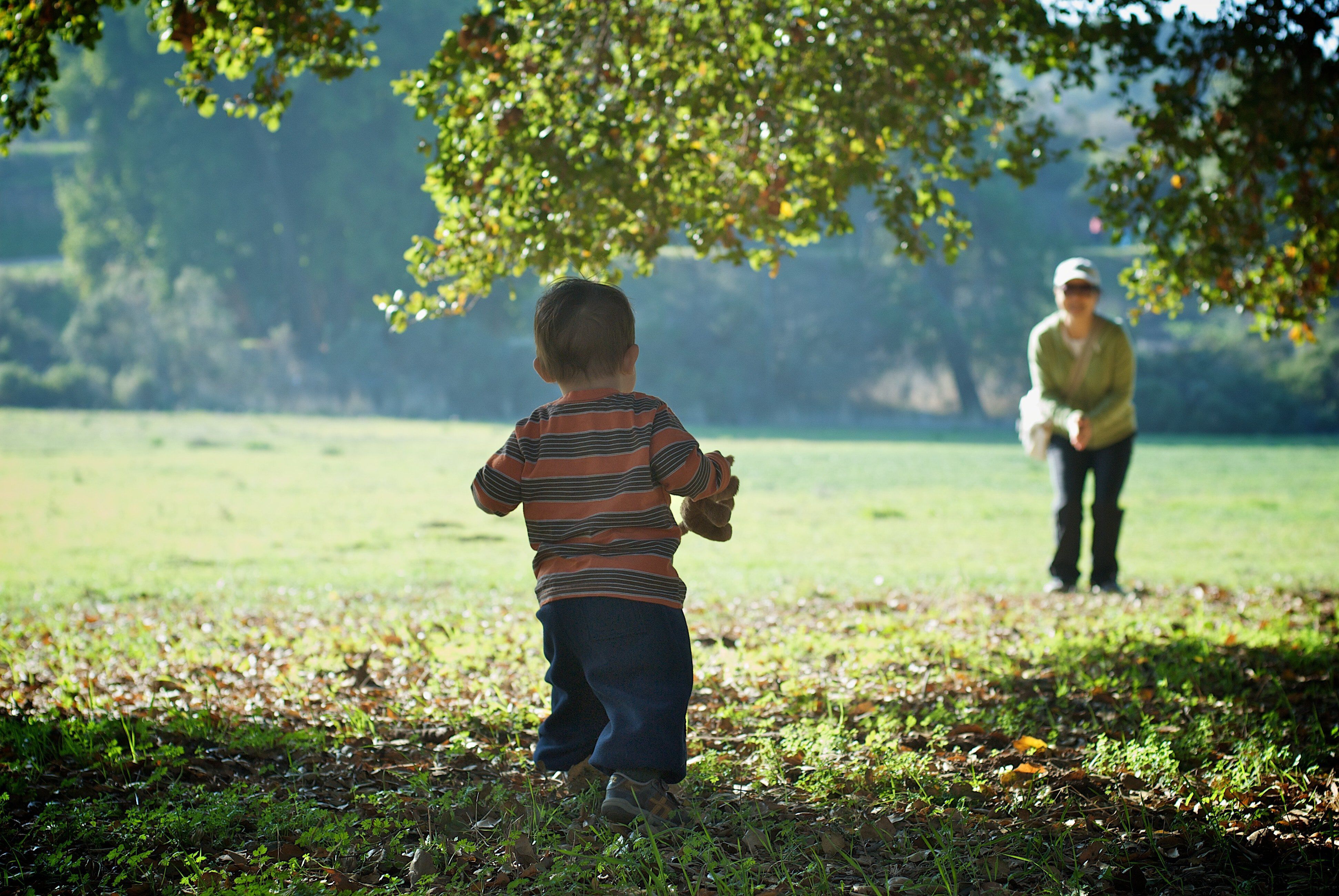 Someone recently told me that once a baby starts moving, they're no longer a baby. Rather, you've got a full-blown toddler on your hands. While you may still be lamenting over the fact that your newborn is growing up, it's time to embrace this new stage.

If you're a parent, and have a March 15 grace period deadline, now is the perfect time to make sure you have all the toddler essentials, from bedtime must-haves to baby proofing supplies, even co-pays for their first dental checkup or preschool-required vaccinations.
(And don't forget about those teething meds which will require a prescription when using your FSA. We're in the midst of a serious teething phase right now, and all I can say is, feel for me.)
Medicine cabinet must-haves
I can't believe how much money I spent this past year on must-haves for my one-year-old. Another thing I can't believe? How I paid out of pocket for FSA and HSA-eligible items, even though we have an HSA.
While I blame the new baby fog, don't make the same mistake I did. Pick up these eligible toddler items with your FSA or HSA:
Nasal aspirator - We're partial to the Oogiebear, which takes a scoop-and-score approach to clearing the gunk from your toddler's nose. (Amazing that those little nostrils can create such large amounts of snot, isn't it?)
Saline spray - If you haven't noticed already, toddlers put everything in their mouths, which means you're bound to experience your fair share of colds and sniffles. Saline spray can help move things along and get your little one feeling better fast.
Baby sunscreen - Even one blistering sunburn during childhood can double the risk of melanoma, making this one a no-brainer. Slather your toddler up with at least SPF 15 (though I opt for SPF 50 for my fair-haired babe) before going outside. Chase down, reapply frequently.
Teething meds - while the FDA no longer recommends using teething gels with benzocaine, you can take the edge of teething pain with an over-the-counter pain medication (you will need a prescription from your doctor to use your FSA or HSA).
Bonus tip - Have a hard time getting your toddler to take medication? Try Munchkin The Medicator. Is it sneaky? Yes. Does it work? Also yes.
Routine appointment checklist
Did you know that your child's first trip to the dentist should occur when the first tooth comes in, no later than his or her first birthday? Yeah, we're behind, too. But now is the perfect time to squeeze in that first dental appointment.
The first appointment can be scary for kids, so find a kid-friendly dentist who will show them how the sucking straw and cleaning tools work, be gentle during the cleaning, and most importantly, offer them a prize when they leave.
If your toddler is starting preschool in the fall, your school may require certain vaccinations before your little one can attend. Lucky for you, vaccinations are HSA and FSA-eligible.
Embracing milestones
If you have an older toddler at home, you may be thinking about the next big milestone – yep, we're talking about potty training. While the idea of potty training may elicit fear in your heart, your FSA can help lessen the sting. Because certain training pants are FSA-eligible.
Speaking of milestones, moving your toddler into their first big kid bed can be nerve-wracking. Help soothe your nerves and sleep a little easier during the transition with a sleep and breathing monitor. Trust us, as a parent of a newly-minted toddler, you're going to need all the rest you can get.
--
Don't waste time hunting for ways to spend your tax-free funds. In That's Eligible?!, we'll bring you these updates every Monday, so you don't have to. And for all things flex spending, be sure to check out the rest of our Learning Center, and follow us on Facebook, Instagram and Twitter.