FSA Deadline: Don't let your funds become an unintentional charity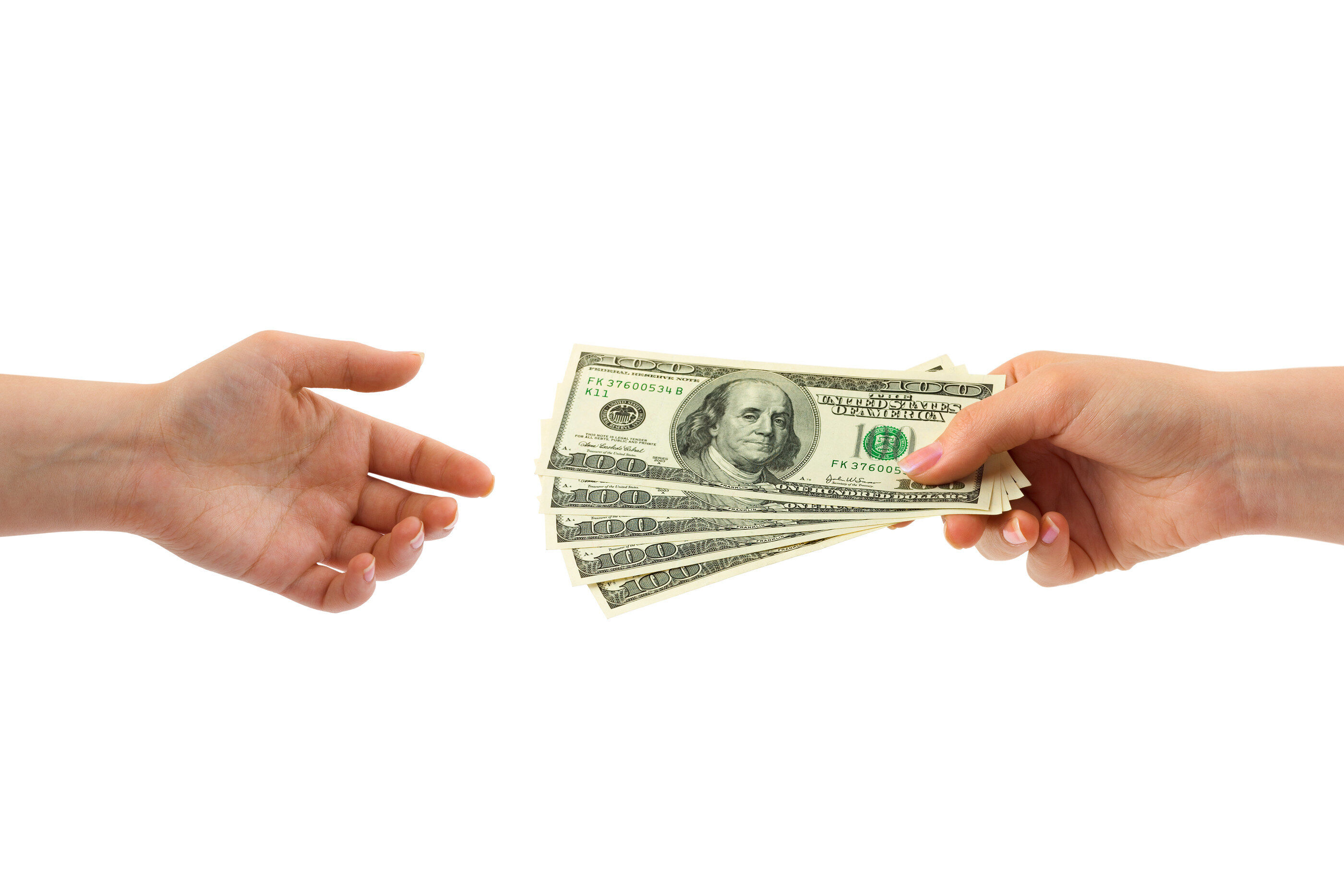 The holidays are a time for giving, and for many people part of that giving spirit is contributing to a charity (or charities) of choice. And that's awesome.

But one place where you want to avoid being "too giving" is with your FSA account. Not only can't you use FSA funds to gift products or services to others (your FSA can only be used on you or your qualifying dependents), but your unspent FSA money doesn't go to a deserving charity -- it's used for an entirely different purpose.
What happens if you don't spend FSA funds?
Unlike HSAs, FSA funds don't rollover from year-to-year and are instead subject to what is typically called the "use it or lose it" rule.
That money doesn't just disappear. Whatever funds are unused go back to your employer. Now, to be fair, employers don't necessarily want the money back - the IRS requires they get it back. In these situations, it's used to balance losses that happen when employees overspend their accounts and then leave a company. This money helps the company offset the loss.
It's certainly a good use of money for the company, but there are no direct benefits to you. Ask yourself this: Would you donate your paycheck for your company's other financial gaps? Unless the answer is "yes" it's time to start putting your FSA money toward better things.
What to do? Get to spending!
If your plan has a December 31 spending deadline, guess what? That's just weeks away, so take a look at your FSA account. If you have funds remaining, FSAStore.com has ways you can make sure you're not losing out on the opportunity to spend wisely.
If you're not sure where to start to zero out that FSA account before the deadline, here are a few out-of-the-box ideas:
The key takeaway is to remember that FSA funds are yours -- and there are a ton of uses you might not have even considered. If you are at risk of losing your FSA funds by December 31, browse through our growing list of more than 4,000 eligible items for your health and wellness.
In the end, make sure that zero balance in your account at the end of the year is because you spent every penny you contributed, and not because you missed out on a fantastic opportunity.