FSAstore.com Attends ECFC Conference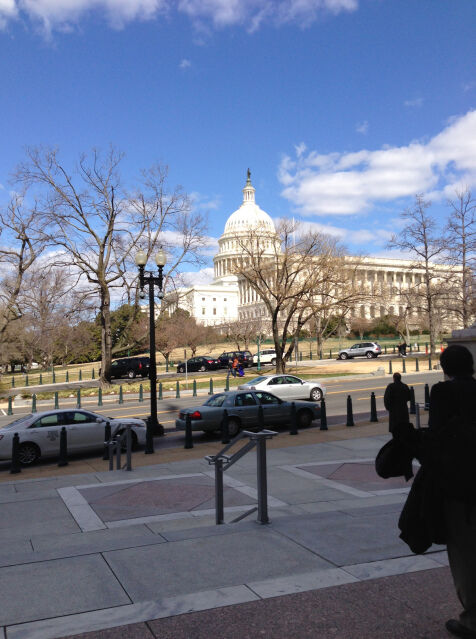 Last week, our FSAstore.com team attended and helped sponsor the annual Employers Council on Flexible Compensation (ECFC) Conference in Washington, D.C. The "Transforming Uncertainty into Opportunity" conference included meetings with Congressional leaders on Capitol Hill to discuss benefit plans such as Flexible Spending Accounts.
Team members met with Elizabeth Darnall, policy director for Congresswoman Caroline Maloney (D-N.Y.), and with Val Delp, legislative correspondent for Senator Kirsten Gillibrand (D-N.Y.).
Eliminating "Use it or Lose it"
The conference stressed a few key issues related to FSAs. One of the main topics that came up was the need to get rid of the FSA "Use it or Lose it" rule. Millions of dollars are forfeited each year when participants don't spend their FSA funds by set deadlines.
Removing The Prescription Requirement
As of Jan. 1, 2011, certain OTC medicines require a prescription to be reimbursed under an FSA or HSA. Eliminating the prescription requirement would make it easier for participants to refill much-needed medications.
ECFC Board of Directors Chair Dennis Triplett and POLITICO Senior Tax Reporter Steven Sloan discussed tax policy and reform for this year.