Announcing FSAstore.com Cyber Monday Specials!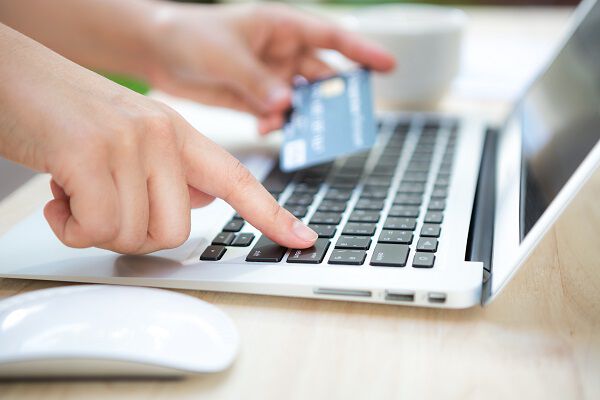 Save big with Cyber Monday at FSAstore.com!
While Black Friday is one of the biggest days of the year for brick-and-mortar stores, Cyber Monday is a holiday in its own right for e-commerce! People will seethousands of great deals rolled out by online retailers, and FSAstore.com is joining the party! Cyber Monday is the perfect time to save money on the products you need to keep your family healthy year-round using the FSA funds you already have.
Use FSA Store coupons every time you shop at FSAstore.com and you'll get all of the FSA eligible health and wellness products you need for less so you can keep more money in your account. Before you make a purchase, visit the Savings Center first for the latest discounts and specials on featured items, product categories and more to help you maximize the potential of your healthcare benefits.
FSAstore.com's Cyber Monday Specials!
FSAstore.com is going all out for Cyber Monday, and we have great product specials and discounts to help you use up your remaining FSA funds before the 12/31 deadline.
Carex Bed Buddy and AccuRelief Products
From TENS machines to aromatherapy eye masks, all Carex Bed Buddy and AccuRelief products are 20 percent off by using the code "20CAREX" at checkout. This promotion runs until 11/30, so take advantage of this chance to alleviate your acute or chronic pain issues!
Thermal-Aid
The Thermal-Aid Zoo Animals are fun, effective ways of providing hot/cold therapy for children, and this Black Friday they are 10 percent off! Use the code "10ZOO" at checkout to save on the best plush, hot/cold therapy device for kids on the market! This promotion only runs until 11/28!
Need more inspiration for your Cyber Monday shopping? View our 2016 FSA eligible product guide for ideas!