FSAstore.com Receives Industry Innovator Award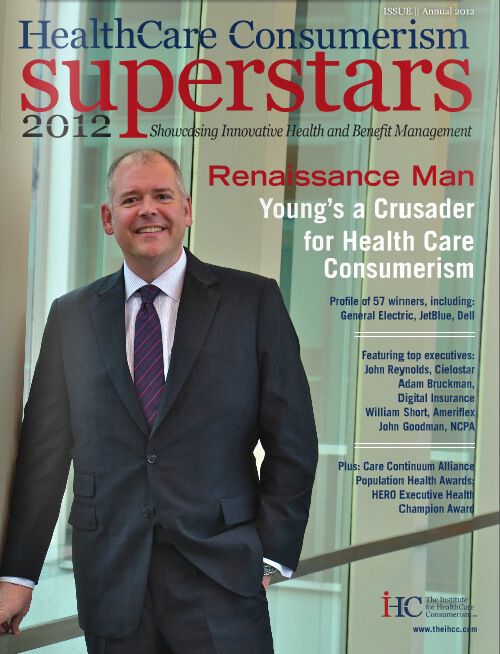 We pride ourselves on being a convenient source for consumers with Flexible Spending Accounts (FSAs) and Health Savings Accounts (HSAs). Our website has the largest selection of FSA eligible products (both non-Rx and Rx items) available - everything from band aids to smoking cessation programs to sun care to first aid.
Recently, "The Institute for HealthCare Consumerism" (IHCC) Editorial Advisory Board selected FSAstore.com as a winner of the Industry Innovator Award.
The 7th annual award is presented for work on development of "innovative" solutions in the health and benefit industry. "HealthCare Consumerism Solutions" - the IHC official publication and a leading publication for health and benefit management - was in charge of presenting the HealthCare Consumerism Superstars and Innovator Awards.
We learned Mangrove Benefits nominated us and wanted to extend our appreciation!
Access the HealthCare Consumerism Superstars edition online (and in print) throughout 2013 here.