FSAstore.com now shipping to Hawaii and Alaska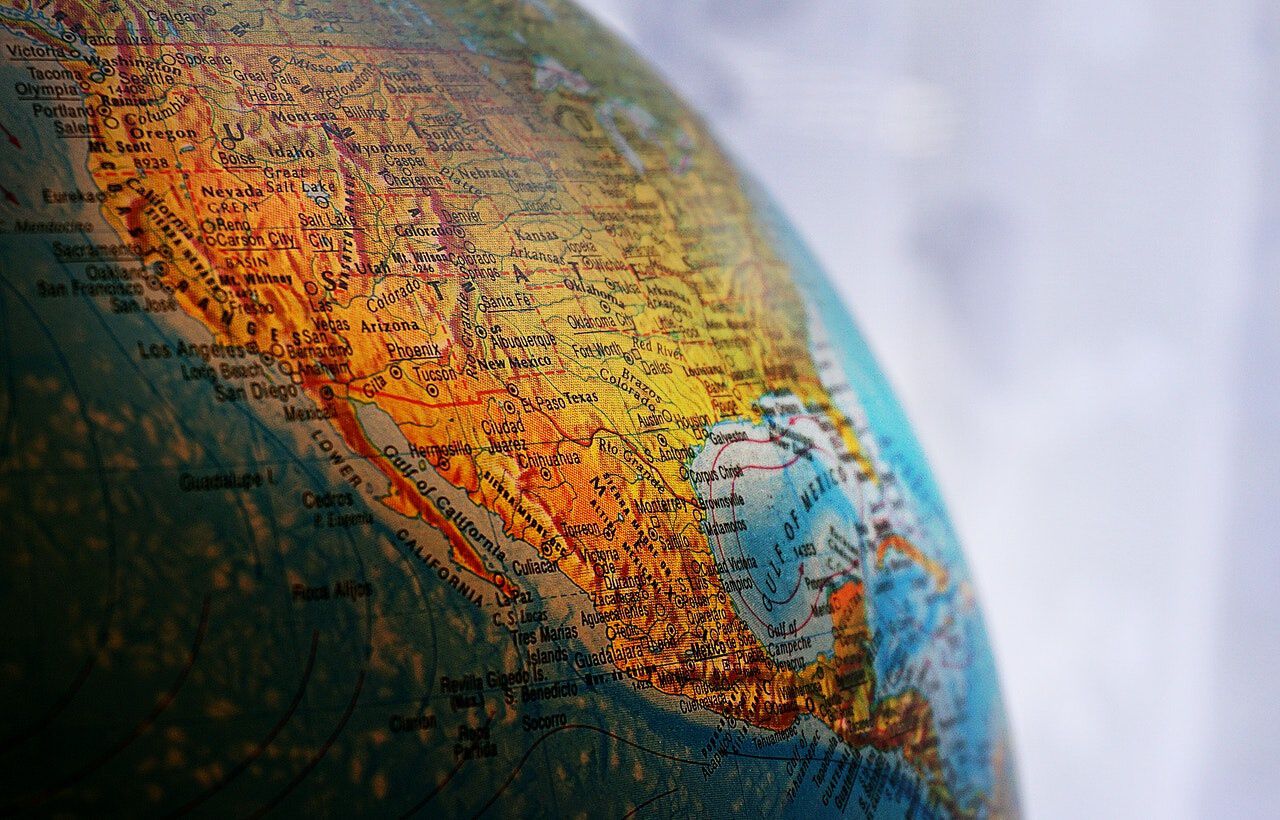 At FSAstore.com, our mission is to make it easy for anyone with a Flexible Spending Account (FSA) to use their account and shop for healthcare products.

We're pleased to now extend our FSAstore.com shipping services to Alaska and Hawaii. We recently introduced this option for our customers and any FSA holders in these two states.
Using an FSA for Shipping
Customers can readily shop at FSAstore.com with an FSA all year along, and also use an FSA card to cover the cost of shipping!
A flat shipping fee ($29.99) and some product restrictions apply, but if you have an FSA, you'll be able to shop for products at FSAstore.com and get them shipped to your state. Orders are express shipped and can take between two and ten days for delivery. Orders totaling over 20 pounds are subject to an additional $2.99 fee for pounds over the 20 pounds.
The US Department of Transportation (DOT) requires that certain products get restricted from shipment to Alaska and Hawaii. These healthcare items include: Aerosol-type products, sunscreens, products in pressurized cans, products with flammable or corrosive chemicals, and Blue Rx items (these items require a prescription for FSA reimbursement).
Fortunately, FSAstore.com sells thousands of other healthcare items depending on your needs that can be easily shipped and delivered to you. Your FSA can cover a wide variety of health products including (but not limited to) smartphone-compatible blood pressure monitors, thermometers, shoe insoles, band-aids and first-aid kits, breast pumps and assorted accessories, prenatal vitamins, TENS therapy units, defibrillators, contact lenses and prescription eyeglasses, and hot/cold pain relief therapy packs for adults and kids.
Shop at FSAstore.com and save even more when you use your FSA on the site! Or, check out our easy-to-use, comprehensive FSA Eligibility List to search and discover covered healthcare products and medical services with a Flexible Spending Account.