Fridays (with Benefits) - Gen X showing highest job satisfaction in years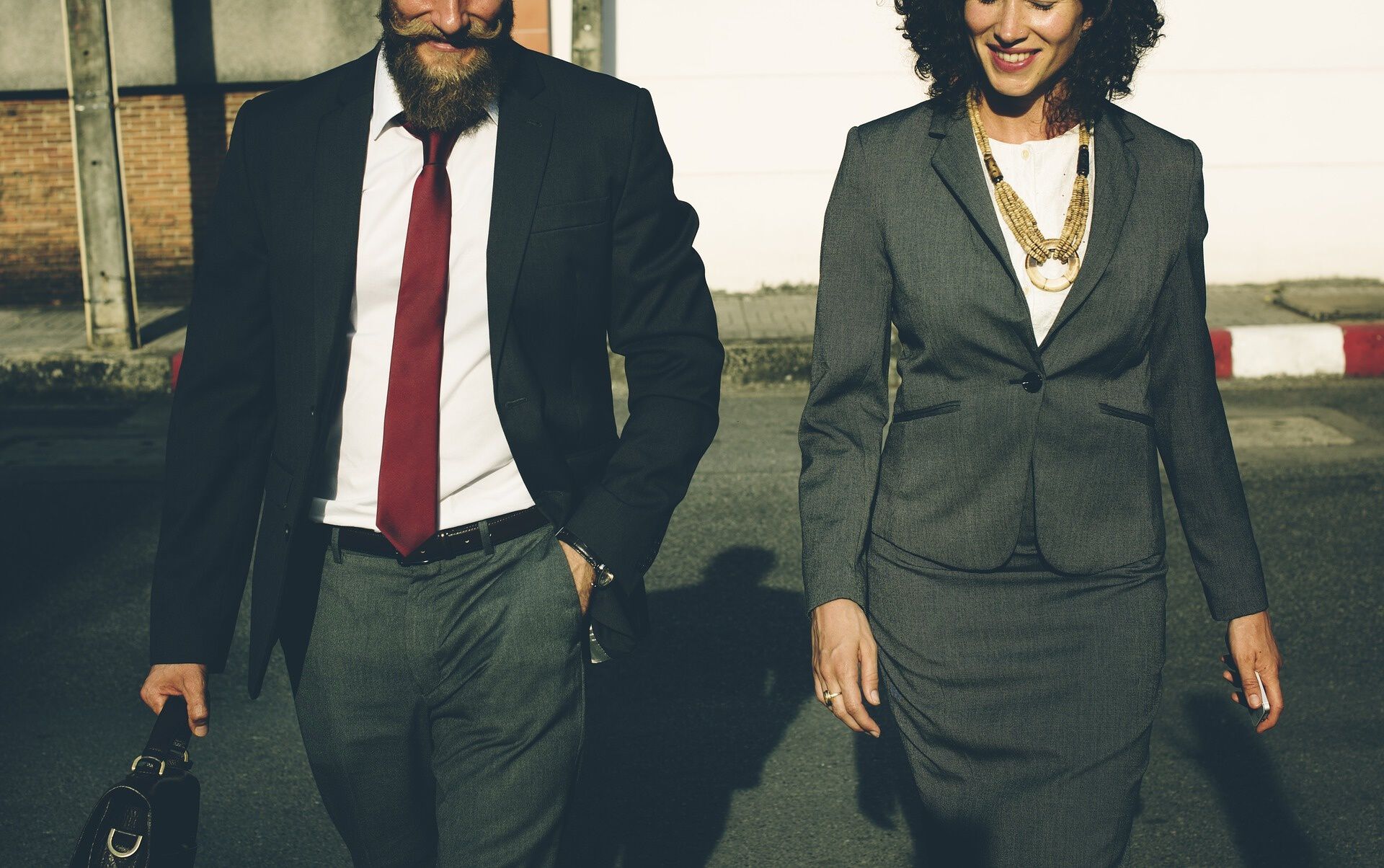 As you might have noticed, most benefits discussions center on things that need to be improved. Whether it's health offerings, wellness perks or just workplace environments, the conversation always seems to be focused on what we don't have. So it's nice to find out these efforts are starting to work, because job satisfaction is on the rise!

It's also nice to see that it's working for a generation of employees that we often overlook -- Generation X. For all the retirement plans and millennial think pieces published across the web, Gen X seems to be enjoying its time out of the spotlight, going to work happy and satisfied. Let's see what's going on.
According to a Conference Board survey of 2,000 workers across generations, 46% of workers under the age of 35 were happy with their salaries -- a 10% jump from just a year ago. But, as impressive as that is, Gen X workers are even more satisfied, with nearly half of 35-54-year-olds responding positively.
(For the record, only Baby Boomers showed any decline in satisfaction. But 44% of workers over 55 still reported wage satisfaction.)
Much of this can be attributed to money -- younger workers saw a 7.6% boost in pay over the last few years. But, proving that there's more to a career than a salary, the survey indicated that nearly 54% of respondents were satisfied with their jobs -- the highest it has been since 2003, and a significant jump over the record low of 42.6% satisfaction, reported during the 2008 recession.
The survey results go on to dive deeper into reasoning for these shifts, painting a positive picture for the next decade, as younger workers grow into their careers and Gen X'ers work their way toward happier retirements.
--
Fridays (with Benefits) is a weekly roundup of the latest headlines about employee benefits -- from FSAs to fitness programs and everything workplace wellness. It appears every Friday, exclusively on the FSAstore.com Learning Center. And for the latest info about your health and financial wellness, be sure to follow us on Facebook, Instagram and Twitter.