Fridays (with Benefits) - 5/10/19 - Don't accept a job until you ask these health insurance questions!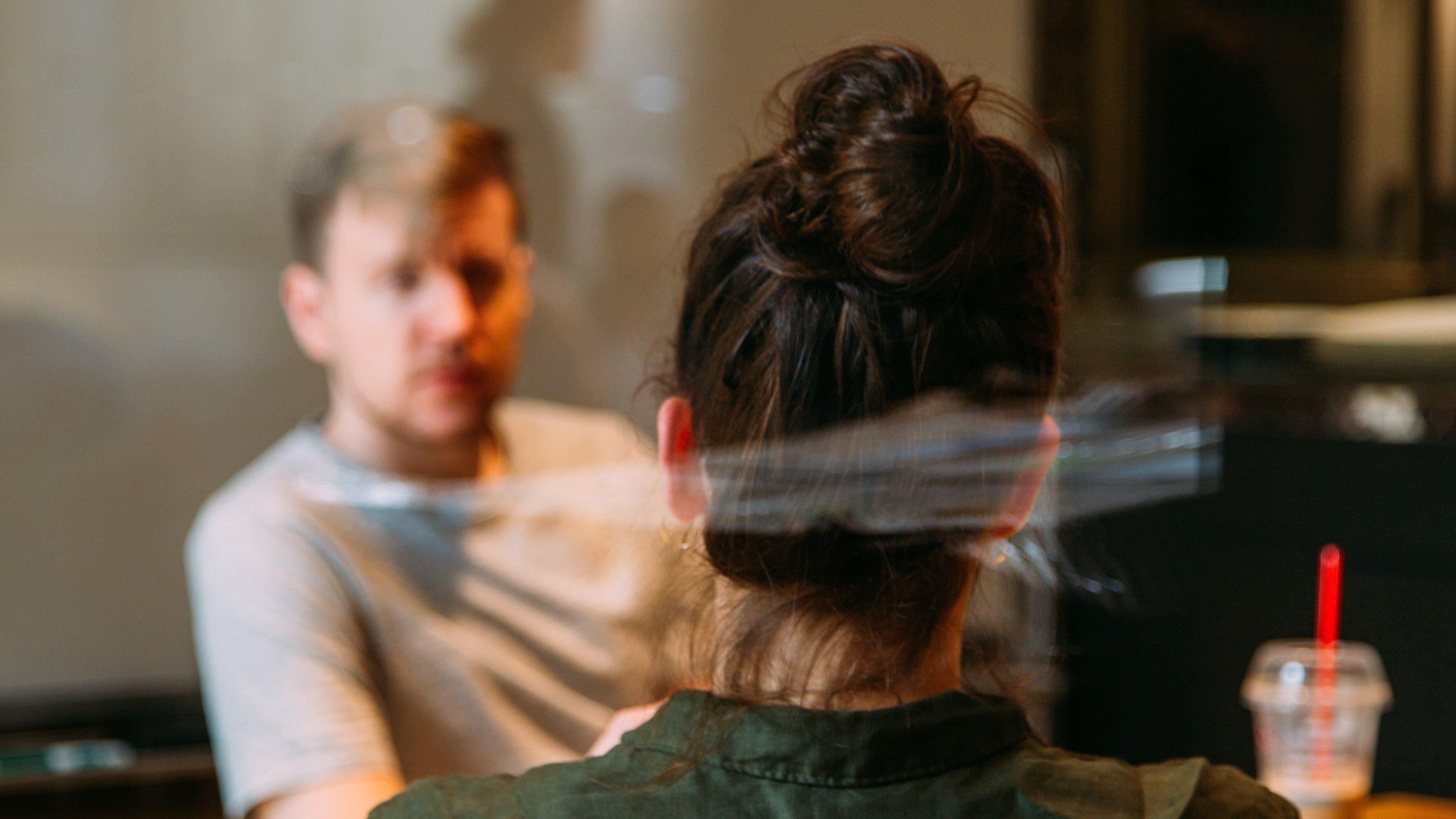 With the growth of the so-called "gig economy" and rapid job changes on the rise, accepting a new role can almost be considered an impulsive decision, even if it probably shouldn't be. Because today's workforce is adding bullet points to resumes at a breakneck pace, it's likely that candidates aren't asking many questions about benefits before committing … and even if they are, they might not be asking the right ones.

That's where this week's headline comes in. In a special guest contribution to the St. Louis Post-Dispatch, on behalf of Monster, we learn some handy tips for job seekers who might not be getting the info they need about health benefits in their future roles.
We were encouraged by the opening paragraph from author Dawn Papandrea, which indicated that health insurance is "becoming a more and more important factor when choosing a new employer and deciding whether or not to accept a job offer."
Why? Because it seems like we've spent a lot of time discussing how younger workers aren't as focused on their own health care as they could (and probably should) be. So, even in a world shifting toward frequent job change and "gig" employment, it's good to see that people are focusing on longer-term needs.
In this article, Papandrea (who features Monster and a wealth of personal finance clips on her extensive resume) highlights eight key questions candidates should ask about health insurance before signing on the dotted line.
Obviously, we won't detail them all here, but strongly encourage you to check them out. Because, while you might think you're being offered comprehensive insurance, you could realistically be missing some serious gaps amid the excitement of taking on a new role. Here are a few of the questions that stood out to our team:
Is there a waiting period for coverage?
Sure, you started work on the first of the month. But what happens if you sprain your ankle on the second? While more employers are offering full medical coverage out of the gate, a lot of companies still make new hires wait a set amount of time before those benefits kick in -- sometimes as long as 90 days.
Since you might need to stock up on bubble wrap to keep yourself safe before coverage begins, it's a perfect question to ask during the negotiations.
How large is the provider network offered by the plan?
You might be lured into a health plan based on cost or seemingly thorough coverage, only to find out after the fact that your available network is much narrower than expected. This is especially common for remote employees, who have a fraction of the available plans and providers as those working from the office each day.
Bringing this question to the table will help you plan accordingly, or even decline coverage, if your network simply doesn't meet your anticipated medical needs.
Does your company offer tax-advantage reimbursement plans?
Of course we had to include this question -- and kudos to the author for including it! With the growth of FSAs and HSA-qualified HDHPs, tax-free health care is a growing factor in today's benefits discussions.
Since you're reading this, there's a chance you already have these account options in your head before signing up for a new role. But it never hurts to ask about the types of tax-free health options available to you.
Like we mentioned, these are just a few of the questions the author presents, but all of them resonated with us when reading the piece. At first, these questions might seem obvious, but you'll quickly realize that today's workers might still be assuming too much as they sign up for new roles. If you're currently seeking a new job, remember what they say -- the only silly question is the one you don't ask. Thanks to this article, you have eight launch points for much deeper conversations with your potential new employer.
--
Fridays (with Benefits) is a weekly roundup of the latest headlines about employee benefits -- from FSAs to fitness programs and everything workplace wellness. It appears every Friday, exclusively on the FSAstore.com Learning Center. And for the latest info about your health and financial wellness, be sure to follow us on Facebook, Instagram and Twitter.