Real Money: Getting proactive about your heart health (and your FSA)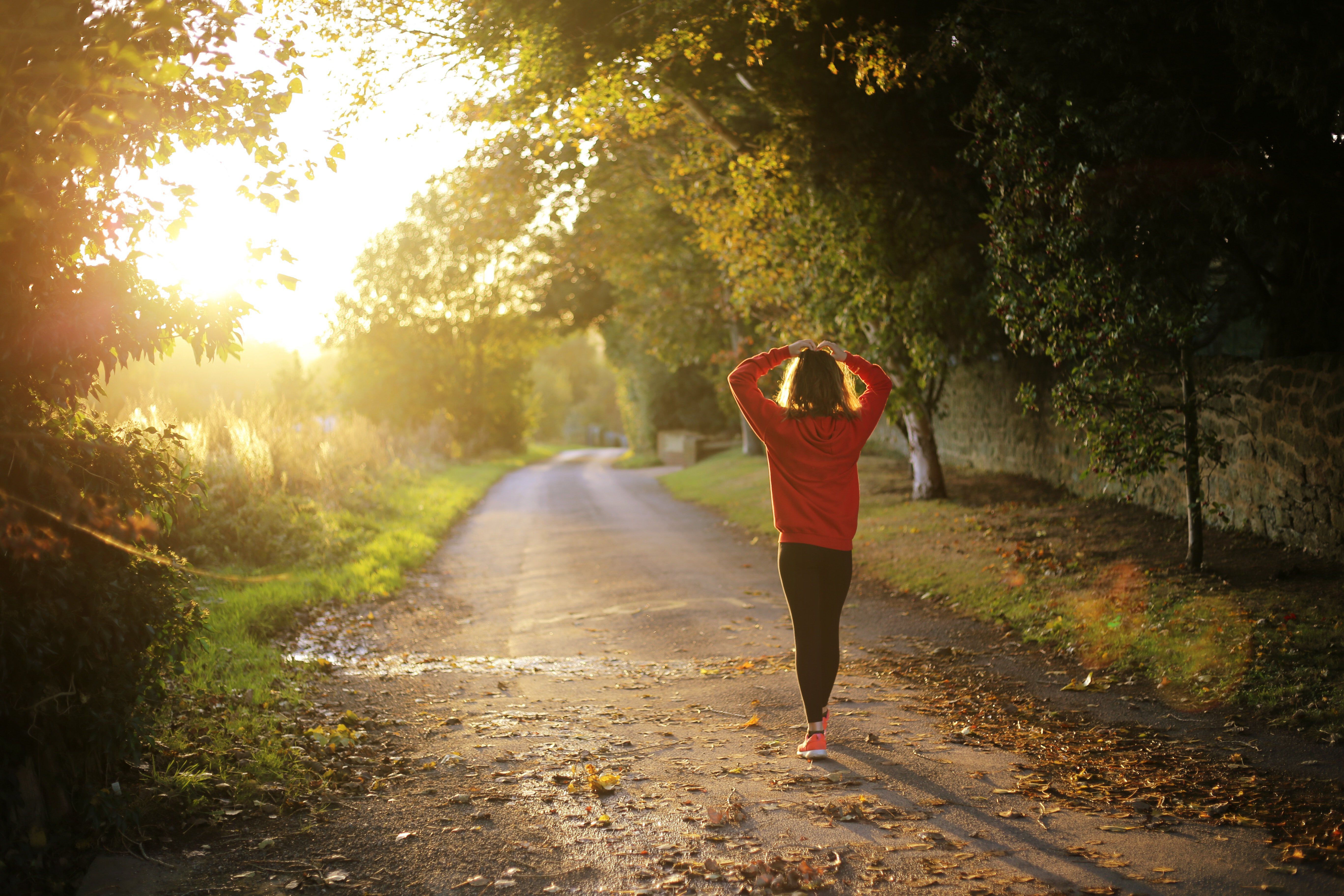 When it comes to maintaining your heart health, being proactive about prevention is key. So, for starters, you should be discussing your heart health with your primary care physician on a regular basis. It's important for your doctor to be aware of your current baseline heart health so they can keep an eye open for any changes that may indicate a serious complication.

Also keep in mind that you can use your FSA to cover any part of your preventative heart health care that isn't already covered by your insurance.
A quick word on your heart health
If you ever suspect you might have a heart problem, it's important to get to your doctor as soon as possible. The sooner treatment is received, the better your chances are of minimizing any serious damage to the muscle and getting on the right track to improve your heart health.
It goes without saying, we're not doctors -- make sure you speak with your doctor before making any heart-related purchases or using any of the products mentioned here. Our recommendations are suggested only for people who have been advised to use these products as part of an approved care and prevention regimen.
Heart health at home
After seeing your doctor, it may be recommended that you purchase home diagnostic equipment to get a better picture of your overall heart health. This will allow you to be more proactive in managing your health. It'll also help your team of doctors come to a quicker diagnosis should any further problems arise.
Some of these helpful items might include:
Blood pressure monitors - If you're at risk for hypertension or heart disease, there's a good chance your doctor will want you to keep a close eye on your blood pressure as it's a big indication of your heart health. There are a ton of options out there - from small monitors that you wear on your wrist to more traditional units, there's an option out there to fit your preferences. And these monitors are FSA eligible expenses.
Pulse oximeters - These are small devices that provide you with a convenient and noninvasive way to keep an eye on oxygen saturation levels in your blood as well as your heart rate. Some units even sync with smartphones to make data tracking simple, and they're totally FSA eligible.
Stethoscopes - If you have a heart irregularity, your doctor may recommend that you use a stethoscope to monitor heart sounds. There's a huge variety of high-quality stethoscopes that are all FSA eligible.
Emergency planning
It's important to have a plan in place should an emergency arise. As in any emergency, the first step is to call 911 so the medical professionals can treat the condition as quickly as possible. But there are some things you can keep at home that can save a life in the minutes before the ambulance arrives.
Keeping these things on hand can help save lives in the event of a cardiac emergency:
911 emergency alert wearables - Wearable emergency alert devices are great for anyone likely to suffer from a medical emergency, particularly people that suffer from a chronic condition or who lives alone. These devices can call for help even if the user can't get to the phone. And this life-saving device is FSA-eligible.
CPR masks - CPR masks are a must have in every home medicine cabinet. These simple devices make performing CPR safe and simple and can be the difference between life and death if someone stops breathing.
HeartStart defibrillators - AED devices are used to deliver an electric shock and restart the heart after cardiac arrest. These machines can save lives when the worst happens - and they're FSA-eligible.
--
Whether you budget week-to-week, or plan to use your FSA for bigger things, our weekly Real Money column will help you maximize your flex spending dollars. Look for it every Tuesday, exclusively on the FSAstore.com Learning Center. And for the latest info about your health and financial wellness, be sure to follow us on Facebook, Instagram and Twitter.