Planning a holiday trip with 5 FSA eligible travel essentials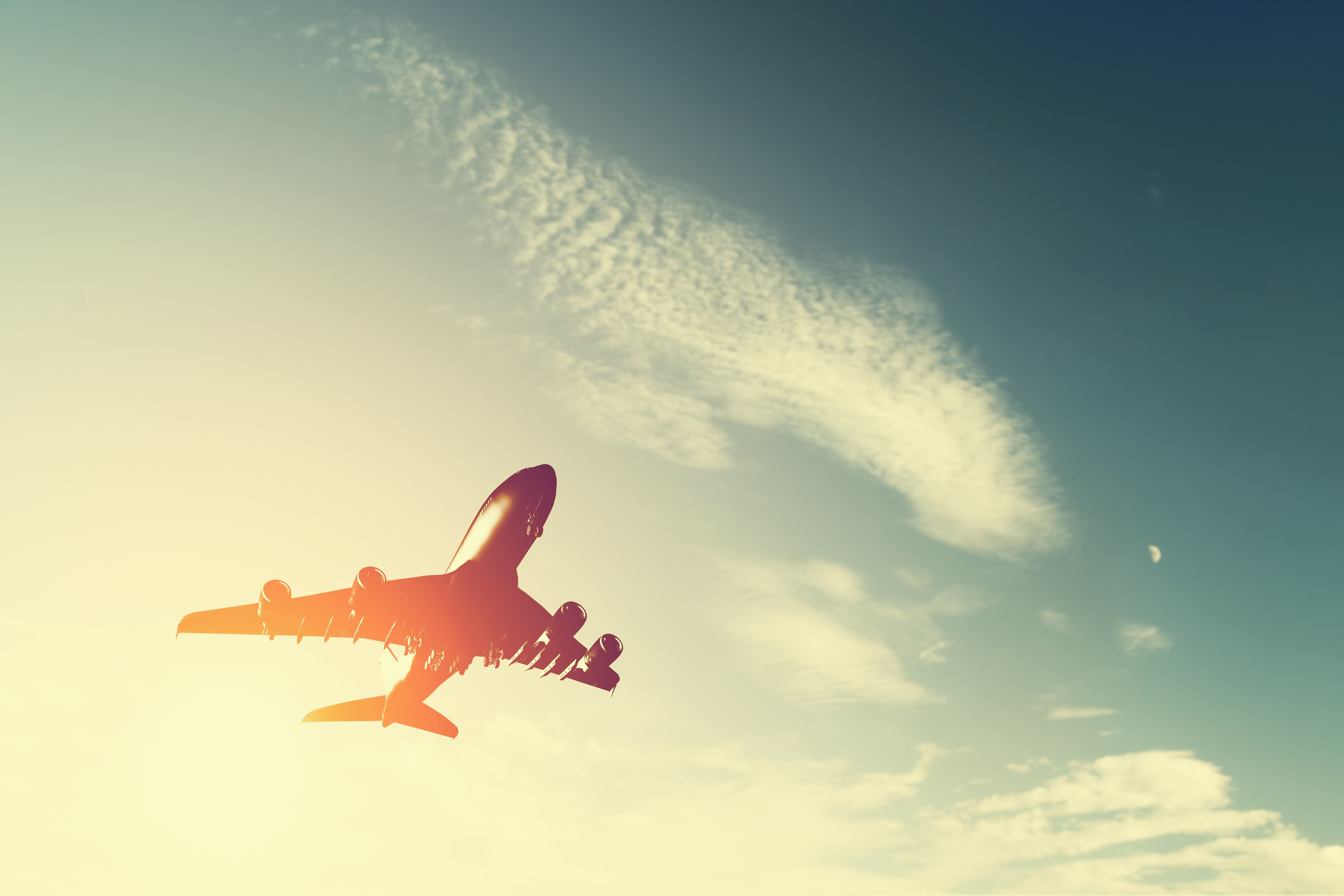 Planning a holiday trip? The holiday season is upon us. In all the excitement of seeing loved ones and enjoying your favorite traditions, it's important to remember that this is the busiest travel time of the year! Luckily, if you (or your spouse) are enrolled in a flexible spending account (FSA), there are a wealth of travel essentials covered by your benefit that can improve your comfort level and keep you healthy on the road.
5 Handy FSA eligible expenses for your holiday trip:
Hot/Cold Therapy Eye Mask
It can be difficult to sleep comfortably in a new place like a loved one's home or hotel room, and you don't want to wake up the next day with dark circles or bags under your eyes! A hot/cold therapy eye mask is a great option to fight inflammation and other signs of fatigue. Additionally, if you suffer from migraines, these masks can block out light and help you relax during the worst of your symptoms.
Check Out: TheraPearl Hot or Cold Therapy Eye Mask
Travel First Aid Kit
You never know when a small emergency may strike on the road or at your destination, so prepare for minor scrapes, cuts and kids' boo-boos with all the first aid essentials. This will give you confidence that you can quickly handle mishaps large and small, and enjoy the holidays.
Check Out: EASY CARE Sport/Travel First Aid Kit, 90 pc
Contact Lens Solution
If you wear contact lenses, packing for a trip can be a struggle. This can be even worse at the airport when bottle size restrictions could force you to ditch your contact solution before you even get on the plane! Plan ahead of time with a TSA-approved travel kit that will make taking care of your contact lenses a breeze!
Check Out: ReNu Multiplus Travel Kit, 2 fl oz
Orthopedic Neck Support
Let's face it. Trying to sleep in a car, plane or train can be a difficult ordeal for some. Even if you get some sleep, you could wake up with a stiff neck. Orthopedic neck supports, commonly known as neck pillows, can help, and they are FSA eligible! They are the perfect travel companion to help you reach your destination in comfort!
Check Out: IMAK HappiNeck Orthopedic Neck Support
Acupressure Wrist Bands
Do you or a loved one suffer from motion sickness? Make Psi Bands part of your holiday trip scheduling! Check out these media recommendations – and they're available for purchase at FSAstore.com using your FSA dollars! Travel this holiday season with Psi Bands, stylish, drug-free acupressure wrist bands for the relief of nausea due to motion/travel sickness (i.e. flying/air turbulence, windy roads, the back of cabs/Uber, cruising, amusement park rides), as well as morning sickness, anesthesia and chemotherapy.
Clinically proven, Psi Bands are an Oprah Magazine "O Pick" and Entrepreneur Magazine calls them a "strokes of genius." Psi Bands just received features in Travel Daily News and CheapFlights as fantastic travel gifts you'll actually use. Psi Bands are available in several fun colors, waterproof (no more soggy wrist bands), adjustable for a personalized fit, reusable, and affordable.
Check Out: Psi Bands Acupressure Wrist Bands - Fast Track
Before you hit the road for a holiday trip, check out FSAstore.com! We have the web's largest selection of FSA eligible items to help you maximize your FSA!