How to approach eye care with these 5 top products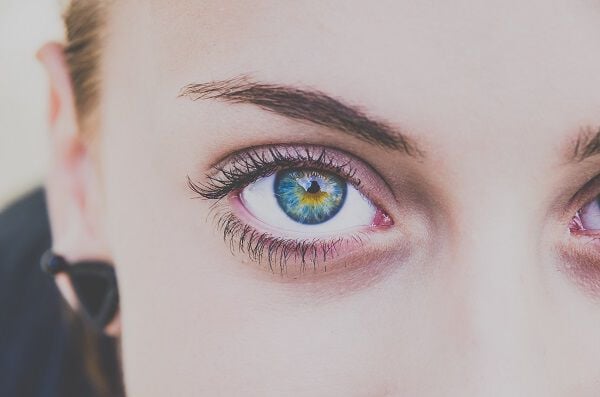 Eye care is an important of your overall health, but maybe not something you think about every day. You could easily use your flexible spending account (FSA) for numerous expenses related to proper eye care. As the Grace Period approaches, you might want to think about remaining FSA dollars, that you could certainly use toward eye care - everything ranging from annual eye exams and prescription eyeglasses, and even contact lenses and contact lens solution.
FSA Eligible Services:Your Flexible Spending Account can cover medical treatments such as LASIK (laser eye surgery). If you're not sure what else is covered, check in with your FSA administrator, or read the Summary Plan Description.
Browse the FSA Eligibility List for more details on covered items.
Top 5 Eye Care Products
1. Clear Care No Rub Cleaning and Disinfecting Solution
The Clear Care No Rub Cleaning and Disinfecting Solution for contact lenses is not only convenient, but also offers deep, effective cleaning and disinfection. This solution kills germs and bacteria that could lead to infections, and removes protein, build-up and direct on contact lenses.
Shop for Clear Care at FSA Store
2. Prescription Eyeglasses
Adlens Adjustables allow you to adjust for your vision - whether you need to see up close, far away or all around you. Easily shift the dial to adjust for your eyesight. You can also share Adlens Adjustables with family members and keep these glasses near you for reading or watching TV.
Shop for Adlens Adjustables at FSA Store
3. Bausch & Lomb Biotrue Multi-Purpose Solution
Biotrue multi-purpose solution keeps eyes moist based on a lubricant that's also found in your eyes, and it is pH balanced to match healthy tears. Biotrue solution helps prevent certain tear proteins from denaturing for clean contact lenses, and fights germs for healthy contact lens wear.
Shop for Bausch & Lomb at FSA Store
4. Flents Wipe 'N Clear Pre-Moistened Lens Wipes
Any pair of eyeglasses get dirty, but Flents Wipe 'N Clear Pre Moistened Lens Wipes can come to the rescue. You can use the Flents wipes to clean eye wear, and also to clean computer screens and safety glasses.
Flents easily get rid of grease, dust and lint, and do so without scratching your eye wear. It also uses special anti-fog formulation to fight off moisture.
5. Eye Care Bundle
This eye care set combines multi-purpose disinfecting solution, rewetting drops, an eye mask and more, to keep your eyes comfortable and your lenses clean. The Eye Care bundle is a great way to save on contact lens care, and other eye health care with your Flexible Spending Account.