FSA-Eligible Expense Question of the Week
Summer is around the corner (officially here as of June 21, in case you were counting down...), and many people are focused on getting their bodies ready for the beach. Perhaps you just started a new workout routine, too, or maybe you've been training for a while. If you've been working out at a gym, you may have overheard other gym-goers talking about having a protein shake after their workouts.
While protein shakes act as nutritional supplements, unfortunately you cannot use your Flexible Spending Account (FSA) towards these. We get many questions about FSA eligibility at FSA Store, as people often wonder why protein powder is not seen as something that would be considered an FSA eligible expense.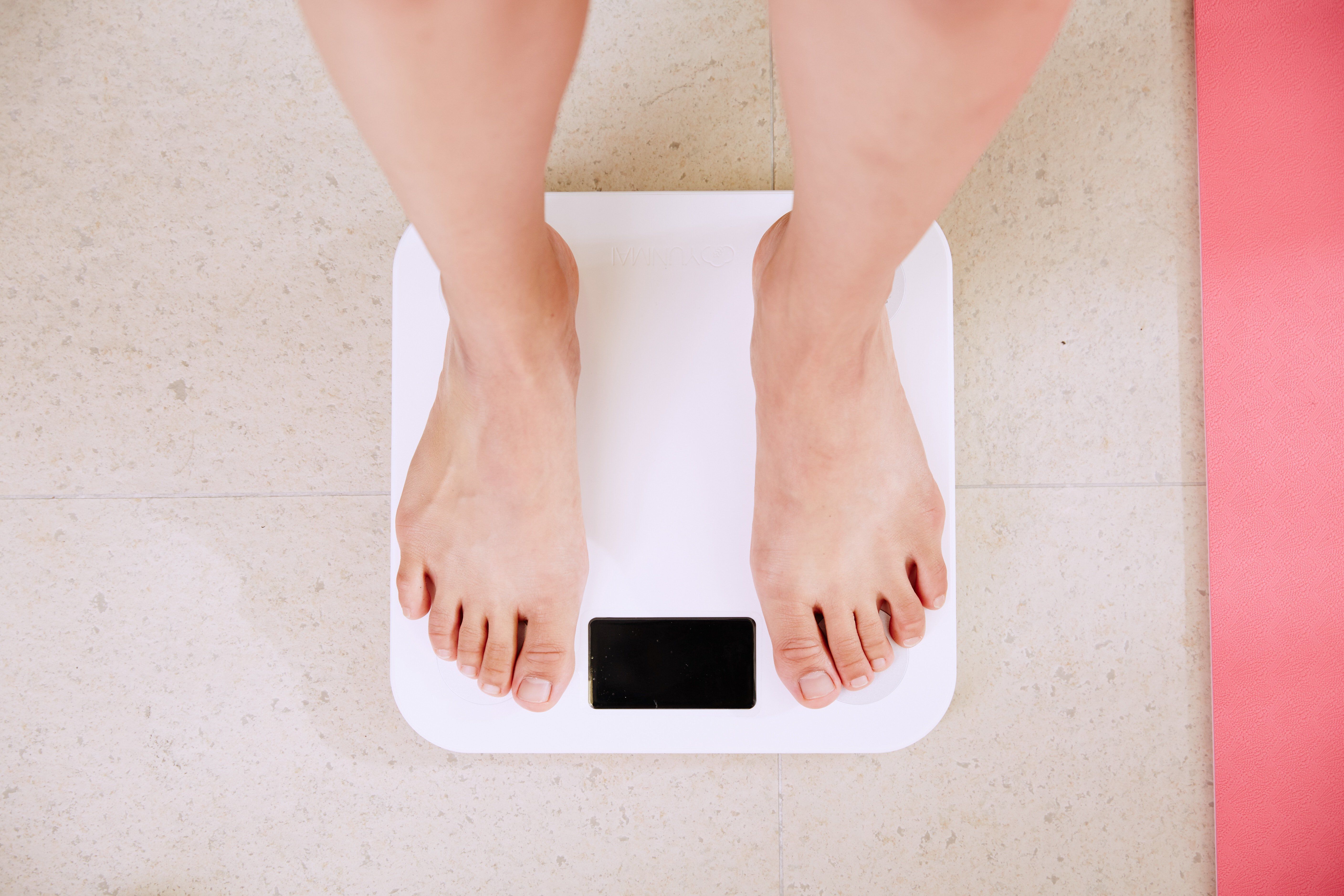 What's FSA eligible?
The IRS officially determines FSA eligibility, and does not recognize nutritional supplements, herbal supplements or even multivitamins as eligible medical expenses. So, you would not get reimbursed for these items with your flex spending account. However, there is an exception to this rule: if you have a Letter of Medical Necessity provided by your physician indicating that you need nutritional supplements for the treatment of a medical condition. Vitamins and nutritional supplements (protein powder included) are generally considered to be items you would take to maintain general good health, rather than for medical care.
Even though protein powder isn't an FSA eligible expense, there are other eligible items that can help you manage pain during and after your next workout!
Consider this list of FSA eligible products:
Knee and ankle braces
Elastics and bandages
Hot and cold packs for sore muscles
Advil, ibuprofen and other over-the-counter medicines.