What you should know about sun care for your lips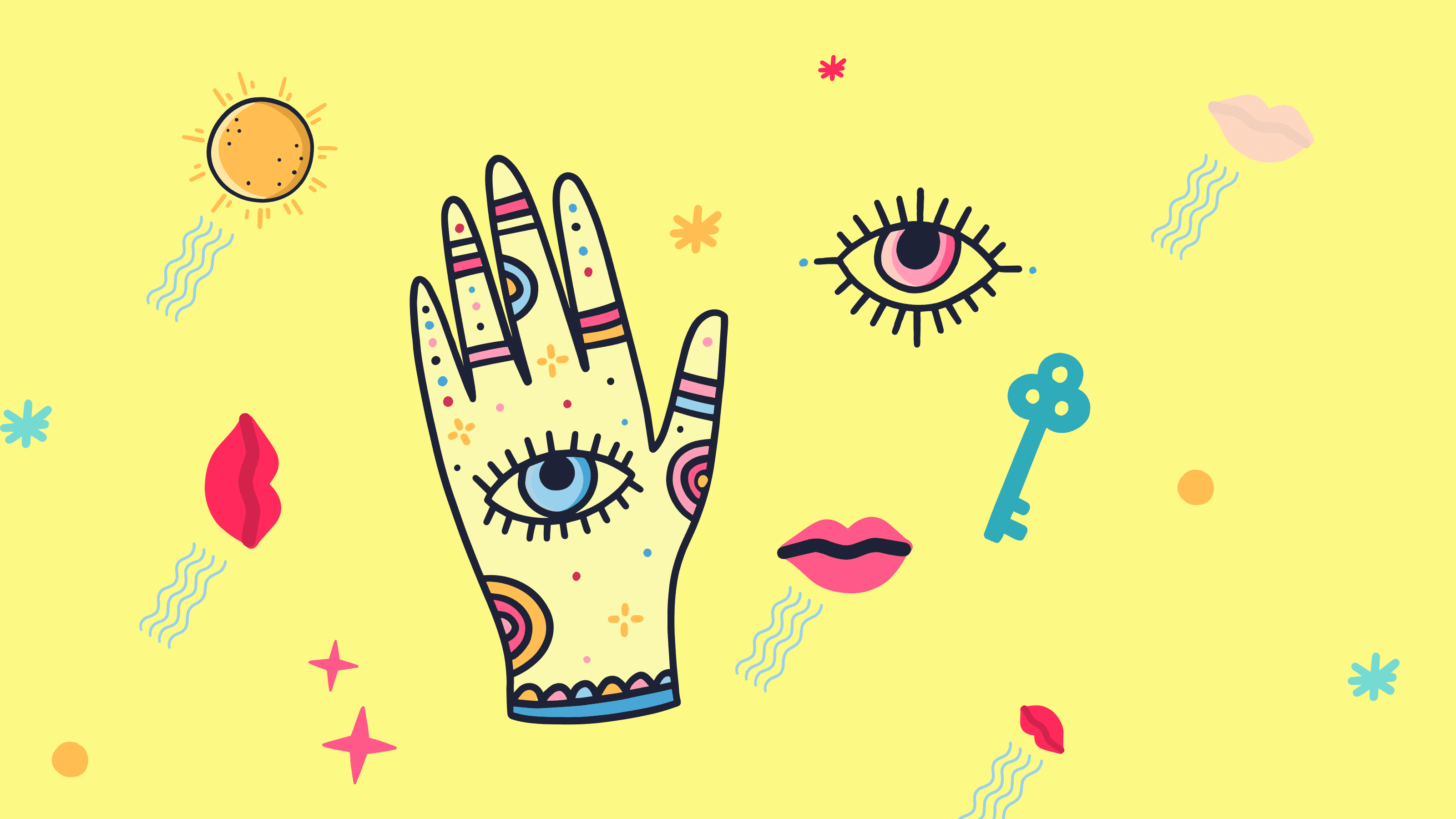 No matter what time of year it may be, there are certain parts of your body that will get sunburned before others if you're outdoors for an extended period of time. Your nose and the tops of your shoulders are the usual culprits, but one area we may overlook are our lips! If you've ever had a lip sunburn, you know how painful it can be, but leaving your lips unprotected from the sun's rays can pop up again in bothersome, unexpected ways.

Pay attention to chapped lips
Did you know that one of the biggest contributors to chapped, dry lips is excessive sun exposure? Chapped lips are caused by a lack of moisture in the upper skin layers of the lips, which can result in painful cracks in the skin that can be difficult to heal. According to Healthline, sun exposure can worsen chapped lips, even more if you're sunburned and dehydrated.
To stave off chapped lips and protect your lips from the sun, look for a lip balm that has moisturizing ingredients, as well as an SPF of 15 or above (AAD). Lips are also susceptible to skin cancer, more than any other area of the body. The Skin Cancer Foundation reports that the lower lip is approximately 12 times more likely to be affected by skin cancer than other parts of the body, owing to its greater exposure to sunlight. So proper lip sun care isn't just about warding off a sunburn, it is a smart choice for your long-term health.
Handling a lip sunburn
If your lip care lapses on a sunny day and you end up with a lip sunburn, it's going to be a pain in a sensitive place for about 3-5 days! But luckily, most traditional sunburn remedies can help you bounce back quickly. From Healthline:
Cold compresses: Cold packs are surefire treatments for all forms of body inflammation and your lips are no different. If your lips are especially sensitive, wrap the compress in a towel to avoid numbing the skin.
Moisturizers: As tempting as it may be to use lidocaine products and other cooling sunburn treatments, the risk of ingesting them after treating your lips is too high to risk. Moisturizers are the best choice, namely those with natural ingredients like vitamin E, coconut oil, or almond oil that can jumpstart the healing process.
Anti-inflammatories: In addition to good old-fashioned cold therapy, a smart way to fight inflammation is to take a pain relief like acetaminophen (Tylenol) and ibuprofen (Advil, Motrin) that is a pain reliever AND an anti-inflammatory to bring down swelling.
Aloe vera: If you have an aloe vera plant in your home, break a branch open! The cooling gel in these plants is a natural cure for skin burns and rashes, and can provide a measure of relief for bad sunburns.
Last but not least, what to avoid:
As we mentioned above, skip the lidocaine products that you could ingest with a lip sunburn, as well as any oily products that can trap heat instead of allowing the area to heal.
But the best defense against a lip sunburn is to use lip balm with an SPF of 15 or above, and there are plenty of options to be had with your FSA funds.