Fridays (with Benefits) - Are you getting full value from your benefits?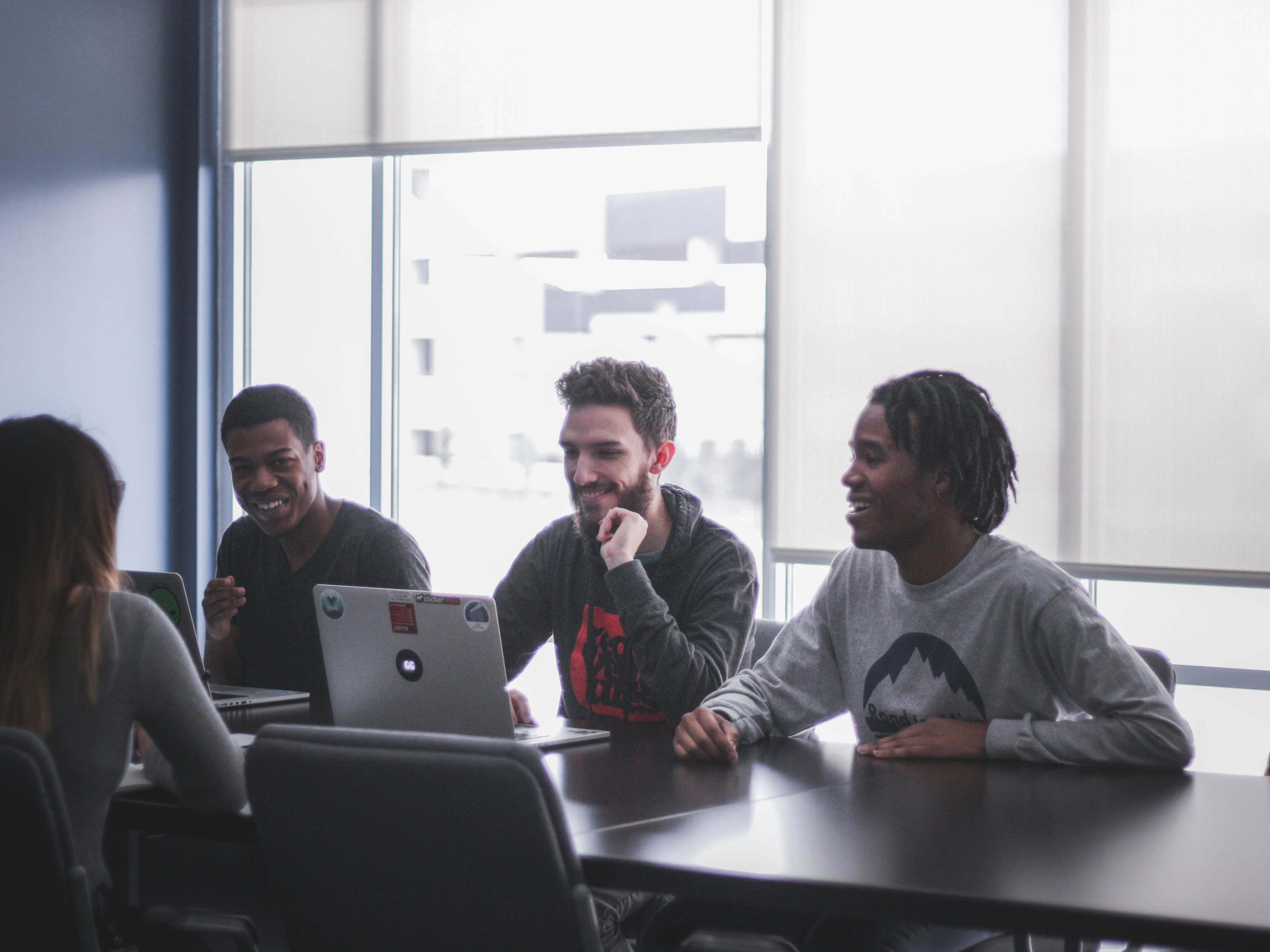 It's hard to imagine anyone making benefits "mistakes." When open enrollment comes, you just choose the best possible plan for you and move on with your day, right? If only things were that easy…

As we've discussed several times in this column, choosing the right benefits plan can be more difficult than you think, and can even be costly to employees, especially if they're not properly trained on their options. In this week's headline, Bob Armour from BenefitsPRO gets into some communication problems that could be hurting employee benefits, and suggests concrete ways to fix them.
It seems like once benefits are chosen, employees are largely left to their own devices from that point forward. One of the things that stood out about this piece is how the author goes beyond benefits selection, and points out ways that companies can expand employee education to include spending advice, retirement planning and even wellness program engagement.
We obviously can't cover all of the article's points (that's why we included the link!). But here are some key takeaways from Armour's piece:
It should be a two-way conversation
When it comes to first choosing benefits, Armour points out how jargon can intimidate employees before they even start the selection process. Instead, he suggests opening the discussion with definitions to level the playing field between the benefits professional and the employee.
After that, he mentions how selection works best when key messaging points are communicated appropriately for different employee groups. Not just by professional tiers, but also by life stages -- recent hires vs. long-tenured employees, single vs. married, etc.
While all employees will have equal opportunities (obviously), different groups will have different needs, and using the same communication strategies might not resonate across the board.
Employees need to learn how to use benefits, not just choose them
Whether it's budgeting strategies for HDHP enrollees, or making regular health care recommendations (e.g. telemedicine vs. office visits, urgent care centers vs. visiting the ER) employees can benefit from ongoing communications with their administrators.
The truth is, many benefits options go largely unused once open enrollment is over. Things like wellness rewards programs, retirement planning training, debt management advice, or other perks need to remain front and center for employees, or they may quickly be forgotten. By making benefits perks seem important -- maybe reminding them that payroll deductions are already paying for them -- employees are more likely to take advantage of things that can improve their overall wellness.
These are just a few of the many takeaways Armour included in the article. And what we appreciated most about the piece was that even though it's from a publication aimed at benefits professionals, employees stand to gain just as much from reading it, maybe taking a few tips into their own open enrollment conversations this fall.
--
Fridays (with Benefits) is a weekly roundup of the latest headlines about employee benefits -- from FSAs to fitness programs and everything workplace wellness. It appears every Friday, exclusively on the FSAstore.com Learning Center. And for the latest info about your health and financial wellness, be sure to follow us on Facebook, Instagram and Twitter.