Flex-Ed: 3 ways technology has simplified FSA management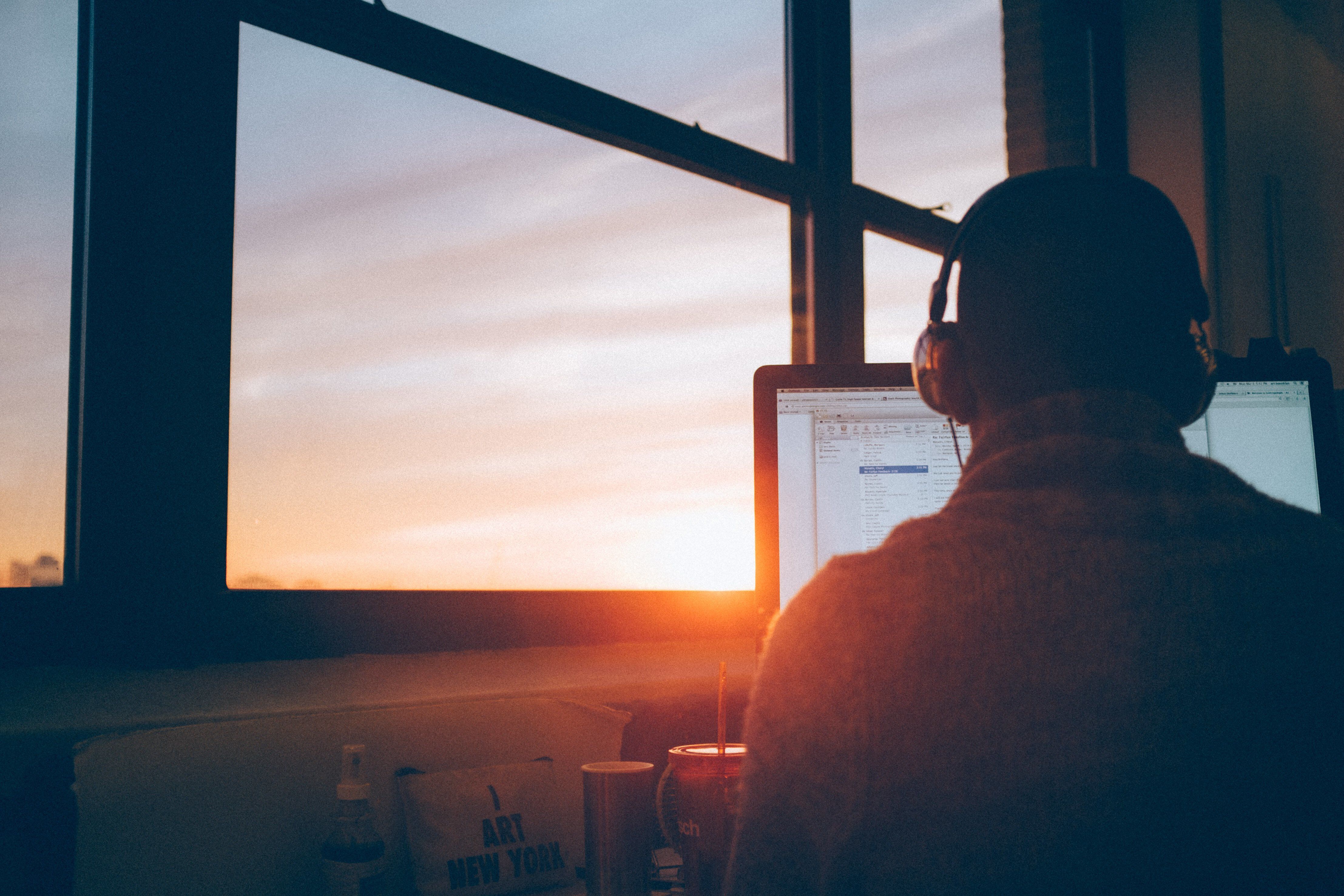 Flexible spending accounts (FSAs) can be one of the mostly useful tools an employee can have. But historically, people have mistakenly viewed them as difficult to manage. Now, with connected technology around us at all times, FSAs are simple to manage and use, changing the way people view these accounts.
With open enrollment coming up, if you're on the fence about enrolling in an FSA because you think they're difficult to handle, check out all the ways tech has made it a breeze to stay on top of your funds.
FSA debit card
By far one of the biggest developments in the FSA world is the arrival of the FSA debit card. Traditionally, FSA expenses were paid for with the account holder's cash, check or credit card, and then these expenses were submitted for reimbursement to the FSA plan sponsor with the required documentation (receipts, invoices, etc.).
Most providers now issue FSA cards for account holders, which dramatically simplifies the claims process and makes it easier for you to pay for out-of-pocket health care costs. Just be sure to hold onto your receipts in case your administrator requires you to submit documentation.
FSA portals
Most FSA administrators offer 24/7 access to your FSA details through a dedicated FSA portal. Your FSA portal will typically allow you access to your account balance, the ability to submit and manage claims online, contact information, FAQs and much more. Before you start dialing your administrator, visit your portal (which are usually accompanied by a mobile app) to see if the answers you need are there. It's faster, easier and more efficient!
FSA educational tools
The crisis surrounding FSAs for decades was always a question of education - whether information was made available to workers and whether HR managers could answer in-depth questions related to FSA rules and regulations set forth by the IRS. That's why we launched this Learning Center -- because we know consumer education is one of the biggest stumbling blocks to FSA enrollment.
In addition to the articles on this page, we also have an entire suite of FSA tools to help you cover every angle of your account, including:

FSA Eligibility List: The web's most comprehensive eligibility list detailing medical products/services and their eligibility with FSAs, HSAs and other consumer-directed health care accounts.
FSA Calculator: We've created a way to calculate exactly how much FSA money you should set aside based on your income, marital status and state.
FSA Tracker: Not all FSA plan years are the same, so make sure you stay on top of your deadline. Submit your FSA deadline in our tracker for email reminders sent to you when your deadline is around the corner.
Guaranteed FSA-eligible products!
Nothing is easier for FSA users than visiting a website and knowing each and every item is guaranteed-eligible. No confusion, no comparing sites, no guesswork. Just a growing collection of 4,000+ eligible health and wellness products, able to be purchased with an FSA card or regular credit card.
--

New to FSAs? Need a refresher course in all things flex spending? Our Flex-Ed column gives you a weekly dose of FSA Living 101, offering tips for making the most of your tax-free funds. Look for it every Thursday, exclusively on the FSAstore.com Learning Center.