Here's your Grace Period checklist!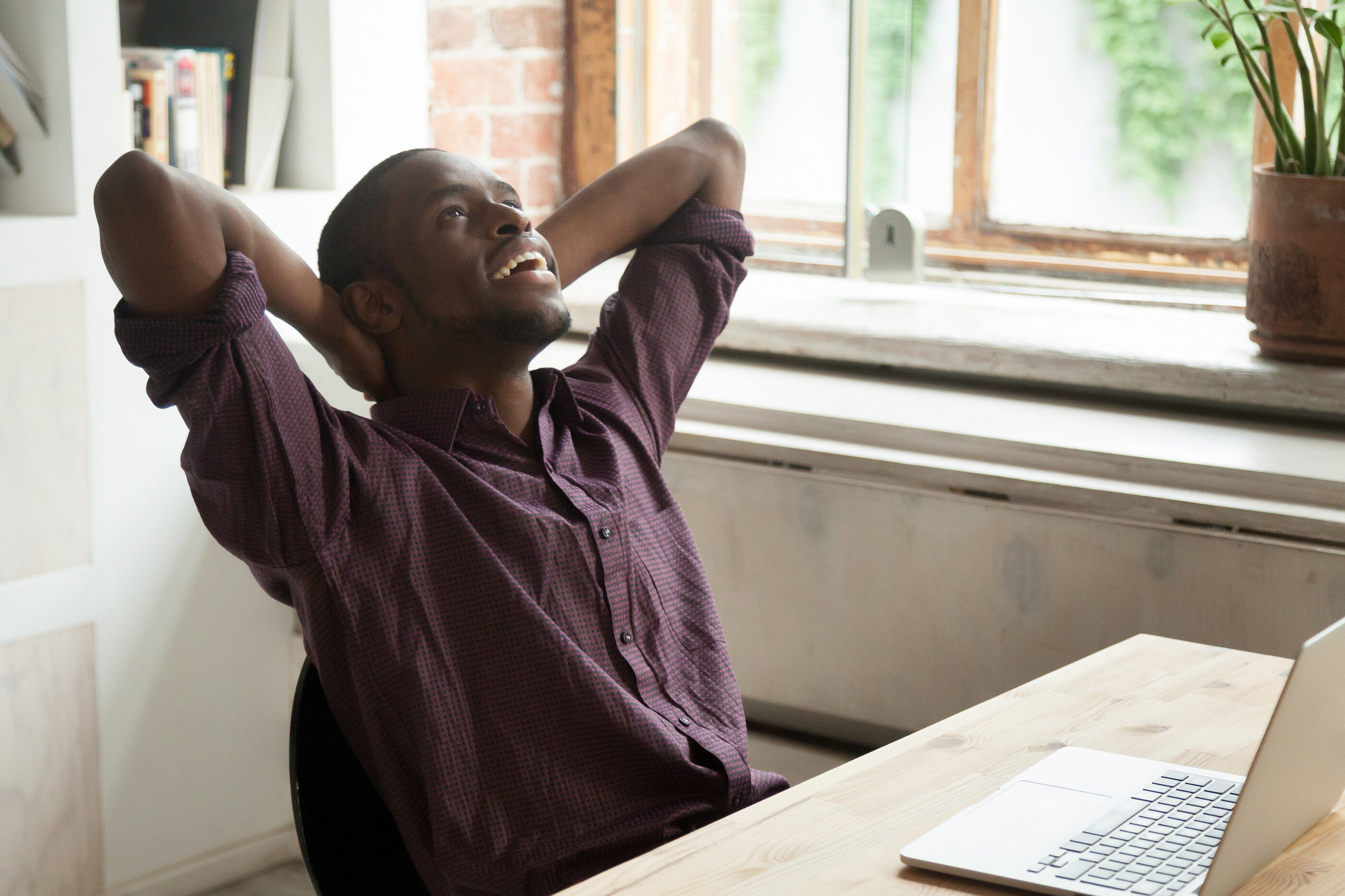 March 15 holds a special place in the minds of some Flexible Spending Account (FSA) holders - it's the most popular FSA grace period deadline! Companies have the option of giving their employees the ability to roll over $500 of their FSA funds into next year or spend their remaining funds over a 2.5 month "grace period." FSAs cannot have both a carryover and a grace period.
If your 2015 plan year ended December 31 and you have a grace period, don't forget to use your remaining FSA dollars by March 15! If you don't your deadlines options, this is the perfect time of year to speak with your benefits administrator to maximize your account's potential before March 15.
Here are some key tips to keep in mind from FSAstore.com!
Check your balance
The FSA grace period is the ideal time to embrace new habits to better manage your account over the course of the year. This is the perfect time to begin checking your balance regularly, as well as touching base with your benefits administrator to examine your current FSA contributions to fully maximize your plan's offerings.
Plan future expenditures
Do you have a major medical procedure on the horizon? Looking to stay healthy on an upcoming vacation? Calculating your future spending (while giving yourself leeway for unexpected emergencies) can give you the breathing room necessary to cover medical expenses confidently. Our handy FSA Calculator can get you started!
Submit your 2015 claims
Depending on how your benefits administrator processes claims (typically online or through submitted paperwork), this is a pivotal step to take before your March 15 deadline to make sure your claims are processed ahead of the deadline.
Spend your FSA funds before March 15!
If you don't want to forfeit your remaining 2015 FSA balance you still have time to spend it down on eligible products. In addition to covering doctor's visits, co-payments and procedures, your FSA covers a huge range of everyday products, including SPF sunscreen, over-the-counter pain relievers (with a prescription from a doctor), breast pumps, cushioned insoles, bandages, first aid kits and so much more. Our Eligibility List is the perfect place to start maximizing your account's potential!
Remember that FSAs are funded with your own pre-tax money and don't lose your hard earned dollars!
Shop for the FSA eligible products that you'll need at FSAstore.com!