Flex-Ed: Speaking to millennials at open enrollment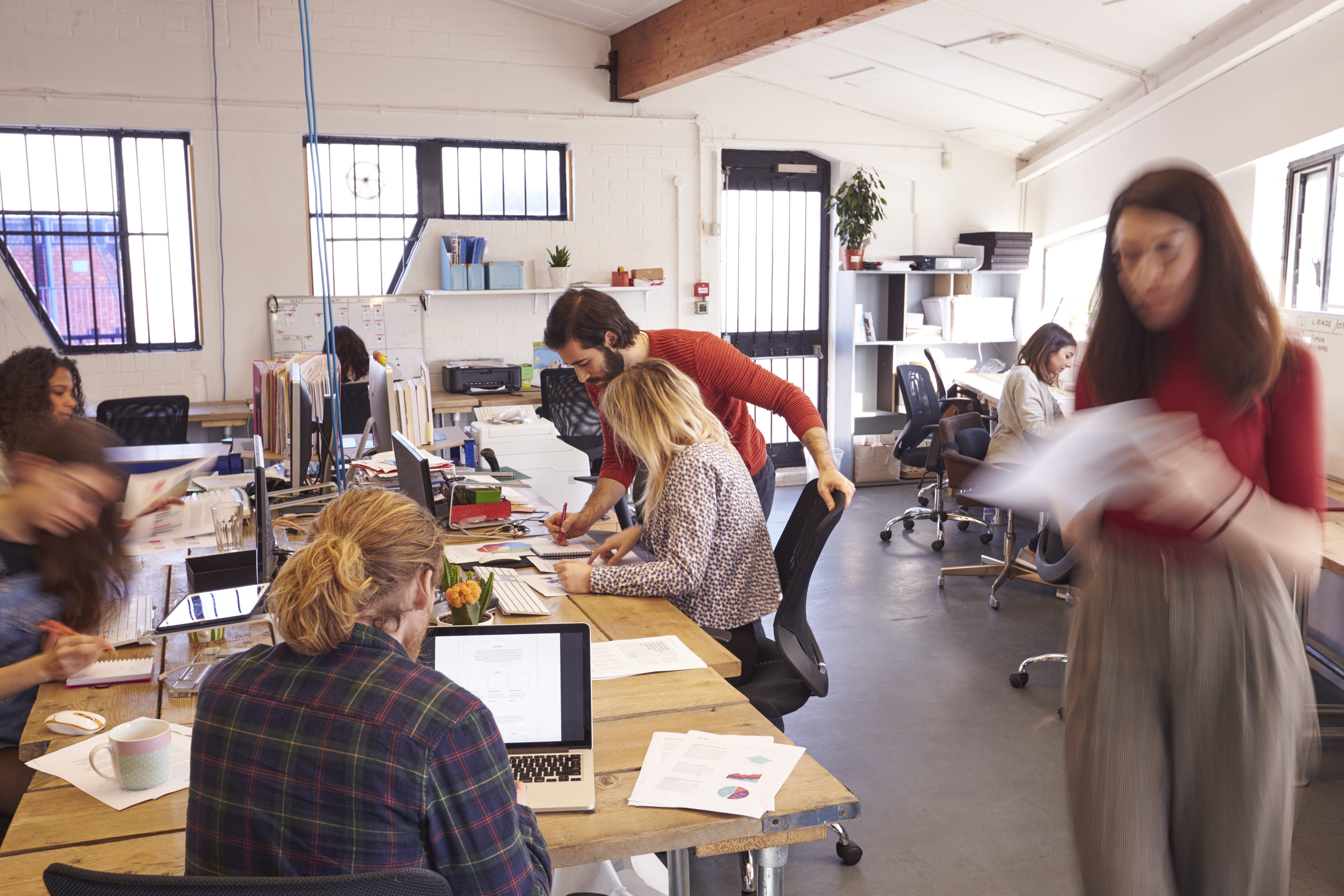 Raise your hand if this sounds familiar. You spend hours preparing for a company meeting on employee benefits. But when it's time to share information, some employees are visibly less interested. By the end of the meeting, eyes have glazed over, and attention has disappeared.

Fast forward to open enrollment. Maybe it's a little early to tackle this, but this same group of employees is pretty disengaged. And they are less likely to understand what your company offers. So it's better to start now and avoid confusion later.
Millennials may be first to say, "I've got this." But the truth is, open enrollment can be confusing and stressful. Key details may be glossed over. And as a result, they may be less likely to opt in. Here are some tips on how to spark interest before the onslaught of paperwork begins.
Communication matters
If you're offering the types of benefits millennials value most — great. But do they actually understand what you offer? Communication is critical. Try going beyond in-person meetings, letters, or emails. Share the message in bite-sized pieces through texts, blog posts, or videos. Repeating what matters may be the key to boosting millennial engagement.
Highlight ways to save
Millennials may have a reputation for frivolous spending. But that's not the case with healthcare. Research has revealed nearly half of millennials have skipped or delayed care to save money. Become a trusted resource and advocate by making benefits easier to understand. Break healthcare benefits down into manageable chunks.
Oh, be sure to ditch the industry jargon. These might be common terms to some, but it always helps to decipher things like coinsurance, copayment, or out-of-pocket maximum, providing real-world examples of how each of these will impact their wallets.
Flexible spending accounts (FSAs) are another way to save on taxes. Money shifts into a special account before being paid. Explain the "use it or lose it" rules and why it requires some extra planning. There's no "magic number" that works for all employees. Everyone's needs are different. Ask these questions to guide them through the decision process:
How much money did you spend last year? Sifting through old receipts can be a snooze, but it's helpful to have a baseline for planning purposes.
Do you have any major health expenses planned? Time to stop putting off that root canal? Or is your family expecting a baby? You're likely to use 100% of the year's FSA money — and more. But if you're expecting routine check-ups, contributing the full amount may not make sense.
Does your company offer a high-deductible health plan? A recent survey found most millennials don't understand how they work. To make matters worse, 70% waste up to $750 because of mistakes at open enrollment. Maybe a health savings account (HSA) is a viable alternative.
Grab attention before open enrollment
No one wants to read a stack of papers. Try delivering the information other ways. Consider which benefits are most valuable to millennials and highlight them — more than once. Helping your employees make the most of their benefits could save them a lot of money. Best of all, they may want to stick around longer.
New FSA-eligible arrivals...
--
New to FSAs? Need a refresher course in all things flex spending? Our weekly Flex-Ed column gives you a weekly dose of FSA Living 101, offering tips for making the most of your tax-free funds. Look for it every Thursday, exclusively on the FSAstore.com Learning Center.