Flex-Ed: Getting new graduates off to a good financial start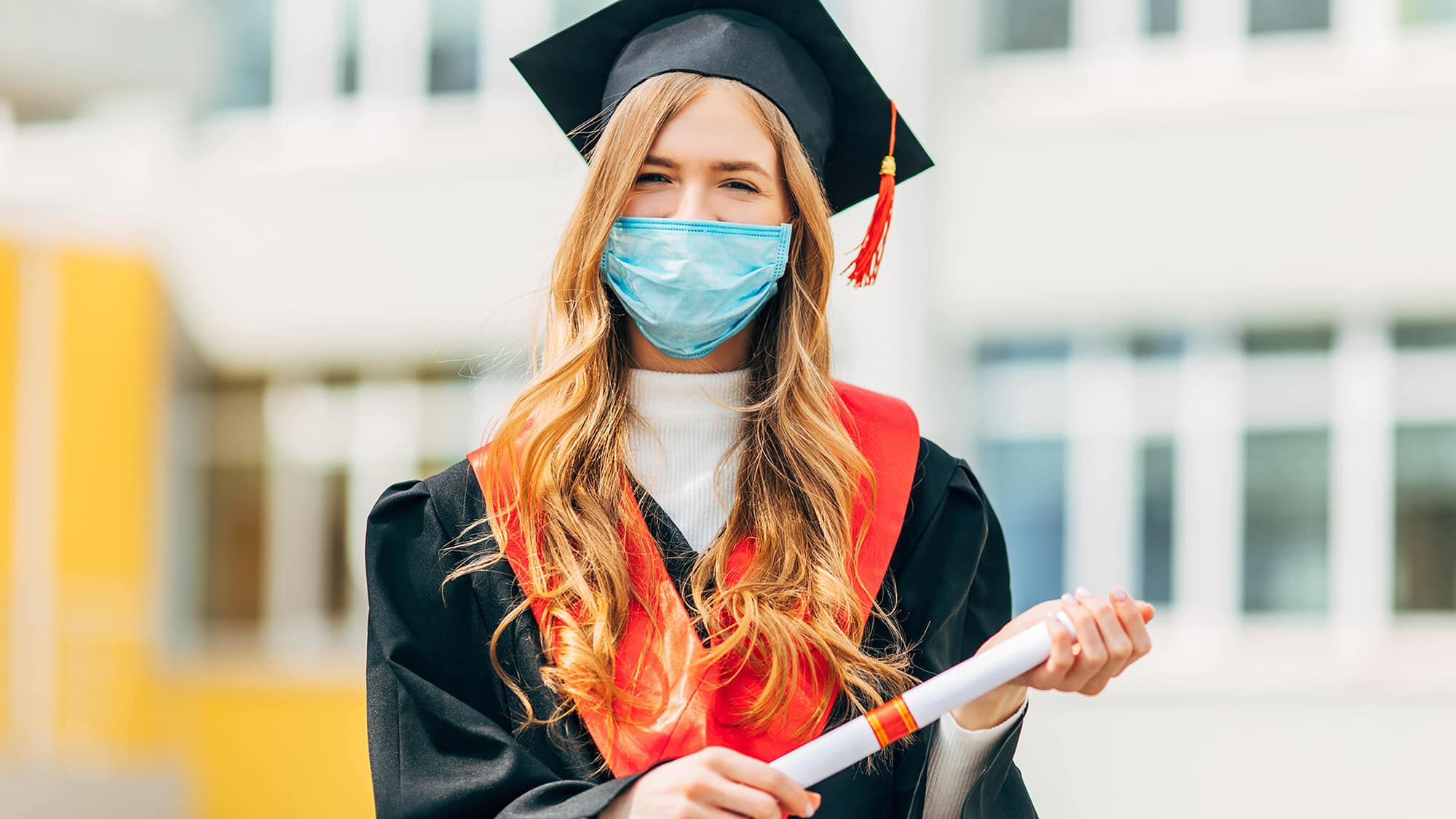 Graduation season has come and gone, and while we're still celebrating our accomplished kids, the real work starts now. Parents can get a bit emotional sending our children off into the world. After all, there are a lot of responsibilities that come with being an adult, such as learning to deal with finances.

Your child may already know how to budget, and might understand the basics, but there are a lot more considerations to think about than ever before, especially if they've been under your health care plan.
If you can drop a little financial wisdom before they leave the homestead, it can pay huge dividends later in life. Here are a few suggestions on what to teach them.
Budgeting for health insurance
Your child may have been lucky enough to latch onto your health plan until now, or you may even continue to cover them if you wish under most plans until they're 26. If not, this new expense can cost more than what some new graduates may think, and they may be caught off guard if you don't help to prepare them..
If their employer provides health care insurance, have your graduate go through all the options available to see how much they could save. If they choose a more traditional health plan and have the option to select a flexible spending account (FSA), then that's another good tip to pass along.
Saving a few bucks on sales tax might not seem that important to a generation who dumps millions of dollars on Fortnite, but once they see monthly and yearly savings, the importance will become alarmingly clear.
Understanding the consequences of high-interest debt
Ideally your child didn't graduate with any debt. But this isn't always an "ideal" world. If they do have debts to pay down, then it's important to sit them down and discuss what it means to pay it back on time.
The Department of Education's StudentLoans.gov website is a great resource for calculators and other educational material. It is also a good place to see if there are any incentives from the Federal government to help limit a graduate's monthly loan payments.
Of course, it's important to prioritize. As in, they'll first need money to cover their living expenses (e.g. rent, food and transportation) and then the rest to pay down loans. It's best to help them figure out a few calculations to see if paying the minimum payments or slightly more will help them become debt-free faster based on what they can feasibly afford.
Saving for retirement
Maybe this isn't a topic we cover much on the FSAstore.com Learning Center, but we do spend a lot of time discussing retirement on our sister site, HSAstore.com. And it's important for graduates to understand, regardless of which tax-free health care accounts they choose. Because it doesn't matter if retirement seems like a faraway destination, it's never too early to start setting aside money for it.
Even a small amount of money compounded over time in an investment account will reap big rewards in 15 to 20 years.
There are accounts like employer sponsored plans (which financial experts recommend participating in as you'll get free money from your employer) and other traditional retirement accounts like an IRA. But, if your child is healthy and putting money in something like an HSA, he or she can invest that cash once the account reaches a certain threshold. In this case, they're saving on taxes, health care costs and investing in their retirement.
We'd love to help our children get off on the right foot as they set out into the world. Teaching them financial lessons and how it applies to their lives is no doubt invaluable. Then you can rest better knowing your graduate is entering the world a little more financially savvy.
--
New to FSAs? Need a refresher course in all things flex spending? Our weekly Flex-Ed column gives you a weekly dose of FSA Living 101, offering tips for making the most of your tax-free funds. Look for it every Thursday, exclusively on the FSAstore.com Learning Center. And for the latest info about your health and financial wellness, be sure to follow us on Facebook, Instagram and Twitter.