FSA Friday - 10/5/18 - What do patients really want from their healthcare experiences?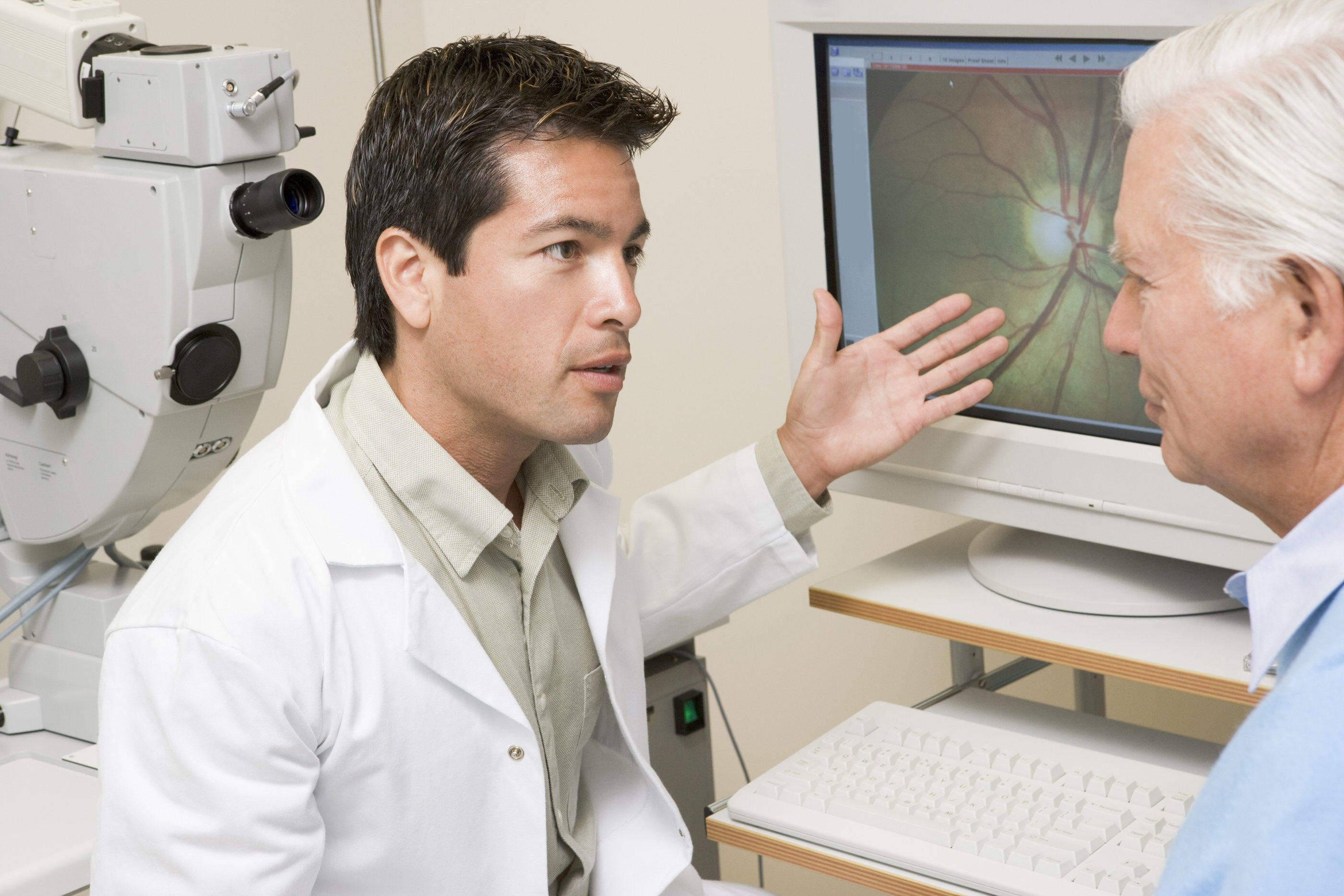 For all the discussions we have about open enrollment, healthcare costs and spending tax-free dollars, it's easy to forget that healthcare is the business of helping people. And the "human factor" can make a big difference in patient satisfaction with their healthcare experiences -- from buying insurance to blood tests, people want to feel cared for, every step of the way.

Which is why this week's FSA Friday headlines caught our attention. Because, while the world continues to move to digital experiences, all signs point to the human factor still being the most important aspect of maintaining health. Let's check it out.
States Continue to Expand Availability of Telehealth - Stephanie Gurren and Joseph L. Fink III, Pharmacy Times
There's no doubt that telehealth is more than just a passing fad or a buzzword - people want more convenience in getting medical treatment. Especially those in rural communities, or those with limited transportation options.
Thankfully, the medical community is responding to these needs. According to the article, about 70% of US healthcare providers use telehealth. And as a result, access to healthcare in these rural and remote communities has increased.
But there is no national standard for how telehealth is administered, meaning each state has potential disparities in how billing, reimbursement and eligibility are determined. And more importantly, there are differences in how doctor-patient relationships are established.
Though we see the value in real-time chat, or even pre-recorded video greetings, it'll be interesting to see how telehealth-based relationships will evolve, to ensure people are getting the right level of care … and doctors are getting the whole story about their patients. Because complete understanding seems to be what patients really want, according to the next article.
What Patients Really Want And Why Healthcare Companies Should Care - Denise Lee Yohn, Forbes
Thanks to the advent of telehealth technologies, there has been a notable boost in discussions about the quality of patient experiences with their healthcare providers. And thanks to a recent study by research analysts at The Beryl Institute, these discussions have more merit.
Because, for all the growth in technology, what patients really want dates back to when medical bills were totaled on an abacus -- compassion and humanity.
The study showed that patients were more focused on doctors, billing agents and other related services show humanity when dealing with them 1:1. People want to be heard, and communicated to clearly and respectfully. In fact, "courtesy and respect" was one of the most commonly valued responses in the survey, chosen by 95% of respondents.
Additionally, the report showed that empathy and compassion directly affected return visits and recommendations, and were responsible for increases in patient loyalty. This is a huge development in an era where healthcare customers are being encouraged to shop around like retail consumers to get the best price.
In other words, having the best price for a specific service might not be enough, even when all this information is available to patients within a few clicks of a mouse. People are seemingly still aware that we get what we pay for, even in healthcare.
FSA Friday is a weekly roundup of the latest topics, tips and headlines to keep you updated on all things flex spending. It appears every Friday, exclusively on the FSAstore.com Learning Center. And for the latest info about your health and financial wellness, be sure to follow us on Facebook, Instagram, YouTube and Twitter.