How to perform regular skin checks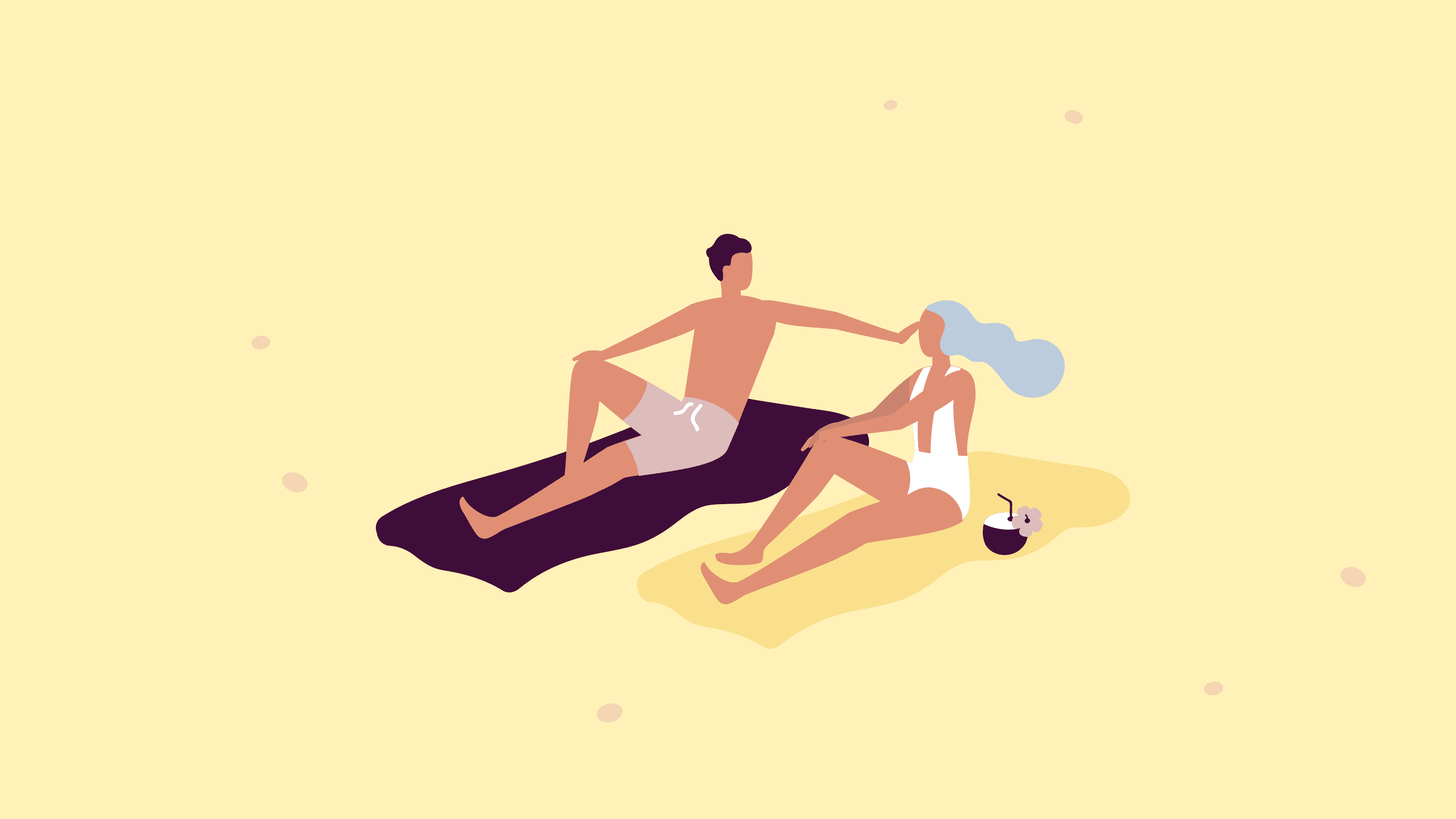 With spring here in full swing and summer just around the corner, you and your loved ones' time in the sun will increase significantly and it's time to take the proper precautions. It's a good time to remind individuals and families to be mindful of the risk of the most common form of cancer in the United States - and the most preventable cancer type!
As important as utilizing broad spectrum sunscreens when spending time in the direct sunlight is for preventing skin cancer, regular skin checks are pivotal for early detection. According to the Skin Cancer Foundation, skin cancer growths that are found and removed early are almost always curable, so as the weather gets warm, skin checks are a necessity. Here are some tips from the American Academy of Dermatology that can help you get started!
What to look for
There are 5 key characteristics to look for that could be trouble signs of skin cancer growth. Skin cancer growths showcase asymmetry - or one half is unlike the other half - have an irregular, poorly defined border and varying color shades. Melanomas are typically larger than 6 millimeters, but another warning sign to look out for is a continual evolution in its shape and color that show that the growth is progressing.
Use a full-length mirror
Every skin cancer check should start with a full body exam in a full-length mirror. This will allow you to examine your body from front to back to check for any questionable dark spots or moles that could be the early signs of cancer. Additionally, be sure to lift your arms when checking your sides to ensure an unobstructed view.
Check hard-to-reach spots
One of the risks of melanoma is that it can form on unexpected places on the body, so make sure your skin check is as thorough as possible! Some spots to keep in mind are forearms, palms, the backs of legs/feet, spaces between your toes, and the soles of your feet.
Utilize a hand mirror
Last but not least, there are a few spots on your body that you should closely inspect with a hand mirror. Examine the back of your neck and scalp with the mirror, and part your hair to check the underlying scalp for any marks or imperfections that may be present. This is also a good opportunity to check your lower back and buttocks as well.
What should I do if I spot a growth?
If you spot a growth that showcases the characteristics of melanoma, don't wait! Make an appointment with your dermatologist immediately to have it checked and removed if necessary!