Preparing a medical emergency kit with your FSA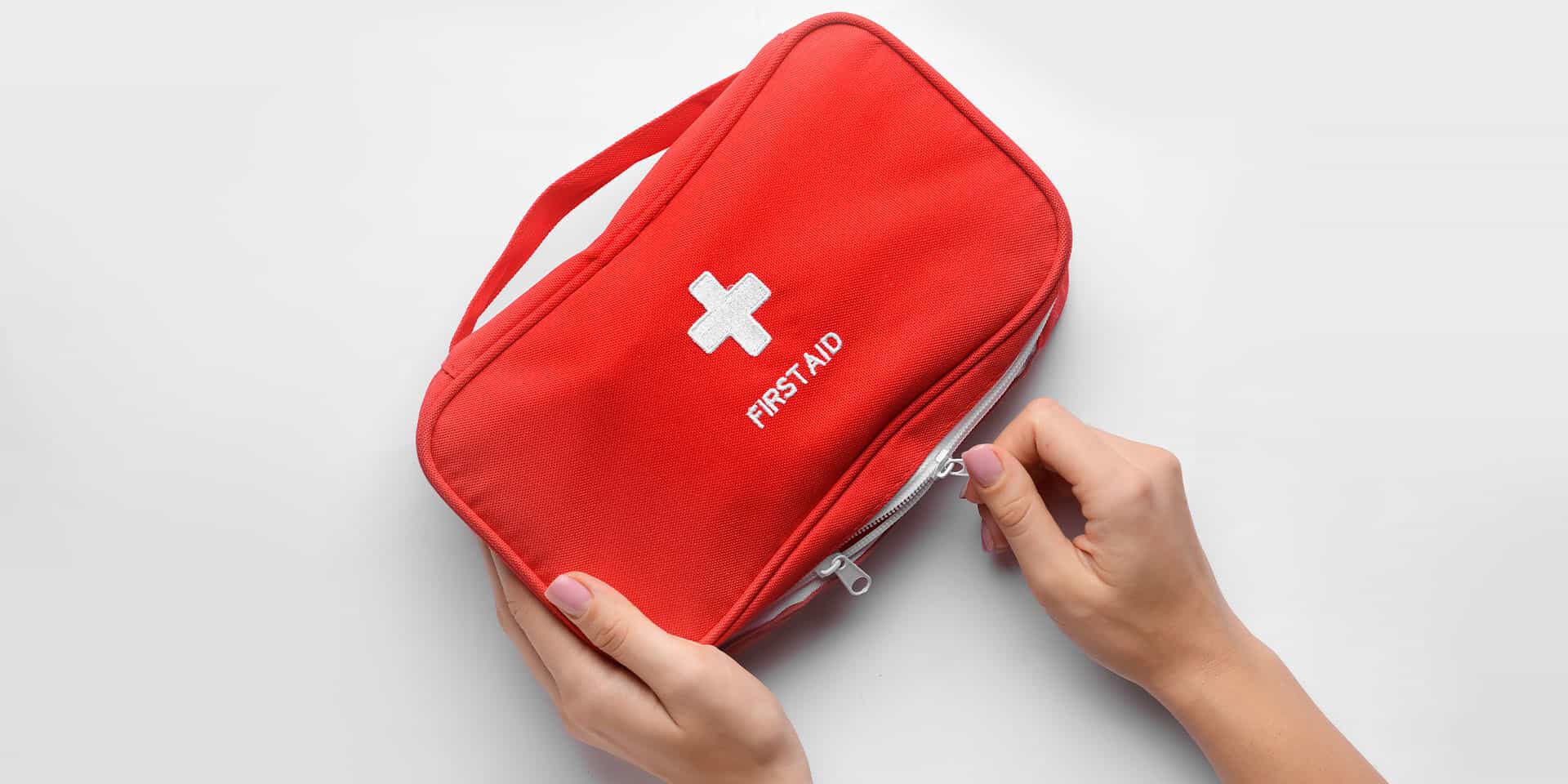 Flexible Spending Account First Aid
As wintry temperatures pass through much of the country, it's a good moment to think about emergency preparedness. Preparing for an emergency might not be something you think about all the time, but you won't regret having a few essentials handy when you need them. Did you know a Flexible Spending Account (FSA) covers first aid supplies? You can shop for various first aid kits and other first aid supplies directly at FSA Store.
Whether your area of the country gets a little snow, or gets hit by a full-on blizzard, preparing your home and car with first aid supplies in case of an emergency certainly can't hurt. Winter storms can knock out power and cause other (structural) damage. If you're traveling, why not bring a travel first aid kit along for any small pains along the way?
We've prepared a short list of some first aid items to prepare and your pre-tax FSA can cover the cost.
First aid checklist:
A comprehensive First aid kit for travel, in the car, or at home
Individual band-aids and bandages
Gauze, tape and pads
Children's first aid – colorful band-aids or pediatric first aid kits
Anti-parasitic treatments
Gloves and masks
Do you have the 12/31 FSA deadline? Use it or Lose it! Check with your FSA administrator or HR Department to see if your particular plan has the 12/31 deadline, or offers a grace period, or a rollover up to $500. Learn more about changes to the FSA "Use it or Lose it" rule.
Spend down your FSA with FSA eligible products at FSAstore.com