5 ways to buy quality, authentic products online with FSAstore.com and HSAstore.com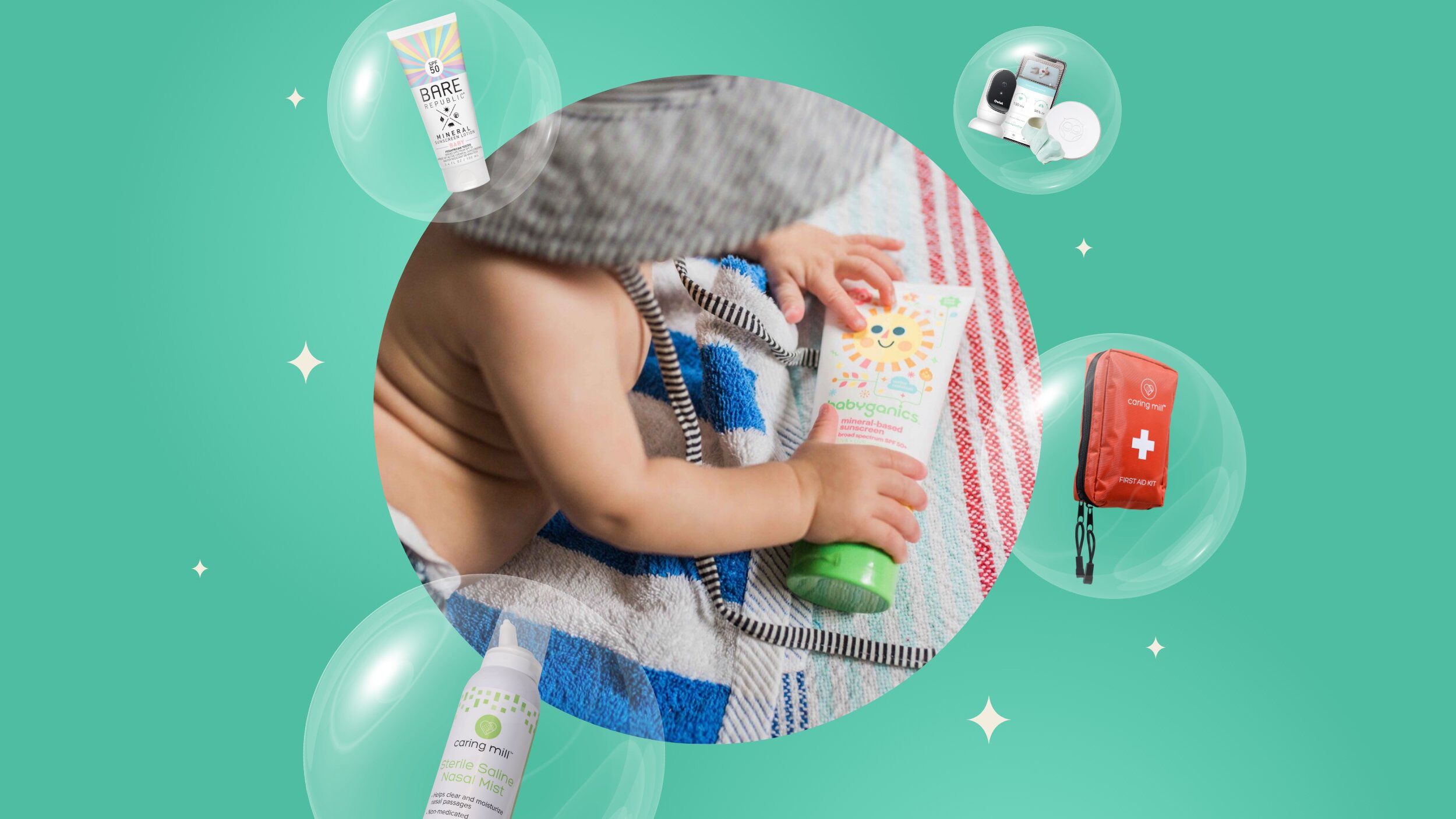 It's hard to imagine, but there was a time – not THAT long ago – when shopping online wasn't something everyone did. But just because most of the world is doing it doesn't mean it's always safe to buy health and wellness products online.

There are plenty of quality, trustworthy retailers out there. But there are just as many potential risks waiting for unsuspecting buyers. Customers need to be smarter and more diligent when researching websites, and more aware of product quality and authenticity, so they don't end up spending real money on counterfeit, or even dangerous merchandise.
Here are some steps we find helpful to ensure customer safety.
1. Avoid questionable or "new" sellers
If you've shopped on any major retail website over the last few years, you've probably noticed that a number of products are being sold on behalf of third-party sellers. While this definitely increases the odds of finding something to buy, it also increases the likelihood that these products aren't exactly what you're looking for.
Because these third-party sellers aren't usually subject to the same quality standards, you're not guaranteed to receive authentic products, meaning you could be buying older, expired or even counterfeit items.
Another red flag to consider is how "new" a third-party seller is. While every company needs to start somewhere, if they just launched their business last week and already have a slew of shiny reviews, something isn't quite right.
All products from FSA Store and HSA Store come to us directly from the manufacturer and are all vetted for quality and authenticity. It's getting easier for counterfeiters to get these products past customs, which makes our purpose even more important. In short – if it's not 100% guaranteed authentic, it's not going to appear on our site.
2. Know how to spot fake reviews
Online reviews used to be an easy way to gauge a product's value and effectiveness. Real people, giving real accounts of their experiences. But, as less-scrupulous companies started to figure out how to "game" the web, bogus reviews started populating product pages, and before long, it was near-impossible to determine which thoughts were authentic, and which were fabricated by a machine from some nondescript location.
But, if you have a sharp eye, you can figure out which reviews are fake, and which are worth your attention. For starters, grammar, phrasing and details can tell you a lot. If there are a lot of poorly written reviews that say things like, "This was great. Solved my problem..." without offering any proof they actually used the product? Yeah, that doesn't really instill a lot of confidence.
If you want to dive a little deeper, check the review dates. If you notice a flood of glowing 5-star reviews all processed within a short, specific date range, there's a really good chance they're not coming from real customers. (That would be an amazing coincidence, wouldn't it?)
All of our customer reviews are processed through Trustpilot, a leading consumer review website which hosts reviews for businesses throughout the world. And we have more than 25,000 of them, unedited and uncensored, giving our customers full transparency at all times.
3. Unbelievable deals usually ... well ... are
Growing up, you might have heard, "If it seems too good to be true, it probably is..." Maybe it seems a little cynical, but there's a reason this statement has stood the test of time – it usually holds up.
We offer valuable sales, discounts and member perks whenever possible. But in order to guarantee top-tier quality and customer service, we can't offer those unreal "80% off" blowouts. Because authentic quality costs more, for all parties involved.
According to a 2015 Fraser report, the counterfeit pharmaceutical market may exceed $200 billion annually -- only slightly less than the $246 billion illicit drug trade.
If you see a health care product being offered at an unusually large discount, there's a strong possibility it's counterfeit, expired or even recalled. Is a good price worth risking potentially serious health concerns? We don't think so. And we work directly with manufacturers to ensure everything on our site meets and exceeds these standards.
4. A picture is worth a thousand sales
It seems strange to mention this, but whenever you shop online, take a few seconds to really analyze the product photo(s) on the purchase page. Yeah, we live in a world filled with Photoshop experts, but sharp eyes can still spot a bogus picture.
For starters, does the photo look appropriately high-resolution? Or does it look like it was "right-clicked" from another page? Is it accurate to the product description? Or is the image a general brand logo? These are two signs that indicate your seller might not be selling authorized products.
At FSA Store and HSA Store, all of our product images are either provided directly from the manufacturer or are taken in our in-house studio. In other words, what you see on our sites is what you'll receive in your shipment.
Why are images important? Because it gives customers a proper expectation of what they'll receive, so there's no confusion. Falsified packaging and potential safety seal issues only magnify the problem -- a problem that seems to be growing worldwide.
5. Consider your health and well-being
Authenticity has to be a top concern when buying health care products. For example, if you're looking to buy high-end sun- and skin-care products, you definitely want to know if they're authentic before using them on your face and hands every day. The wrong ingredients used can enter your bloodstream and wreak havoc.
Now imagine spending hard-earned money on counterfeit pain relief products – even medications – which could potentially have serious consequences if the ingredients aren't right for your needs.
Obviously, there's a ton of upside in buying health care products online. But consider the source, and the potential risk of buying and using counterfeit items. That's why we're offering these tips as a reminder on how to do it safely and effectively, through sites like ours, so the only thing you need to worry about is getting -- and staying -- healthy.