How to stay safe during National Winter Sports TBI Month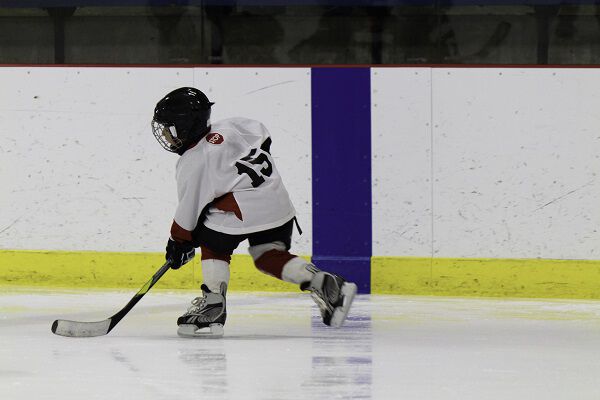 2017 is here and with a new month comes a whole new slate of public health awareness initiatives, and January plays host to National Winter Sports TBI (Traumatic Brain Injury) Month. With winter sports season in full swing, this is the perfect time of year for doctors, educators and parents alike to shed light on the danger of TBIs and how athletes can prevent these accidents.
According to The Brain Trauma Foundation, TBIs are the leading cause of death and disability in individuals aged 1-44, and it is estimated that 1.6 to 3.8 million sports-related traumatic brain accidents occur each year. As we kick off the new season, FSAstore.com wants our consumers to stay safe during their favorite winter activities, and January is the perfect time to practice new habits to keep your loved one's healthy during this tricky time of year. Here are a few of the best tips for National Winter Sports TBI Month.
Prepare for dangerous activities
First and foremost, it's important to figure out what winter sports and activities pose the greatest danger of a TBI and to plan accordingly. The sports with the highest rates of TBIs include alpine skiing, ice climbing, snowboarding, sledding, tubing, snowmobiling, ice hockey, ice skating and cross-country skiing.
Always bring a buddy
One of the contributing factors to the severity of common TBIs is not being able to reach medical attention in an expedient manner, which is why one of the most important safety tips for the winter is to always bring a friend around when participating in these types of sports. It is also vital that children are supervised at all times during these activities in anticipation of any major injuries.
Use proper sports safety equipment
If you or a loved one will be participating in a potentially dangerous winter activity, make sure you have the proper protection for the job. First and foremost, make sure to bring a helmet that can protect your head during the event of a sudden fall, one that is snug enough to not rock back and forth, but loose enough to fit comfortably and protect all parts of the head. There are a wealth of stylish, modern helmets available that can suit nearly any winter activity and could mean the different between a bump on the head and a life-altering injury.
Know your limits
Last but not least, don't overexert yourself this winter! Injuries happen when you go over your limits and waver into territory you're not familiar with, so be sure to approach any winter activity with the appropriate amount of caution. Always stay on marked trails and paths, travel at speeds you can handle and be mindful of your skill level with each activity to respect your own limitations to avoid potential mishaps.
No matter where you or your loved ones are headed this winter, prepare for seasonal health issues at FSAstore.com! We have the web's largest selection of FSA-eligible products to help you maximize the potential of your healthcare benefits!