Asked and Answered: Are summer day camps FSA-eligible?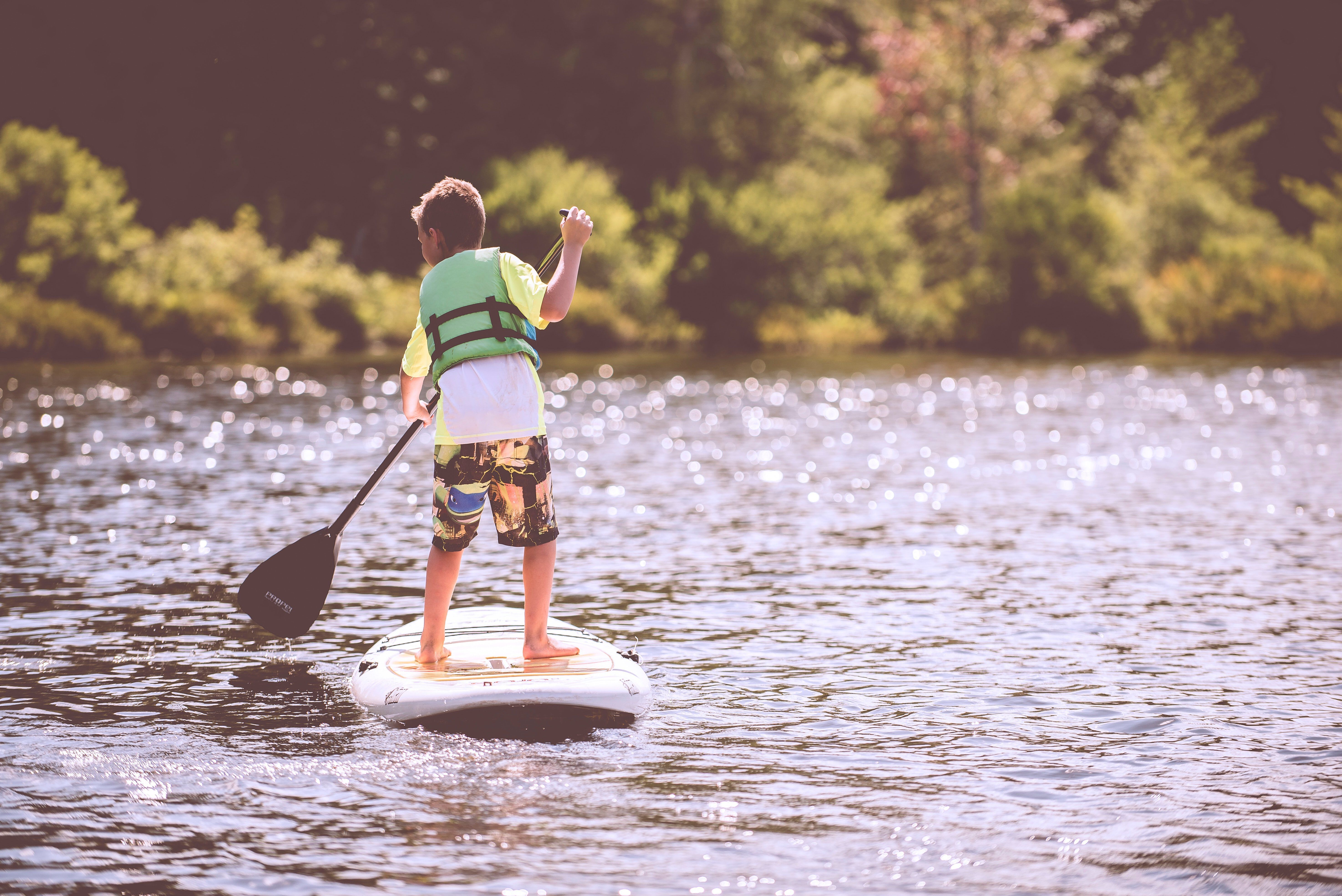 Yes, it can. Under IRS guidelines, you can send a child to a day camp as a work-related expense with a dependent care FSA (DCFSA). We don't spend a lot of time covering dependent care FSAs on these pages, but summer is always a good time to see if this type of account is right for your family. Why? Because summer day camp is an eligible expense for dependent care FSA holders!
It seems strange to be thinking about cookouts and and camp songs on a site built around health and financial wellness, but the dependent care FSA is a great way for people to set aside tax-free money toward any relevant costs -- including day care and camp. And it looks like the warm weather has the media thinking about these things, too, based on the headlined below.
How can a DCFSA help pay for day camp?
To use a dependent care FSA for reimbursement on day camp, children have to be younger than 13 years old. They must also be claimed as dependents on the federal income tax return. You are allowed to contribute $5,000 a year to a DCFSA per household, or $2,500 for married couples who file separately. The activity the camp specializes in does not matter as far as eligibility is concerned (whether it is sports-oriented, for example).
Other eligible expenses include:
Babysitting (work-related whether in your home or outside the home, can be done by a relative not listed as a tax dependent.)
Before- or after-school programs
Child care or sick-child care while you work
Nursery school, nanny fees, or preschool.
Expenses for a housekeeper who takes care of a child.
Non-eligible expenses:
Overnight camps do not quality as a work-related expenses
Day care for a child 13 or older
Summer school
Kindergarten or school tuition
Meals
The importance of day camp for children
A recent study by the RAND Corporation, a nonprofit, global policy firm, shows that voluntary summer programs like day camp have a significant, positive impact on low-income students during a time when they fall behind their wealthier peers both academically and socially. Their research also shows that children benefit from learning social and behavioral skills in different settings with new peers.
The problem comes from accessibility and cost. Many parents looking for assistance during the summer may not realize there are programs available to them to offset these expenses. There may still be time to make this happen for the 2019 summer season. But if you miss out now, this is the perfect time to start planning for summer day camp expenses for 2020.
Plan now for next year's day camp expenses
While you might not be thinking about s'mores when open enrollment starts, there are some significant savings to be had by planning ahead for the following year. But if you're planning and saving for future expenses, chances are you needed to make that decision at open enrollment the previous year.
Camp and other summer child care costs can be a big line item for working parents. Though prices vary, summer day camp programs accredited by the American Camp Association average $314 per week. Using a dependent care FSA can help parents save an average of 30% on these services, while also reducing your overall tax burden.
--
From FSA basics to the most specific account details, in our weekly Asked and Answered column, our team gets to the bottom of your most-pressing flex spending questions. It appears every Wednesday, exclusively on the FSAstore.com Learning Center. And for the latest info about your health and financial wellness, be sure to follow us on Facebook, Instagram, YouTube and Twitter.