Summer with a flex spending account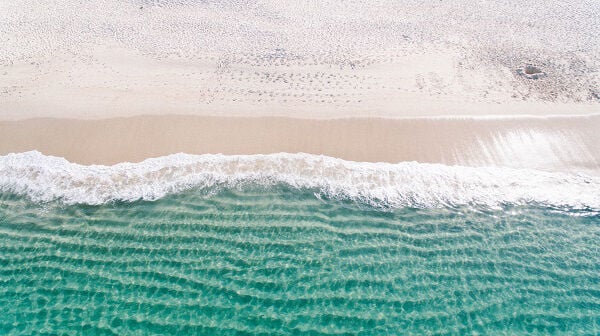 It's officially summer (as of June 21)! Are you excited to celebrate the season with family or friends? Have any plans to travel or go on day trips this summer? Even if you intendto enjoy the season closer to home, you can rest easy knowing that your Flexible Spending Account can help you even more!
The one thing maybe not likely on your mind is health.But,your Flexible Spending Account (FSA) can offer some healthy items, so you can go on with whatever you have planned for the day.
Want some inspiration about staying healthy this summer? WebMD has great tips on what you can do to maximize your health and how you can focus your efforts - whether it's exercising or eating healthy, and much more.
Prep for Summer with a Flexible Spending Account
Depending on the activity you plan, your FSA can provide a variety of products!
1. Get a new first aid kit or update your existing one with necessary treatments. If you know you'll be going on a road trip, or even a day trip by yourself, with family or with friends, be sure to check if you have a first aid kit, or if your first aid kit could use some refills. Having band-aids on you can prove really helpful, even for minor cuts and scrapes.
Shop for Adventure Medical First Aid kits
2. Check if you have sunscreen (or if it expired). Before you leave your house for a day trip, hike or other outdoor activity, make sure to apply some sunscreen. If you plan on swimming, you'll want to reapply the sunscreen.
Shop the sunscreen travelbundle– they include free shipping and a tote bag to help you carry all the essentials you'll need for thetrip.
Or, shop for Neutrogena sunscreen to protect your face.
3. Bring Hot/Cold packs. When you're far from home, or even if you're close by, dealing with pain can put a real damper on the fun of summer. But, luckily, hot/cold therapy packs can provide some relief for all types of pain, so you can go on with your day.
Shop for TheraPearl
4. Refill your contact lens solution. If you wear contact lenses, you want them to stay comfortable and clean. Did you know you can shop for contact lens solution with your Flexible Spending Account? If you wear glasses, you can find various eye care essentials at FSAstore.com as well, and save by using your Flexible Spending Account!
Check out Bausch and Lomb Biotrue Multi-Purpose Solution
5. Keep your feet comfortable. If you're concerned about (potential) foot pain, you can buy shoe inserts. These gel inserts can add comfort and extra support to help soothe tired feet, especially if you know you'll on your feet all day.
Shop for Foot Care