Fridays (with Benefits) - 6/7/19 - Mental wellness … on the go?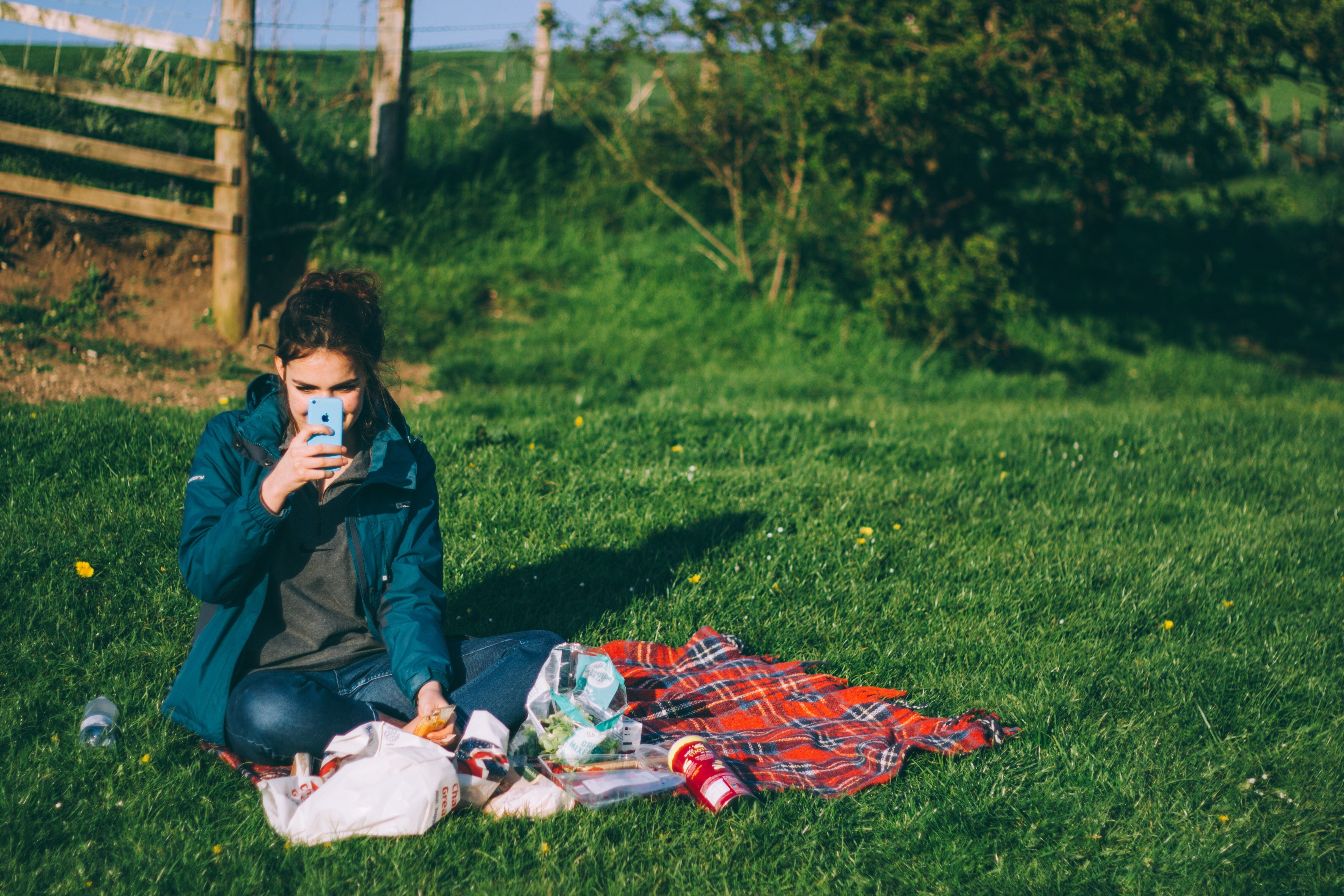 We've dedicated a lot of digital ink to the growing prominence of telehealth for preventive medical care. But we hadn't heard much about mental health offerings using the same technology. But (as you've probably guessed by the headline) things might be shifting in that direction.

At the very least, financial supporters certainly feel like they are. In this week's headline, we learn how online therapy company Talkspace raised $50 million in Series D funding to expand its national network.
To be clear, Talkspace had already existed as an app that made connections between patients and licensed therapists. But thanks to this deal with Optum, a division of United Healthcare, the company is now able to offer its services to a wider range of employers, employees and insurance providers.
How does it work? The app provides unlimited text, video and audio messaging with a therapist, who (should) respond each day, five days a week. Of course, because it's an app, there are some additional purchase options, such as adding live sessions or engaging in couples therapy.
But what's better is that once patients are connected to a specific therapist, they are connected to them until treatment is done, or the patient requests a different doctor.
Even better than that? Talkspace is covered by some insurance plans, and is largely FSA-eligible!
But perhaps best of all is how telehealth mental screenings offer users a veritable "safe space" where they can get a chance to speak with a well-matched therapist without the stigma or lack of privacy.
Anonymity and privacy don't seem to be people don't have that same level of security, feeling as if they could be more easily identified when seeking behavioral health treatment, leading to some reluctance to follow through on face-to-face treatment. Telehealth seems to be a rock-solid alternative that removes this concern from the table.
The company will likely have some more hurdles to clear in the next months and years -- most notably, competition from similar companies realizing that mental health services, even through telehealth platforms -- are an invaluable addition to a company's wellness offerings.
--
Fridays (with Benefits) is a weekly roundup of the latest headlines about employee benefits -- from FSAs to fitness programs and everything workplace wellness. It appears every Friday, exclusively on the FSAstore.com Learning Center. And for the latest info about your health and financial wellness, be sure to follow us on Facebook, Instagram and Twitter.