As the time of year when you can elect benefits, make changes to existing plans and take advantage of new offerings, Open Enrollment is a crucial task for any employee. Depending on your plan year structure, your Open Enrollment period may be weeks or months away, but it's never too early to start thinking about your health coverage for the coming year.
When your Open Enrollment period approaches, these 5 tips can help you get a head start on your benefits election!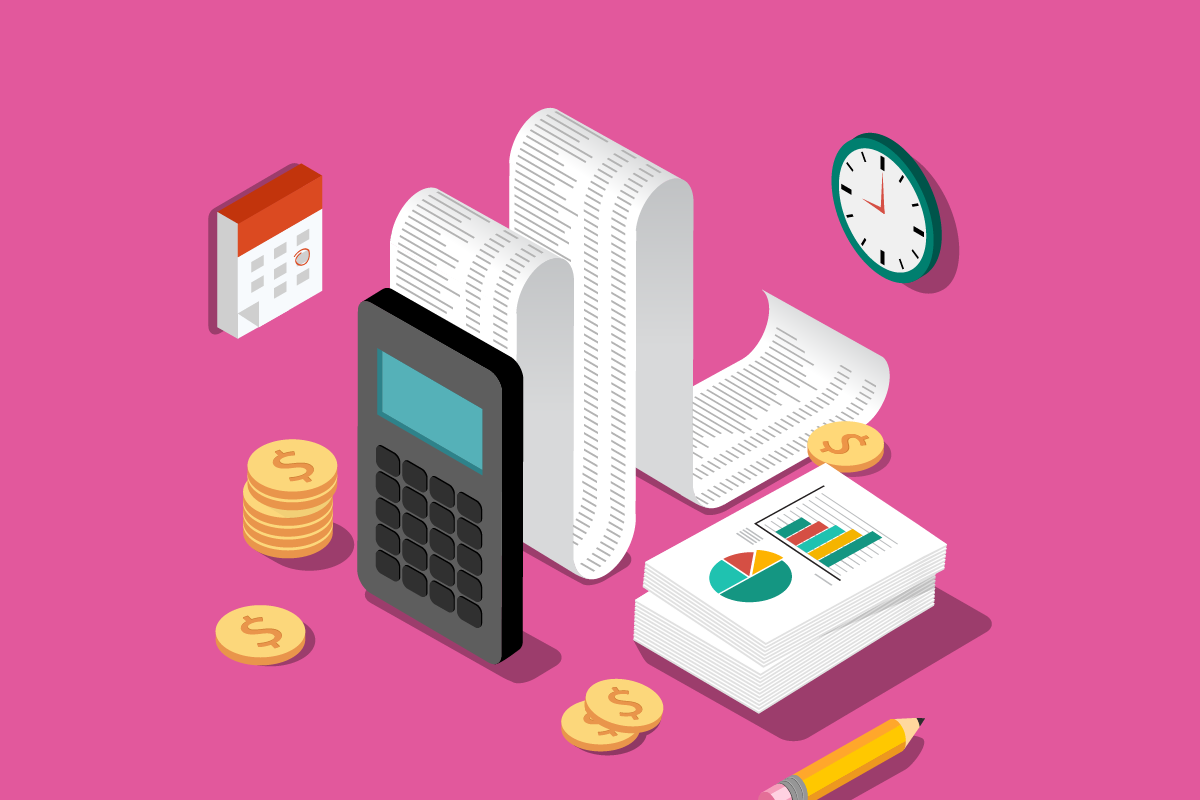 1. Calculate Your Yearly Medical Expenses
While medical expenses can be unpredictable, in many cases you may already know how much you and your family members are going to spend over the course of a year. As you calculate your expenses, think about:
How often you visit doctors/specialists (and your dependents as well)
How much you pay yearly for prescription drugs
Will you be taking on any new dependents in the coming year? (birth of a child, caretaking adult dependent)
How much a health plan will cost over a year
Visit our FSA Calculator, HSA Future Value Calculator, or HSA Triple Tax Savings Calculator to get started.
2. Evaluate Your Plan Provider Network
Even over the course of a year, your company's provider network could have changed drastically. Doctors groups could join together and hospitals and health systems could re-contract with insurers which could change your benefit options. Your employer and health administrator have a number of tools and resource that can help you assess the cost impact of your health plan choices and the overall quality of these plans when making your health plan choices.
3. Vision/Dental Insurance
In addition to health coverage, vision and dental plans are an important facet of the open enrollment process. Some health plans may already include this, others may act as standalone benefits. Most companies will offer vision benefits plans or vision discount plans. A vision benefits plan operates like traditional insurance where a premium is paid in exchange for eye care coverage and some coverage for qualifying vision correction aids like frames and lenses. Additionally, a vision discount plan, typically offers lower premiums, but will only provide a percentage off qualifying vision expenses and products.
In regards to dental coverage, this is usually much simpler and should be based on your overall health needs. If you only anticipate regular cleanings and checkups, a low-priced dental plan would be best. However, if you anticipate major dental expenses such as root canals, oral surgery or orthodontic expenses in the coming year, a more comprehensive dental plan could be better for your bottom line.
4. Is a CDHP right for you?
Consumer-directed healthcare plans like flexible spending accounts (FSAs), health savings accounts (HSAs) and more are funded through the employee's own pre-tax funds and can be used on qualifying health expenses. This offers the benefit of paying less in taxes each year through monthly payroll deductions, and they can even be funded by employers as well. Individuals or families can open these accounts, and they can provide a major boost for those who maximize their benefits. Learn more in our outline of the most common CDHPs. (will hyperlink)
5. Take Advantage of Health and Wellness Programs
Health and wellness programs have become increasingly popular amongst employers who encourage their employees to get and stay healthy - which can save both the company and the employee plenty in the long run! Some common programs include health assessments, weight loss programs and health coaching, which could help you better understand your health status and make more informed health plan choices in the future. Some companies also provide financial incentives to those who participate in programs and meet specific goals, so this is a benefit that you definitely don't want to miss out on!
Still have Open Enrollment Questions?