Tips for tracking your 2018 healthcare spending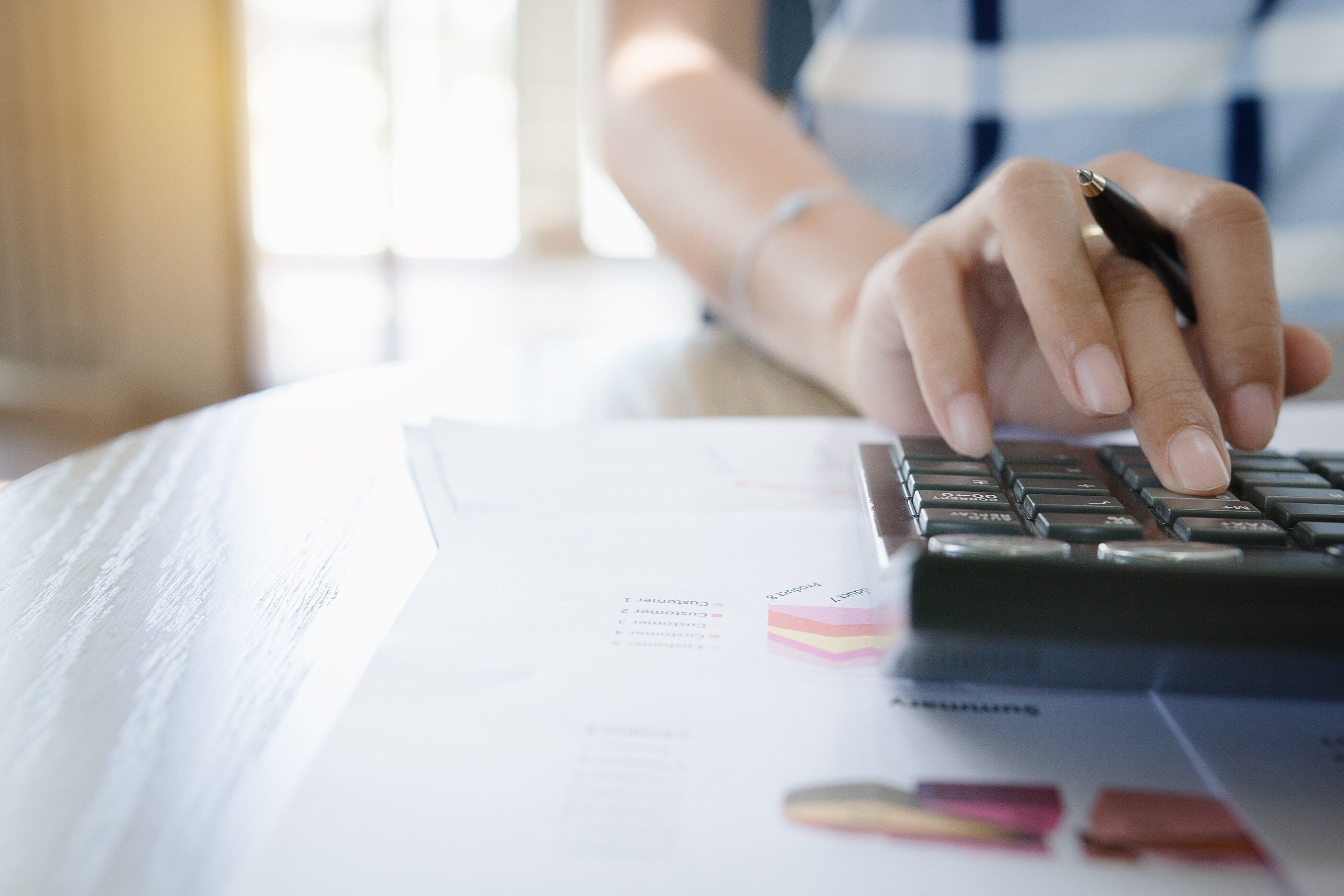 Tax-free healthcare spending requires diligence to manage correctly. But that doesn't mean it needs to be difficult! Keeping clear records of how much of your pay goes toward insurance costs, doctor's visit deductibles, and costs of prescription medications, health supplies and over-the-counter products, can go a long way.

What's important is that you know how much your health spending impacts your overall budget. We'll help you can get ahead of your health spending with these organization tips.
Start with a budget
The easiest way to keep track of your healthcare spending is to set a monthly budget. Take your monthly income and subtract your major expenses such as housing, utilities and food, but don't forget to include your health spending. The key to a monthly budget is to think of it as a dashboard view of where your money is going.
One detail to remember with a monthly budget is setting a budget at the beginning of a month is really a projection on how your money will be spent. At the end of the month you should compare your projection to the actual spending in each category.
From month to month you will find trends on utilities rising and falling with the seasons, food and entertainment spending shifting around and even changes in your healthcare spending. A monthly budget will also allow you to see the impact of unforeseen events on your spending, such as a visit to an emergency clinic, or some unexpected guests coming into town.
You can keep a monthly budget on paper, or even through a spreadsheet template, but there is a wide range of free budgeting software apps that can be found with a quick web search. This personal budgeting software will be able to offer graphical charts and trackers to make it easy to see exactly how much of your spending is going toward healthcare.
Keep up with FSA-eligible spending
Another benefit of keeping a monthly budget that includes health spending is you can get more detailed and track your FSA-eligible spending by category.
Why is this important? FSA dollars are use-it-or-lose-it, so it is best to know how much you have available so that you spend those dollars the best way possible before your yearly deadline. And having a better understanding of your annual healthcare spending will also influence how much you can (and should) elect during your open enrollment.
To help you establish and set a budget (and to see how much you can save on your medical needs using FSA dollars), we have an FSA calculator that can help you estimate your health spending for the year so you can make informed decisions, and take maximum advantage of your flex spending dollars.
While each use case varies, we estimate that by using tax-free dollars, you can essentially save up to 30% on your eligible medical, pharmaceutical, dental and eye care costs. The only challenge is figuring out how much money to set aside.