We've all dealt with headaches, but if you've suffered from a migraine then you know how painful and debilitating they can be. Migraines can be accompanied by advanced symptoms including nausea, sensitivity to light/sound, impaired vision, pain in the temples/eyes/ears and even vomiting.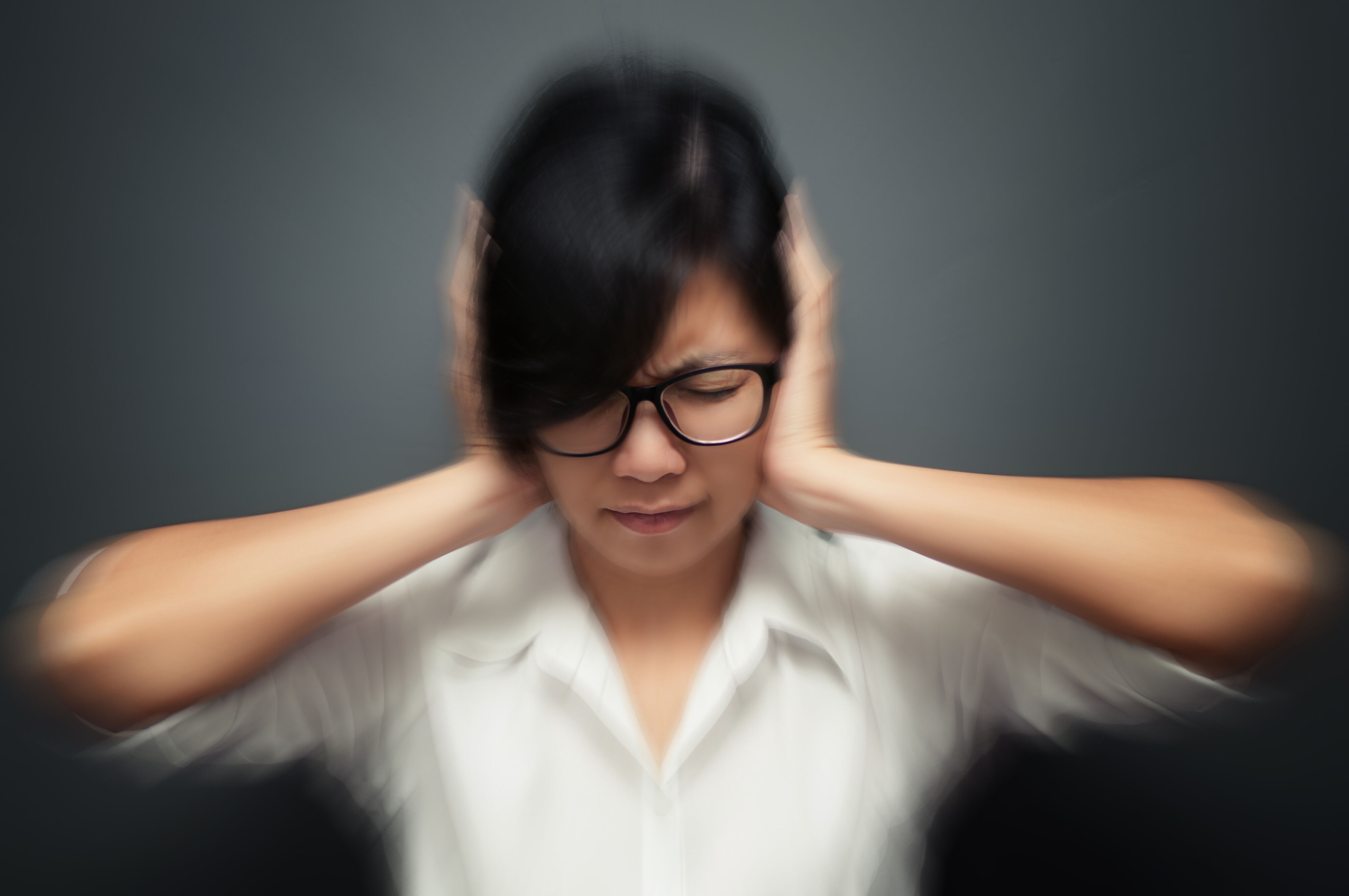 Let your FSA help with migraines
Over-the-counter (OTC) pain relievers can provide relief,but migraine sufferers often must wait out the pain. Rest and relaxation are important to overcome migraine symptoms. If you have a flexible spending account (FSA), your plan covers a wide range of products to help you deal with migraine pain.
Here are a few ways to treat migraines:
Sleep Mask
Migraines can cause a great degree of sensitivity to light and sound. Many migraine sufferers will retreat to a dark bedroom to sleep off the worst of their symptoms. You can use a therapeutic sleep mask (warm or cold) to provide hot/cold therapy, as well as block out external light that aggravates symptoms.
Check Out: TheraPearl Hot or Cold Therapy Eye Mask
Neck Rest
Migraines can cause significant neck and shoulder tension. While some people are more comfortable lying down and sleeping, others may prefer a seated position. A moist heat pack in the shape of a neck rest can relieve tension and bring relaxation to help migraine sufferers overcome the various stages of their headaches.
Check Out: Therabeads Neck Rest Microwaveable Moist Heat Pack
Cooling Gel Sheets
Cooling gel sheets could provide relief from migraine pain around your temples, forehead and eyes. The gel sheets are non-medicated and provide cooling relief wherever they are placed to relieve underlying tension and reducing pain.
Check Out: Be Koool Soft Gel Sheets, Adults, 4 ea
Headache Band
One of the best methods to treat a migraine "aura" (first stage of the headache associated with blurred vision, or temple/forehead/eye pain) is gentle cold therapy on the forehead. A headache band provides cold therapy evenly to the forehead and is a perfect complement to over-the-counter medications.
Check Out: Thera-Med Headache Band
Pain Relievers for Migraines
OTC pain relievers for migraines differ from regular pain relievers. Migraine pain relievers usually combine multiple analgesics (ibuprofen, acetaminophen, etc.) with caffeine. Did you know caffeine can reduce inflammation associated with headaches?
Check Out: Excedrin Extra Strength Caplets, 100 count
To keep you and loved ones healthy, shop at FSAstore.com! We have the web's largest selection of FSA eligible products!